NEWS.CATEGORY: Industrial
TSSA slams shambolic Avanti cuts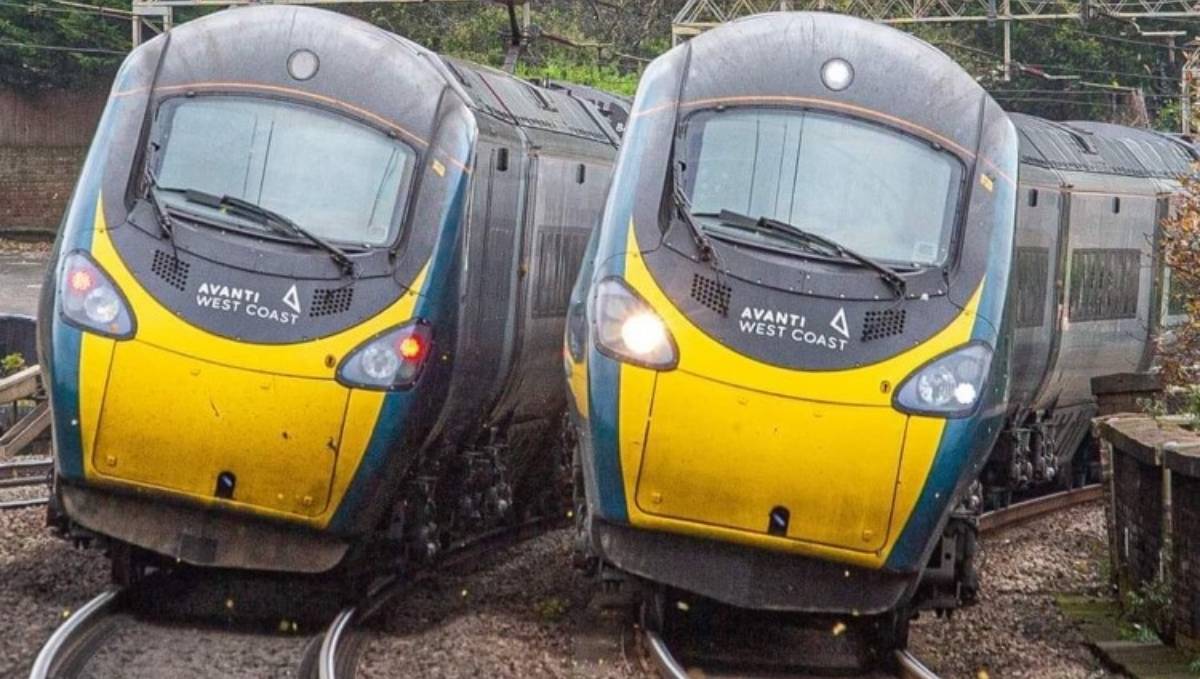 TSSA rail union has branded Avanti West Coast a 'specialist in failure' after the train operator announced that it will drastically cut the number of services it runs in December.
Avanti plan to reduce weekend frequency throughout most of December, with the company blaming staff shortages.
The move to slash services on one of the country's main intercity lines comes just weeks after Avanti were awarded a lucrative nine-year contract by the government to keep running services on the west coast main line.
Avanti West Coast had previously been put on notice to improve its performance and rail unions and passenger groups were bitterly disappointed that the failing train operator had been awarded a new contract.
The move will impact trains running between London, Birmingham, Manchester and north Wales. Because of the reduced service only two trains an hour will run between London and Manchester on Saturdays in December.
Commenting, TSSA General Secretary Maryam Elsamdoust said: "The ink's barely dry on Avanti's new contract yet the failed train operator is already cutting services. Passengers are once again being badly let down by a shambolic rail system that is run for profit rather than for people.
"Avanti West Coast are incapable of running a rail service. Passengers deserve far more than this shoddy service. It is a national disgrace that the Conservative government are wasting taxpayers' money funding a rail operator that is a specialist in failure.
"Just weeks after Sunak announced that he was scrapping the Manchester leg of HS2, passengers in the North of England are once again getting a second-class service.
"We need our railways in public ownership. That's the only way passengers and taxpayers can get value for money."