NEWS.CATEGORY: Industrial
TSSA urges government intervention over Eurostar jobs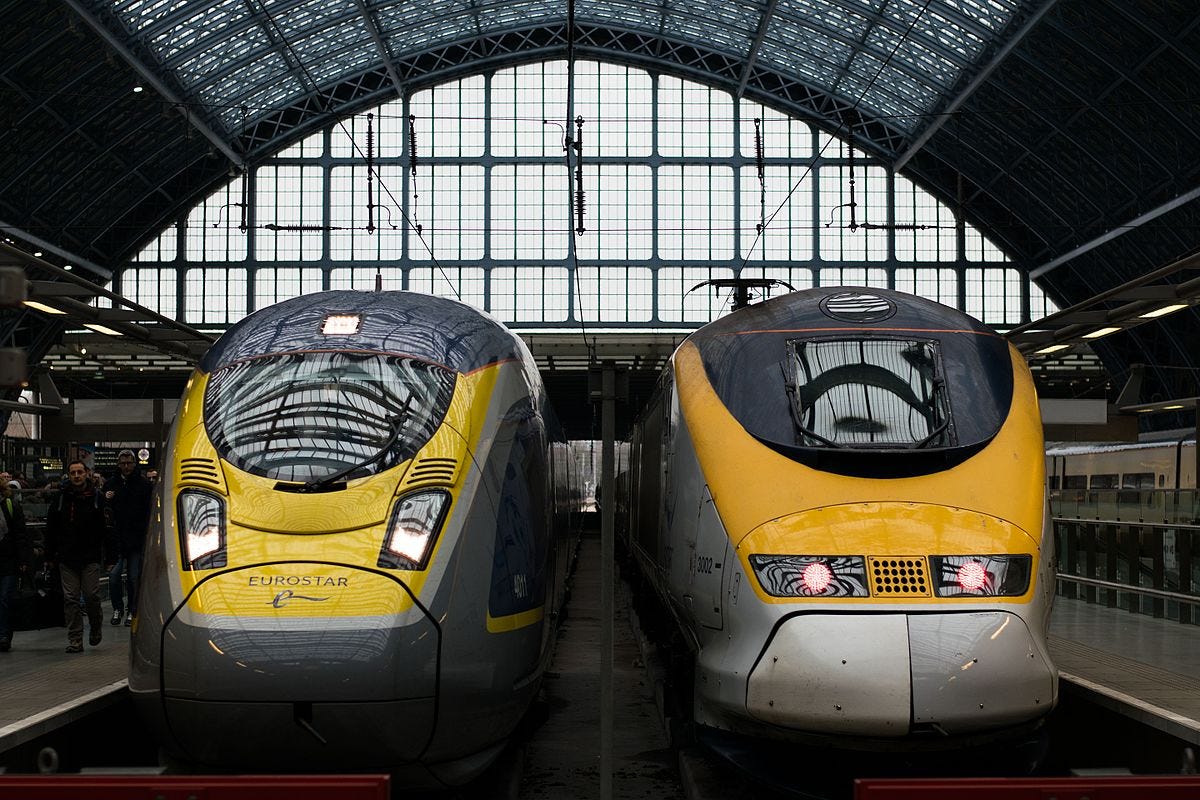 TSSA General Secretary, Manuel Cortes, has called on the Government to "intervene to save jobs" at Eurostar after the company announced it is "taking steps to protect Eurostar for the long term by reducing costs."
Eurostar has said the fallout from the Coronavirus crisis meant it would be "reducing our payroll costs", with reduced hours and part time working to "keep any potential redundancy to a minimum".
Manuel Cortes said:
"Sadly, the Conservative Government sold our country's share in Eurostar in 2015 while the French and Belgian Governments continue to own their share of this Company and will no doubt intervene to save jobs in their countries. Our government must step up to do likewise.
"Eurostar provides a green strategic link between Britain and our European neighbours. It's absolutely crucial that these services are retained and once we come out the other side of this terrible pandemic, expanded so we can meet the challenges of climate change.
"We can say for sure that Eurostar will continue providing the most environmentally friendly passenger transport services between Britain and Continental Europe. It's therefore vital that all its staff are retained until its services return to normal."