NEWS.CATEGORY: Industrial
TSSA urges immediate end rail to franchises as Southeastern comes into public control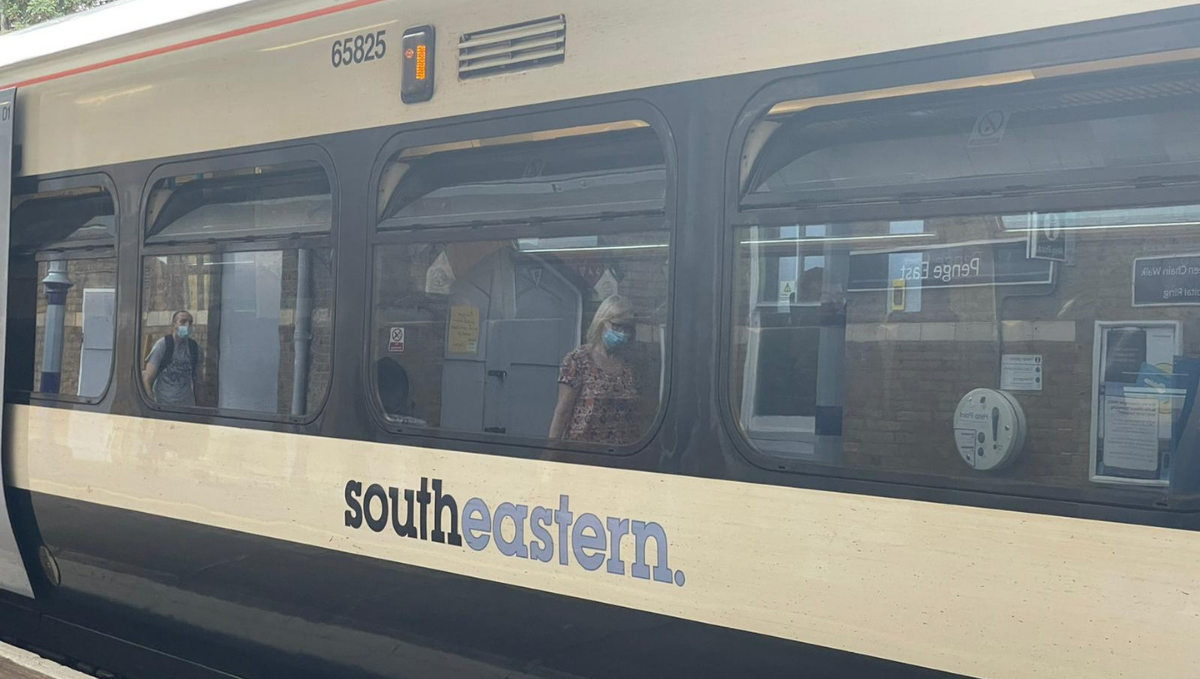 TSSA General Secretary, Manuel Cortes, has called on the government to immediately disband all Train Operating Companies (TOCs) in England and bring rail services into public hands following the failure of another franchise.
The Secretary of State for Transport, Grant Shapps, announced that the government is stepping in to take over operations at London & Southeastern Railway (LSER) from 17 October. The decision follows an investigation which identifies over £25million of taxpayer money was not declared by LSER, amounting to a significant breach of the franchise agreement, undermining trust.
LSER – commonly known as Southeastern - is run by Govia and operates services across South East England, covering London, Kent, East Sussex and the High Speed 1 Lines. Govia also runs other rail franchises, including Thameslink, Southern, Great Northern, and Gatwick Express. The private operator claims to be 'the UK's busiest rail operator, currently providing c.25% of all passenger journeys.' TSSA is calling for other franchises run by GTR to immediately come into public hands.
"What the case of Southeastern tells us is the days of rail franchising must now be well and truly over. Time and time again we see the private sector fail and taxpayers ride to the rescue," said TSSA leader Manuel Cortes.
"We need the Government to dump the failed franchise system, end the profiteering of the train operating companies and take over the whole thing, lock stock and rails. It's a total scandal that Govia is now being investigated by the serious fraud office over millions of pounds of public money and yet they are still running Govia Thameslink Railway (GTR) - the government must immediately bring GTR services into public ownership. Taxpayers must be reassured that public money is not being squandered and that they have zero-tolerance of fraud.
"There's no time to wait for the implementation of the half-baked Williams- Shapps plan, or so-called Great British Railways pie in the sky from this Tory Government.
"Our union will now be seeking assurances that this mess in no way impacts our members' jobs because so many of them have been true heroes on the frontline of the pandemic since day one.
"Passengers at Southeastern and right across our rail network need services they can trust and a railway that works for them, rather than private profit.
"As we start the process of recovering from the impact of this awful virus we need to get people back onto our rail network. Ministers must act to bring our railways properly back under public control, or risk repeating mistakes like Southeastern time and time again."