NEWS.CATEGORY: Industrial
TSSA warns Network Rail over compulsory redundancies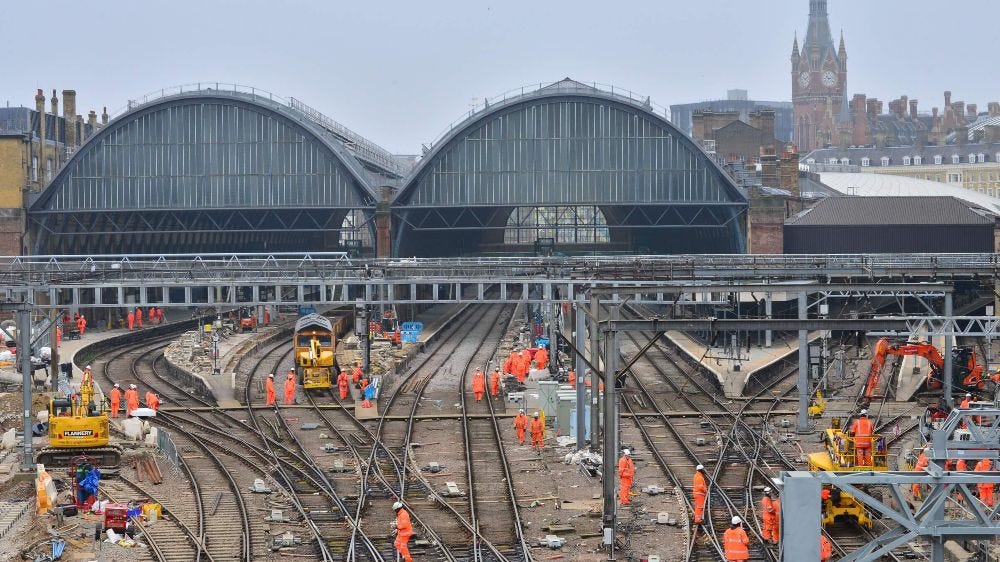 TSSA General Secretary, Manuel Cortes, has issued a warning to Network Rail (NR) about the prospect of industrial action related to compulsory redundancies.
The move comes after NR made clear they plan to press ahead with a major restructuring programme – known as Project ACE – leading to almost 170 job losses in safety critical roles for those working in Capital Delivery Eastern.
TSSA has called for Project ACE to be paused pending the outcome of the national Rail Industry Recovery Group (RIRG) discussions and invoked Stage 2 avoidance of disputes procedures. However, NR has decided to push ahead regardless of the Recovery Group talks.
Manuel Cortes said:
"Any attempt by Network Rail or any other railway bosses to use compulsory redundancies will be met with a ballot for industrial action. That will lead to trains coming to a halt.
"These proposed job cuts are being driven by targets to cut headcount. There seems to be no explanation about how these cuts can be justified, as they will have a considerable impact on safety and existing standards.
"At a time when we want to see passengers return to our railways, industrial action is not something that our members will be taking lightly. This can be avoided if rail bosses at NR give a commitment that there will be no compulsory redundancies of our members who are involved in their restructuring of Capital Delivery in the Eastern Region.
"Let this serve as a notice to all railway bosses that we aren't looking for a dispute – but any attempt to use compulsory redundancies will lead to the mother of all disputes. NR has been warned."