NEWS.CATEGORY: Industrial
TSSA warns of risk of widespread railway industrial action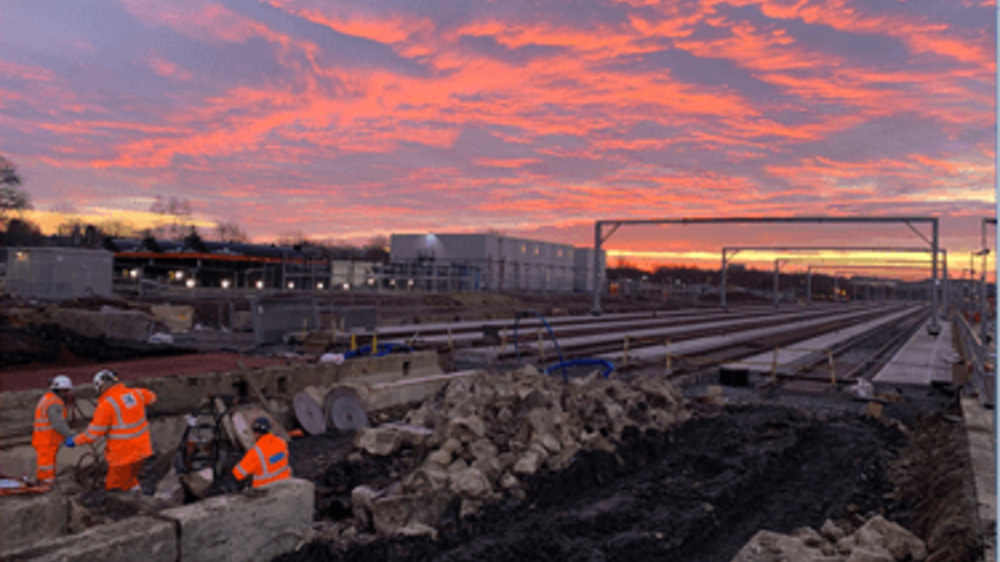 TSSA has warned of the risk of industrial action on the railways unless the union receives guarantees over jobs, pay, and terms and conditions for members.
The rail union wrote to Network Rail, and train operators under the Department for Transport (DfT), seeking a commitment to No Compulsory Redundancies until the end of this year, and no detriment to terms and conditions, along with pay increases in line with RPI inflation.
TSSA General Secretary, Manuel Cortes said, "Our members across the rail industry worked bravely through the pandemic, stepping up to keep vital train services running, yet so far they have received nothing but threats to their jobs in return.
"Many of our members have had no pay rise for two years, or even longer, whilst the cost of living has soared. It's essential now that rail companies ensure their pay keeps up with inflation."
Cortes warned that TSSA was ready to ballot on industrial action if the union doesn't receive a positive response within the week.
"Our members are telling us enough is enough," Cortes added, "I've written to Network Rail and the DfT's train operating companies, so the ball is in their court now. But if we don't receive the guarantees we're looking for then I won't hesitate to take this union into dispute and consult on industrial action."