NEWS.CATEGORY: Health and safety
TSSA welcomes Belly Mujinga inquest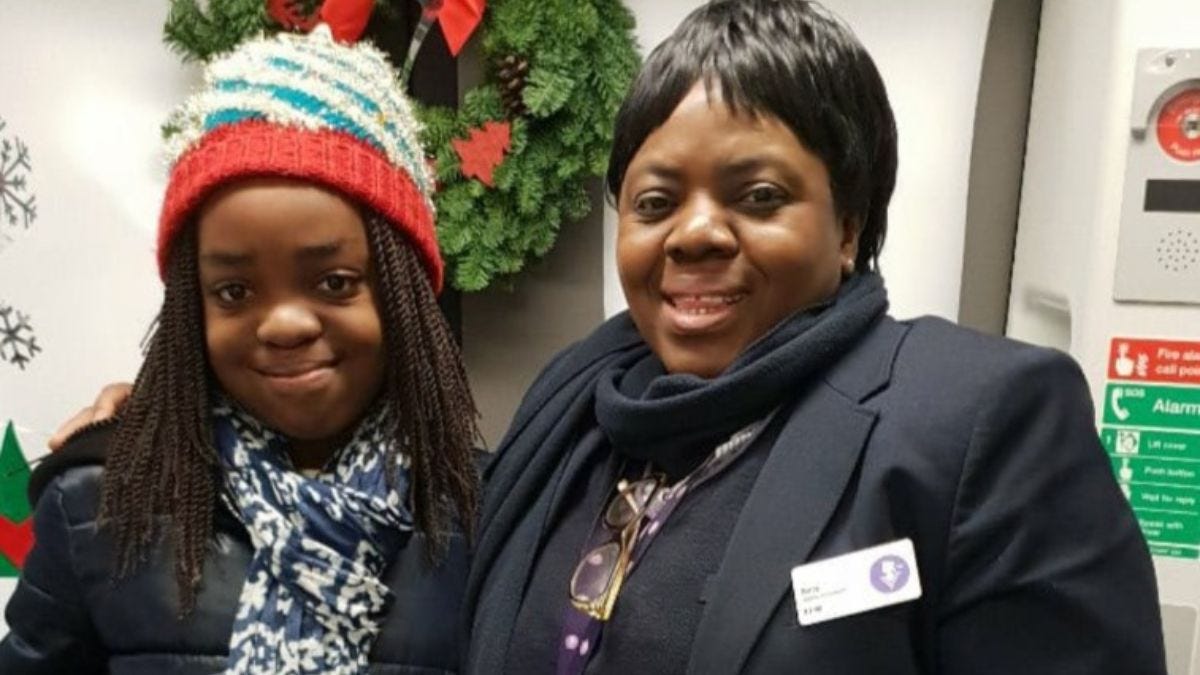 TSSA has today welcomed confirmation that a public inquest into the death of TSSA member Belly Mujinga will be held this summer.
Belly Mujinga worked in Victoria Station in central London and died from coronavirus in April 2020. She had reportedly been shouted at, coughed and spat on by a customer on the concourse shortly before she contracted the virus. She left behind her husband and young daughter.
Andrew Walker, senior coroner for North London, announced that the inquest will start on 27 June 2022 and will last for up to seven days.
Manuel Cortes, TSSA general secretary, said: "We warmly welcome confirmation of dates for the inquest into Belly Mujinga's death. Her family, friends and colleagues have been waiting almost two years for justice.
"Our union stands shoulder to shoulder with Belly's family and colleagues. Her death sent shock and sadness across our railway family and much further, in fact her story touched the world. We hope that the inquiry will reveal the truth of what happened to Belly and provide comfort for her family.
"It is vital that all front-line workers – in transport, health and all parts of our economy – are protected from this awful virus which is still claiming lives. "