NEWS.CATEGORY: Health and safety
TSSA welcomes call for TfL to keep face masks compulsory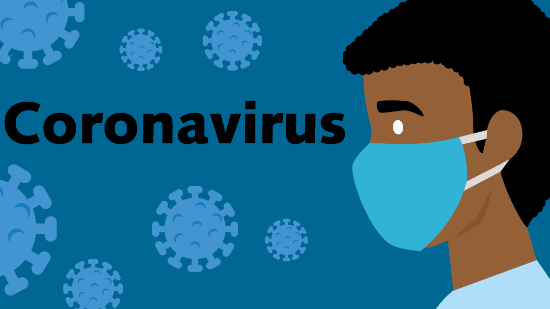 The biggest union in Transport for London (TfL) has welcomed calls from Mayor of London Sadiq Khan for face coverings to remain compulsory on public transport.
The government has announced the removal of the majority of control measures from 19 July, including scrapping social distancing measures and face coverings. However, London Mayor Sadiq Kahn has called on TfL to retain the requirement for passengers to wear a face covering on all TfL services when the national regulations change to "give Londoners and visitors reassurance and confidence."
Transport union TSSA represents workers across the TfL network and calls the move "simple, sensible and a boost for transport."
Manuel Cortes, TSSA General Secretary, said:
"Sadiq Kahn is right to call for face coverings to remain mandatory on public transport while Covid cases and transmission remain high. We welcome this move and hope that TfL, other transport authorities and rail operators will take similar measures to protect both staff and passengers.
"Continuing to wear face coverings in crowded areas is simple, sensible and will boost confidence in public transport.
"We've seen high levels of compliance with and support for face coverings on public transport. It's irresponsible to remove all control measures while a highly contagious and deadly virus remains at large. Our union welcomes moves to protect transport workers and the travelling public and we hope that appropriate support will be put in place to ensure enforcement does not bring staff into conflict with passengers."