NEWS.CATEGORY: Union news
TSSA welcomes their new General Secretary Maryam Eslamdoust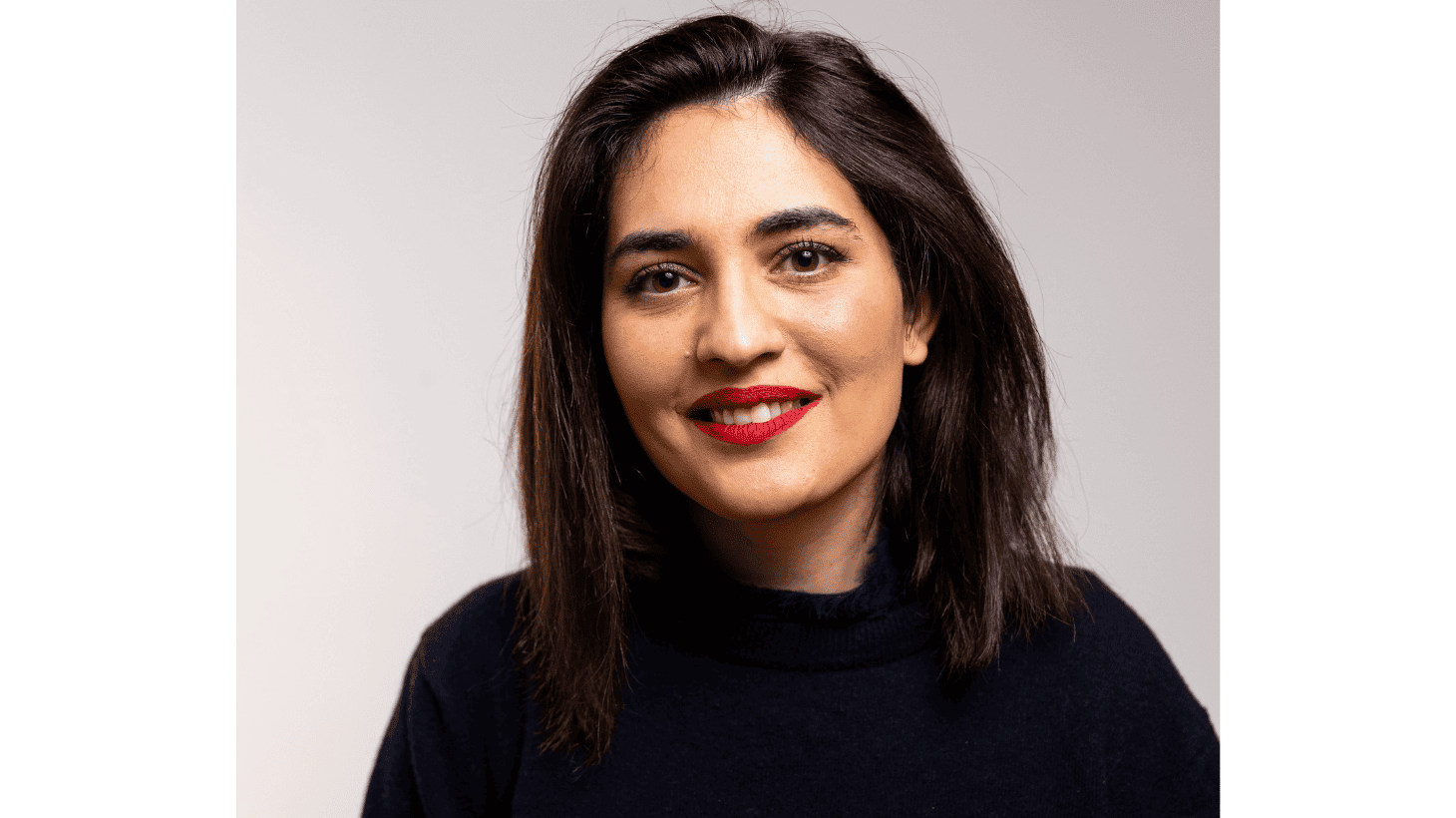 TSSA today announced the election of their new General Secretary Maryam Eslamdoust. Maryam is the first woman and the first person of colour to hold the post of General Secretary in TSSA, or in any railway union.
Maryam was elected by forty-seven per cent of votes cast.
TSSA General Secretary Maryam Eslamdoust said, "I'm truly honoured to have won the vote to be TSSA's general secretary.
"Together we've done something that's never been done before - for the first time in its 126 year history, TSSA is led by a woman, and a person of colour too.
"Together let's strengthen our union and ensure a laser focus on member's jobs, pay, terms and conditions.
"I ran a campaign to fix the internal issues in our union and focus on protecting jobs and pay for our members. Our members are the lifeblood and purpose of this union and their interests will always come first under my leadership.
"I want to thank everybody who made this historic result possible - working around the clock to promote a positive campaign focused on the membership.
"Thank you, to each and every member, for trusting me and casting your vote for me."
Outgoing Interim (Joint) General Secretary Peter Pendle said: "I send my warmest congratulations to Maryam Eslamdoust. TSSA is a great union, and it has been an honour to serve the members. I look forward to watching TSSA grow and flourish under Maryam.
"My thanks go to all three candidates for considering serving TSSA in this way."
ENDS
Notes to editors
The results in full are as follows
Maryam ESLAMDOUST 1,087 ELECTED
Bonnie CRAVEN 699
Duncan BATES 543