NEWS.CATEGORY: Health and safety
TSSA warns rolling back on front line staff on the Underground is putting women and LGBTQ+ at risk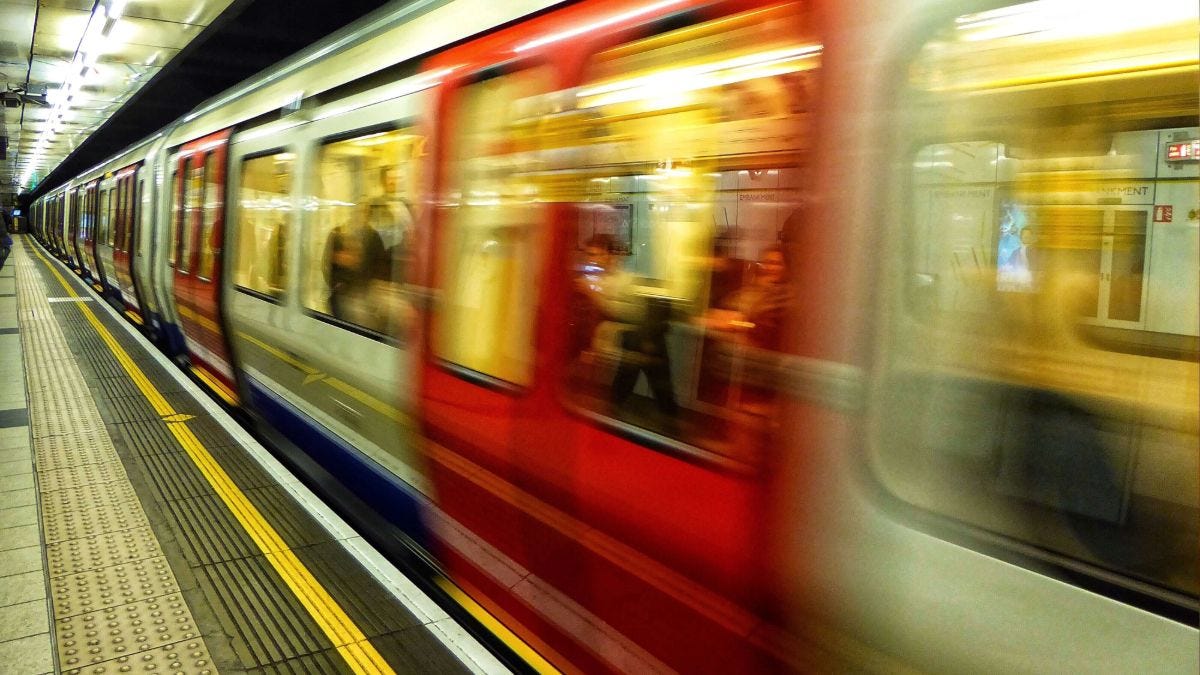 TSSA, today, warned that rolling back on front line staff is putting women and LGBTQ+ passengers at risk of hate crimes and harassment on the London transport network.
According to London TravelWatch's latest survey "Out in London – LGBTQ+ people's safety on the London transport network" one in five LGBTQ+ people experienced hate crime on transport network in the past year.
This chimes with similar evidence from women reporting concerns about traveling on public transport in London, particularly after the murder of Sarah Everard.
TSSA Organising Director Mel Taylor said, "The reports show a clear link between the attacks, and the perceived fear, to a lack of frontline staff on the Tube. Transport for London must listen to passengers and staff and push back against the managed decline of our public transport in London.
"London has a thriving nightlife and we know businesses benefit from passengers being able to move about the city. But if some groups feel unsafe, they mustn't be ignored.
"Our members, those visible on the Underground are the biggest advocates for passengers and want to do all they can to keep them safe. But when staffing is stretched, that's when passengers feel let down."
TSSA will be campaigning across all its areas for a safe public transport network that looks out for passengers and staff.
ENDS
Notes to editors
TSSA represents members in Transport for London, London Underground, RfLI (Elizabeth Line), Arriva Rail London and British Transport Police.