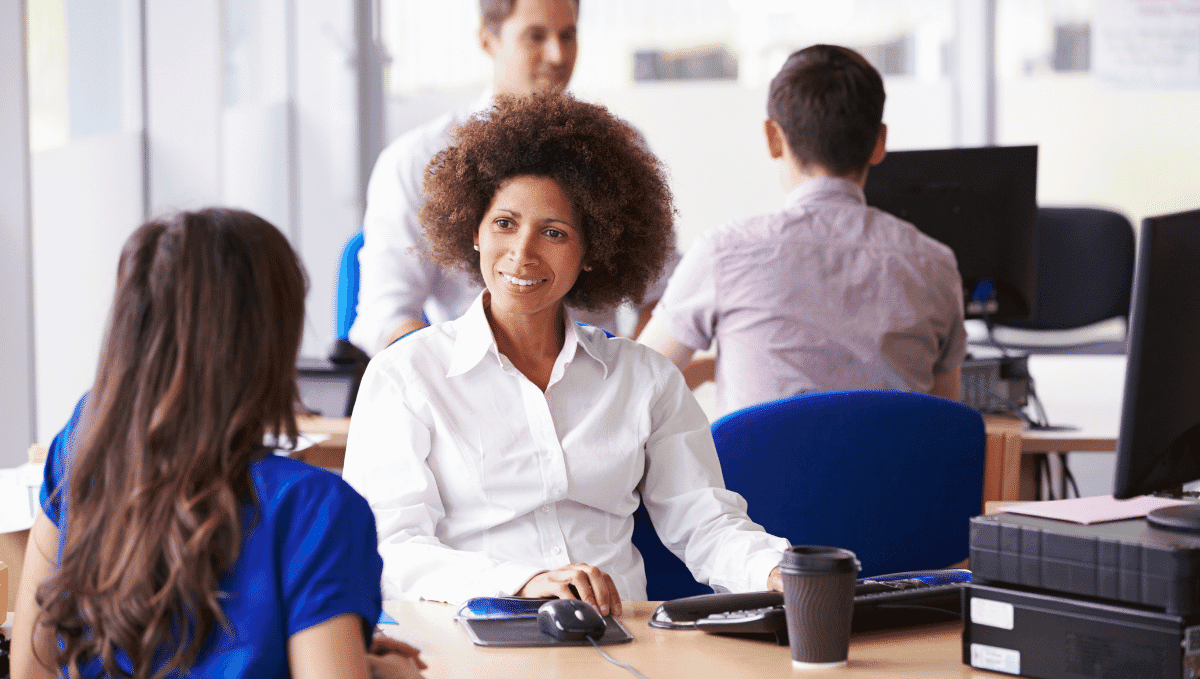 Member services
As a TSSA member you are part of a union that always strives to protect and improve your interests at work.
TSSA members can have peace of mind knowing that our team of employment experts and highly trained reps are there to support and represent you if you face an issue at work. Our reps are there to secure fairness at work, equal pay, and safer workplaces for all our members.
Negotiations
TSSA negotiates with 100 employers across the transport and travel industries in Britain and Ireland to achieve higher pay, job security and better terms and conditions for our members.
Helpdesk
When TSSA members have an issue at work and need advice and assistance then our Members' Helpdesk is there to help. Our Members' Helpdesk supports members every day on a range of workplace issues including assisting members who face discipline and grievance hearings, giving advice on maternity rights and helping members who face redundancy.
Legal services
As a TSSA member, you are entitled to a wide range of discounts and benefits from our legal firm Morrish Solicitors. As a TSSA member, you (and your family) are entitled to use Morrish Solicitors' personal injury service free of charge whether the injury occurred in work or not. TSSA members receive a free half hour legal consultation along with discounts on a range of legal services related to conveyancing, family and matrimonial law, wills, probate, and elderly client services. Similar arrangements are in place for our members in Ireland with our legal firm, Kent Carty Solicitors.
Campaigning
All TSSA members benefit from the union's campaigning work on issues that affect our members both in the workplace and in their everyday lives. TSSA is leading the equality agenda by campaigning to make our railways inclusive of LGTB+ people by 2025, we have campaigned to make remote working a positive experience and to keep all workers safe at work.
Collective strength
As a TSSA member, you benefit from the collective strength of the thousands of members like you across the transport and travel industries. This means that TSSA is able to lobby governments in England, Wales, Scotland, and Ireland about the industries our members work in. TSSA represents our members views at senior levels of government to make the case for a future of rail that works best for staff, passengers, and the environment. TSSA also represents our members when certain parts of our industry are in trouble, such as the travel trade or Eurostar.
Education and training
As a TSSA member, you have access to a range of bespoke education and training opportunities to increase your participation in the union and to enhance your career development.
Discounts
TSSA members are entitled to access to a wide range of discounts and other benefits across retail, leisure, DIY, holidays, health, and wellbeing providers through our partnership with Parliament Hill. This includes discounts at leading supermarkets and high street stores, reductions on cinema tickets and streaming services, money off health clubs and gyms, and top discounts on holidays from leading travel providers. TSSA members also have access to a wellbeing hub, counselling services and stress management, and many other resources.
How can we help?
TSSA offers members collective and individual representation at work, from supporting pay negotiations to attending disciplinary hearings. TSSA members have access to experts in employment law for the transport and travel industries.
Get help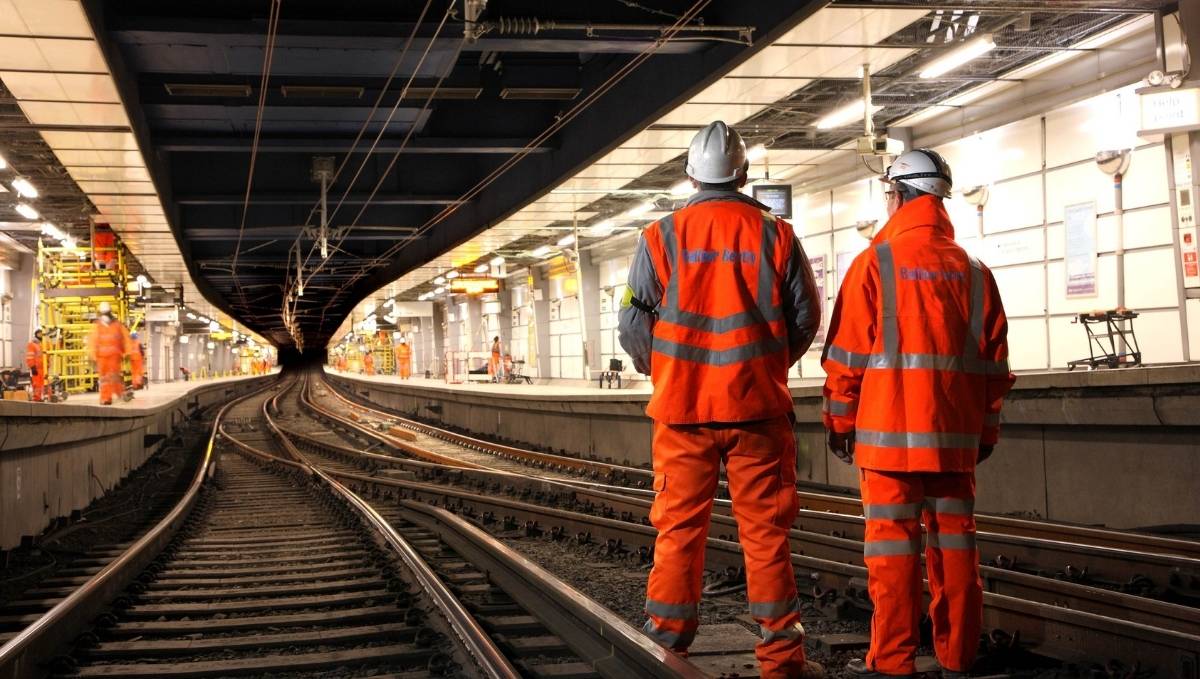 Personal Injury
TSSA members can access our FREE personal injury service. You will keep 100% of any compensation. Speak to lawyers with expertise in catastrophic injury, spinal injuries, workplace accidents, slips and trips, and road traffic accidents.
Legal services
Member advice from our Helpdesk
If you are a TSSA member and are looking for advice or assistance in connection with your employment or membership, you can contact our Members' Helpdesk.
We can advise on a range of workplace issues including; discipline and grievance hearing, maternity rights and redundancy.
Helpdesk opening hours: 09:00 - 17:00 Monday - Thursday | 09:00 - 16:00 Friday
Please note: we cannot undertake to provide advice to non-members, to members of other unions, or to members on behalf of their partners/friends. If you are not yet a member, please join TSSA online.