Member stories
Hear real-life stories about how TSSA helps members and the difference we can make
Tamara
TSSA is at the forefront of campaigning and organising for more inclusive workplaces. Our success in this helped Tamara to find a workplace where she feels accepted and equal. Tamara is a TSSA member at Network Rail and she is active in our TSSA LGBT+ Network and in her workplace staff network, Archway.
Tamara came from another industry where she felt unsupported by her employer when she raised concerns. She was headed towards an employment tribunal but instead chose to leave despite that meaning a significant pay cut. "The hardest thing was that my previous employer stated they wanted a more diverse workforce, they wanted to retain staff and for staff to learn more skills. But in the end, they didn't live up to any of what they said."
Tamara did her research on her now current employer, Network Rail, before applying for the role, by searching their website and making sure they had supporting policies and LGBT networks in place. Through the bargaining standards we set for LGBT+ Inclusive Workplaces, an employer can increase their workforce diversity and their chances of attracting and retaining skilled workers.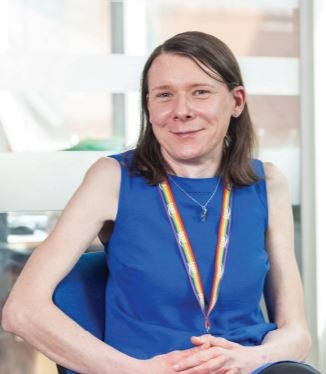 Find out more on our TSSA Bargaining standards
Thomas Cook collapse case study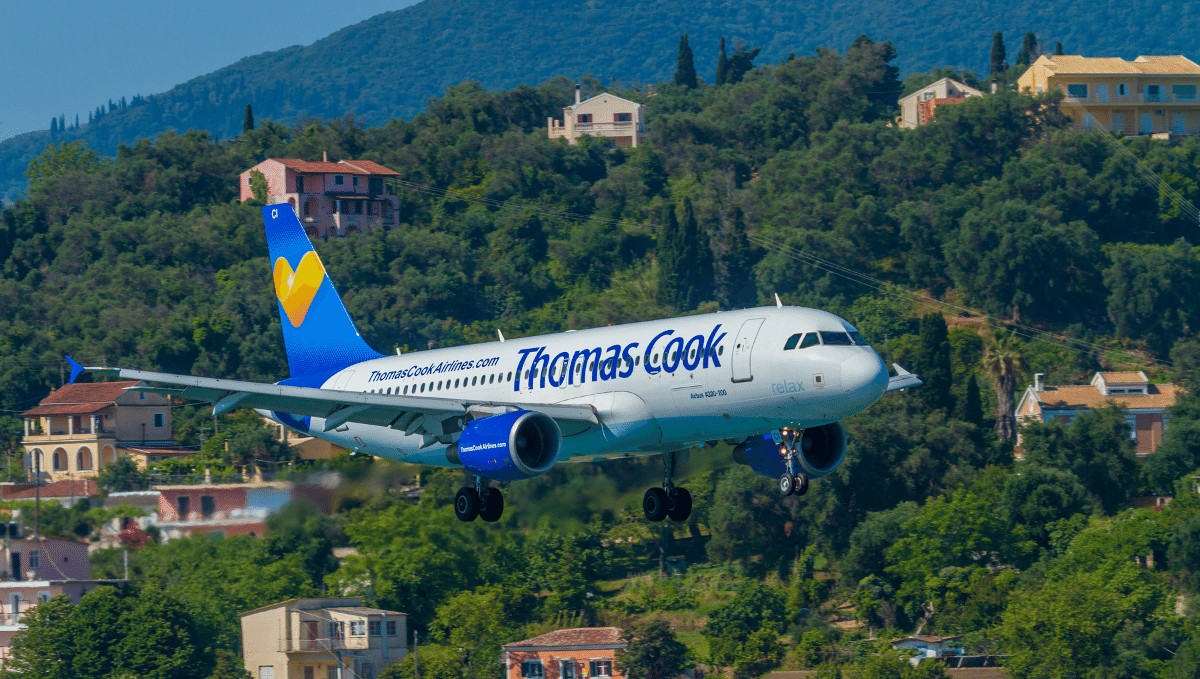 Graham Whitehead worked for Thomas Cook Travel in Peterborough. After 30 years at the company he lost his job when the company went into liquidation in September 2019, leaving him unemployed just a few years away from retirement. But 18 months later, TSSA won compensation for him and other former Thomas Cook employees.
Despite the company collapsing, TSSA was able to pursue a tribunal case for members with the help of specialist law firm Morrish Solicitors. We secured a judgment against Thomas Cook for a protective award of 90 days' pay for each of the affected employees. Overall, the tribunal outcome meant that up to 1,500 former Thomas Cook employees could claim as much as £4,200 each – a huge result for staff who were left with nothing when the company collapsed.
"The judgement is good", said Graham. "Morrish have worked very hard on it and TSSA have been very helpful. It shows the necessity of belonging to a trade union. Employment law can be very difficult for an individual to navigate. I've always been a member of a union and this is another example of why it's so important. You can't fight these things on your own."
Join TSSA today and get protected
Mick Carney
Industrial Rep
I started as a rep sometime around the year 2000. I was encouraged by colleagues to push myself forward, I think the quote at the time was "you are Northern, therefore opinionated." Something of a generalisation, but I ran with it. Despite my rise to President through the political structure of the union, it's the day to day representations that are the most rewarding, from challenging bullying and harassment to representing members on disciplinary hearings.
One that stands out exposes the myth that "you shouldn't join a union during your first year as they can't help you." I had a colleague reinstated who was dismissed 11 months into his probation. Management failed to follow their own procedures throughout. Without a union rep, this would not have been exposed.
I would encourage anyone to join the TSSA and to find their voice. Your union is only as good as its local representatives. So if you think you can do it, come forward.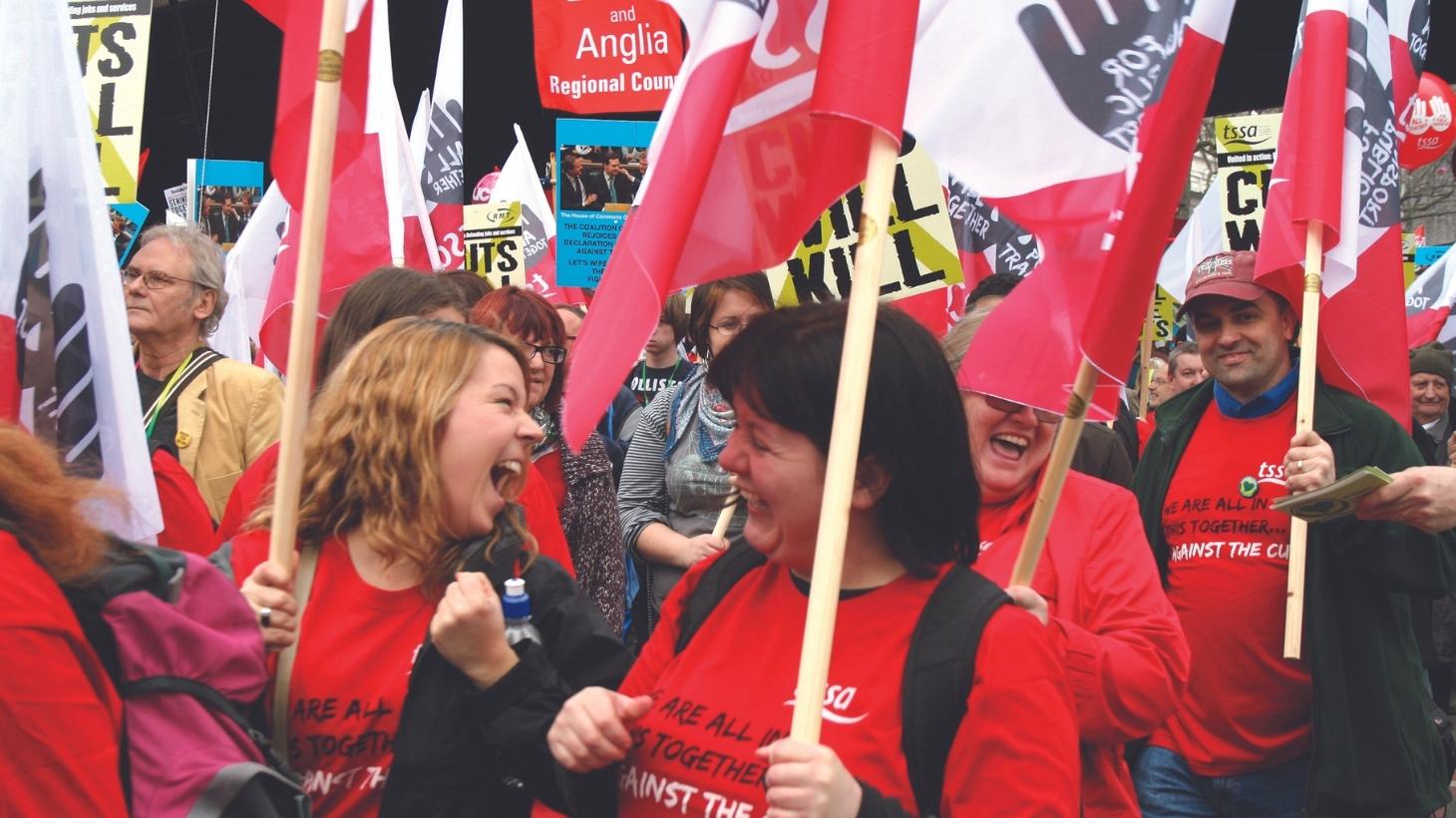 Join TSSA today!
Get access to support & advice, member resources, career development opportunities and more.
Join Online