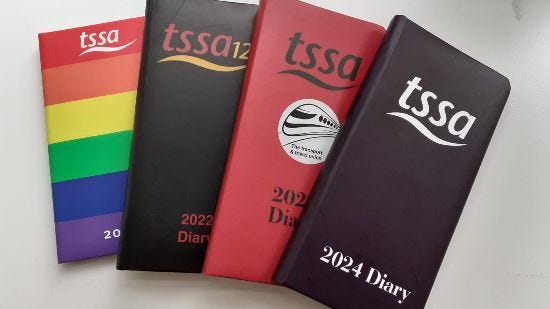 TSSA Pocket Diaries
How to order
To minimise waste and associated costs, TSSA has a simple opt-in process for members to be able to request the associations' annual diary.
Members can manage their preferences by logging into MyTSSA, visiting the "My Membership" section, and choosing the relevant Mailing Preferences.
It is crucial for our members to review their information and preferences regularly. Diaries are typically prepared for dispatch in October every year. Therefore, we recommend all members who select for a diary to do so before 3 November to avoid any delay in receiving it due to an increase in postal demand. Please keep this in mind while making any changes to your preferences.
Watch the how-to video below or view our step-by-step guide.
For more information or support, please contact: membership@tssa.org.uk
How to sign into My TSSA
Transcript
0:01
hi let's show you how to log into my
0:04
tssa and manage your details
0:08
head over to our home page at
0:10
tssa.org.uk
0:12
then click on the login button on the
0:14
top right of the screen
0:17
I'll enter your username and password
0:20
if this is your first time logging into
0:22
my tssa you'll need to click on the
0:24
first time logging in link
0:27
then follow the setup process to create
0:29
your account
0:31
once you are logged in Click my
0:34
membership to view all your details
0:36
from this screen you can manage and
0:39
update all your details and membership
0:40
preferences
0:42
remember to frequently visit this page
0:44
to ensure you are always up to date
0:47
and that's how easy it is to manage your
0:49
details using my tssa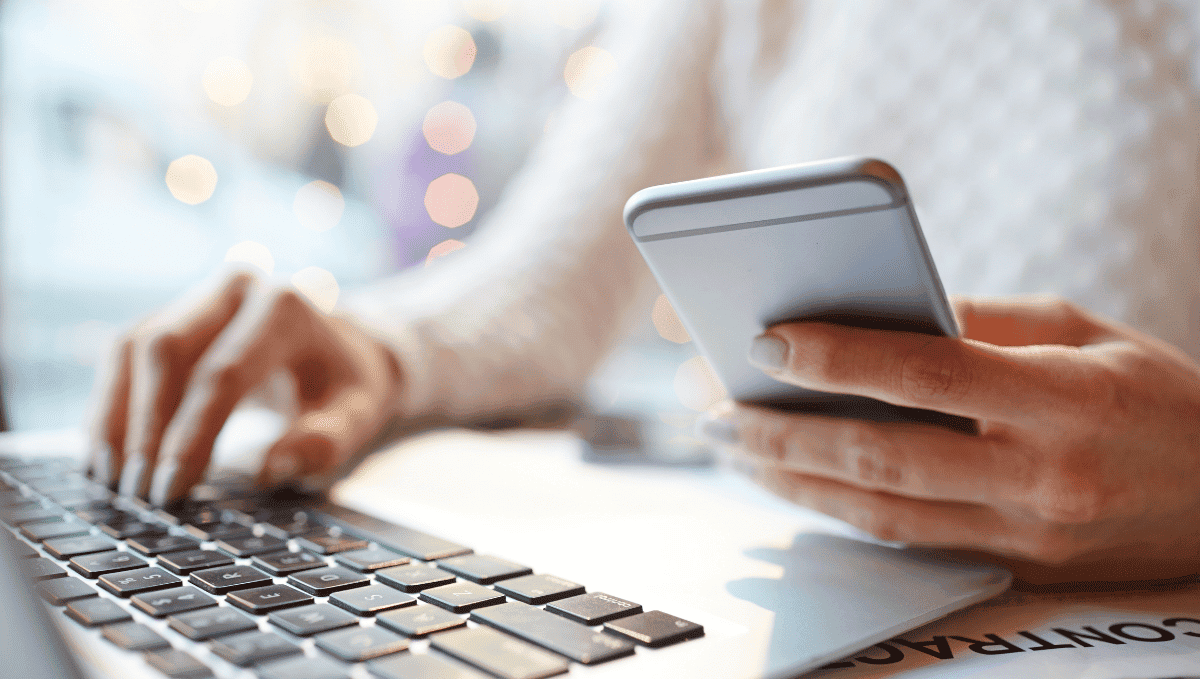 Are you up to date?
Make sure your personal details are always up to date by logging in to the MyTSSA members' area.
Log in