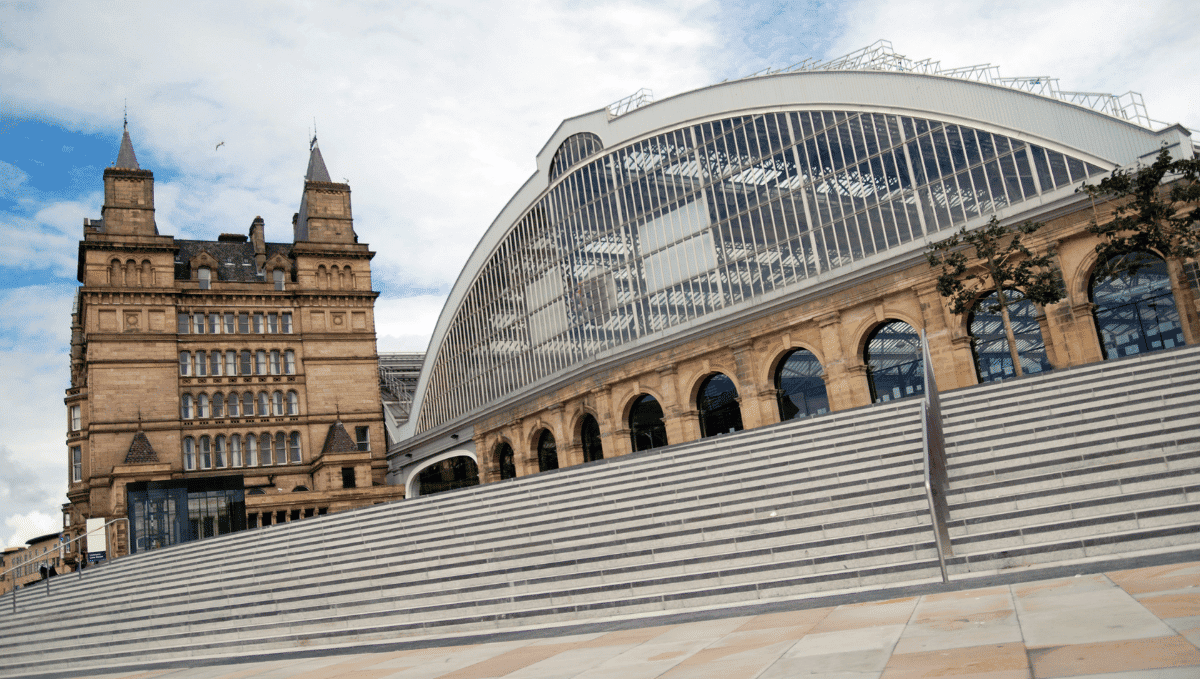 Merseyrail

Merseyrail

TSSA is a recognised union in Merseyrail
TSSA in Merseyrail
TSSA has collective bargaining rights for clerical, supervisory and station staff across Merseyrail. TSSA is the only union with collective bargaining rights for managers.
Owned by Abellio (NS – Dutch State Railways) and Serco. Merseyrail operates passenger train services and stations under contract to Merseytravel, which delivers local transport provision for the Liverpool City Region Combined Authority.
Get involved and join TSSA for protection at work.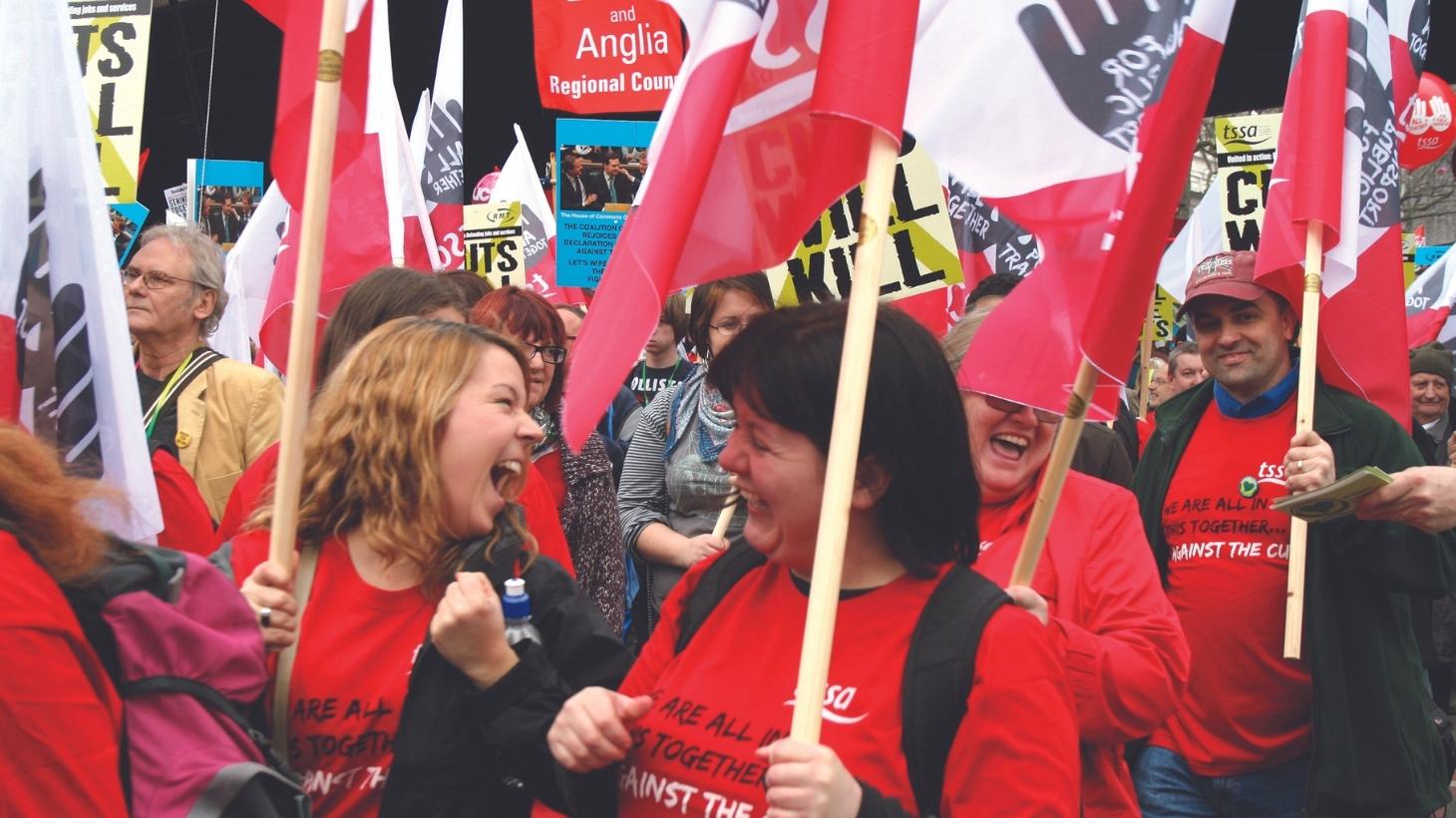 Join TSSA today!
Get access to support & advice, member resources, career development opportunities and more.
Join Online
Member advice from our Helpdesk
If you are a TSSA member and are looking for advice or assistance in connection with your employment or membership, you can contact our Members' Helpdesk.
We can advise on a range of workplace issues including; discipline and grievance hearing, maternity rights and redundancy.
Helpdesk opening hours: 09:00 - 17:00 Monday - Thursday | 09:00 - 16:00 Friday
Please note: we cannot undertake to provide advice to non-members, to members of other unions, or to members on behalf of their partners/friends. If you are not yet a member, please join TSSA online.