Lancs & Cumbria General branch (096)

Lancs & Cumbria General branch (096)

Lancs & Cumbria General branch
About the branch
Lancs & Cumbria General Branch organises and represents members in Blackburn, Bolton, Carlisle, Blackpool, Lancaster, Manchester, Oldham, Preston, Stockport and Wigan who are not covered by a company, sector or grade branch within the North West divisional council area.
The companies our members work for include Northern, Network Rail, Direct Rail Services and Avanti West Coast.
The Branch Correspondence Secretary is Frank Ellis.
Frank Ellis
North West Divisional Council Secretary; Correspondence Secretary, Lancs & Cumbria General branch.
TSSA is the only union with collective bargaining rights for managers in Northern.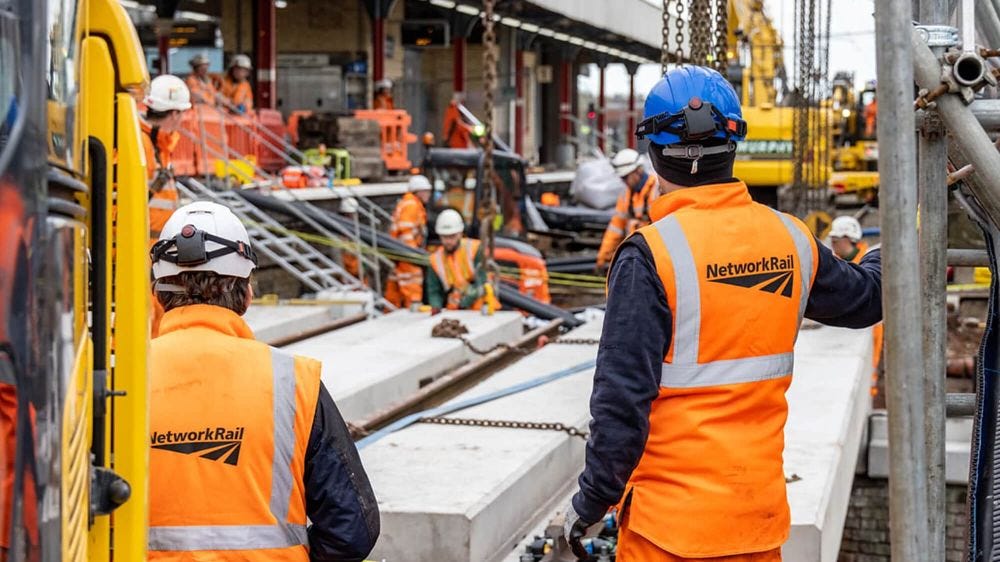 TSSA has a strong network of union representatives across Network Rail.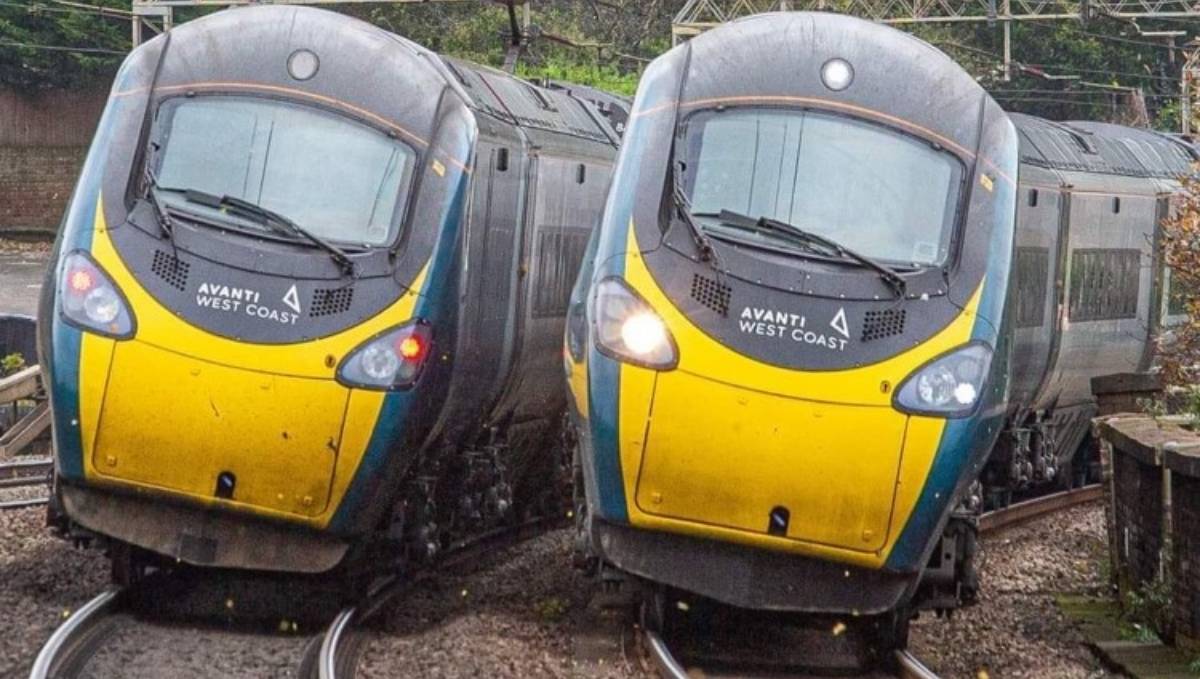 TSSA has collective bargaining rights for all station and revenue protection staff and managers earning under £35,000.