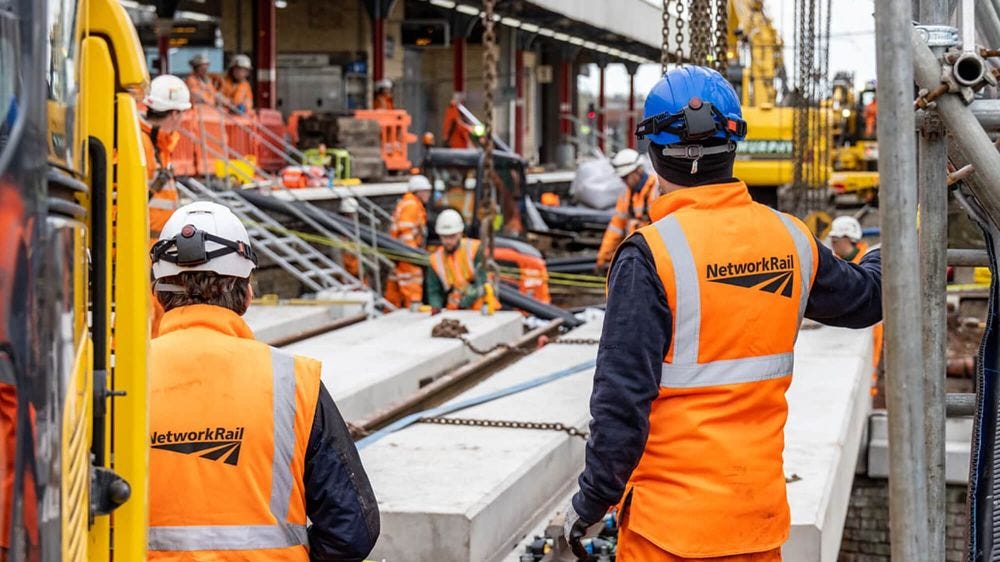 TSSA in Network Rail
Network Rail owns and maintains Britain's rail infrastructure, including tracks, bridges, tunnels, viaducts, signalling, and many of the biggest stations. TSSA represents clerical, supervisory, technical and management grades employed by Network Rail. We do this on both a collective and individual basis.
TSSA has a strong network of union representatives across Network Rail. Our reps are there to support members in the workplace and ensure your voice is heard at all levels of the company.
TSSA Organisers
The main national TSSA contacts are listed below. For information on reps, visit the Network Rail reps page.
Get help and advice from TSSA
Find out more about the Special Voluntary Severance Scheme in the rail industry, read our help guides on a range of employment issues, and find out how to get legal help from your union.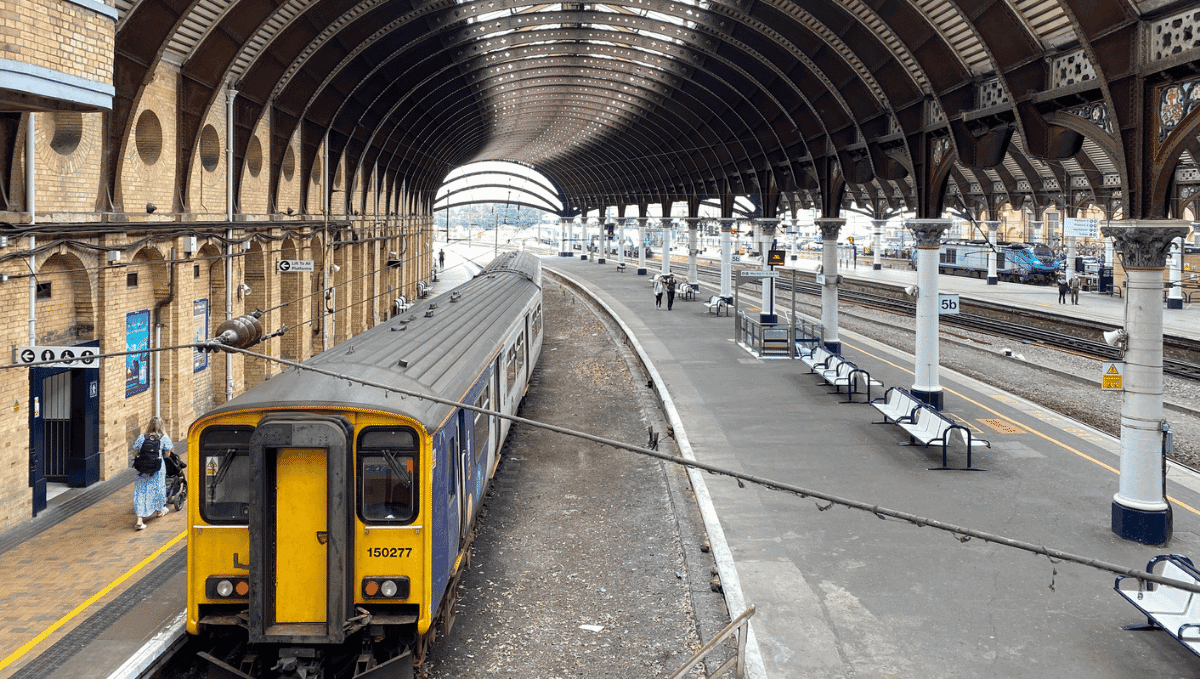 Information about the rail industry Special Voluntary Severance Scheme introduced in 2021.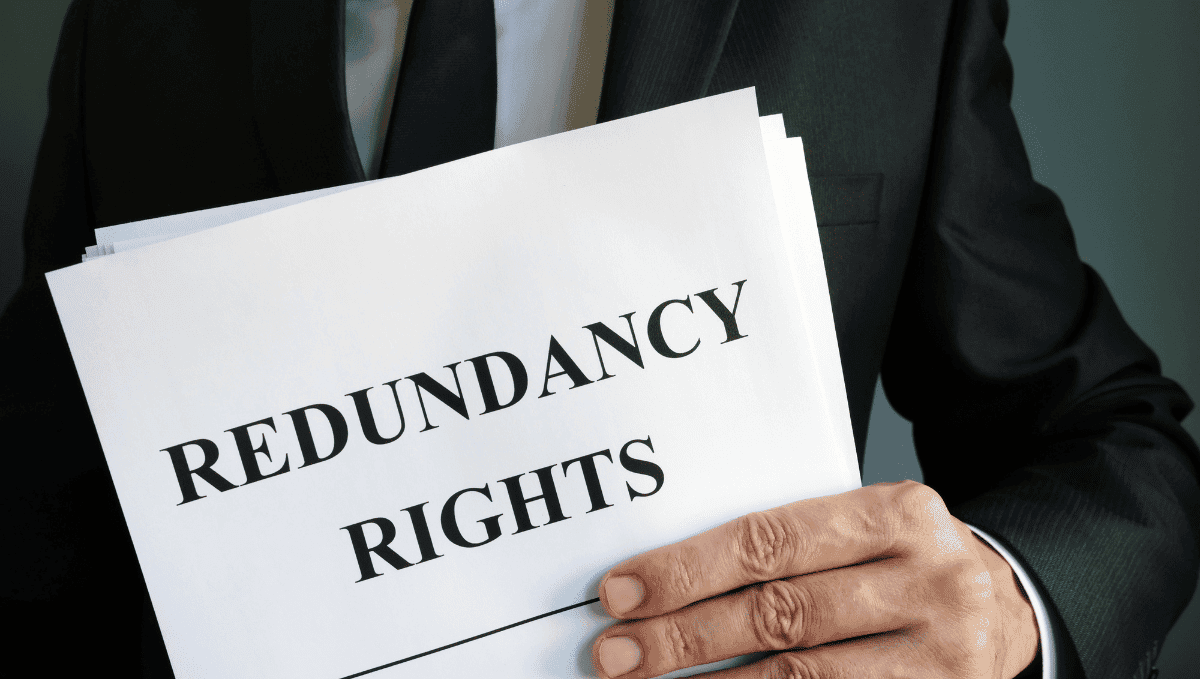 From redundancy to TUPE, discrimination, tribunals and more - read our advice guides here.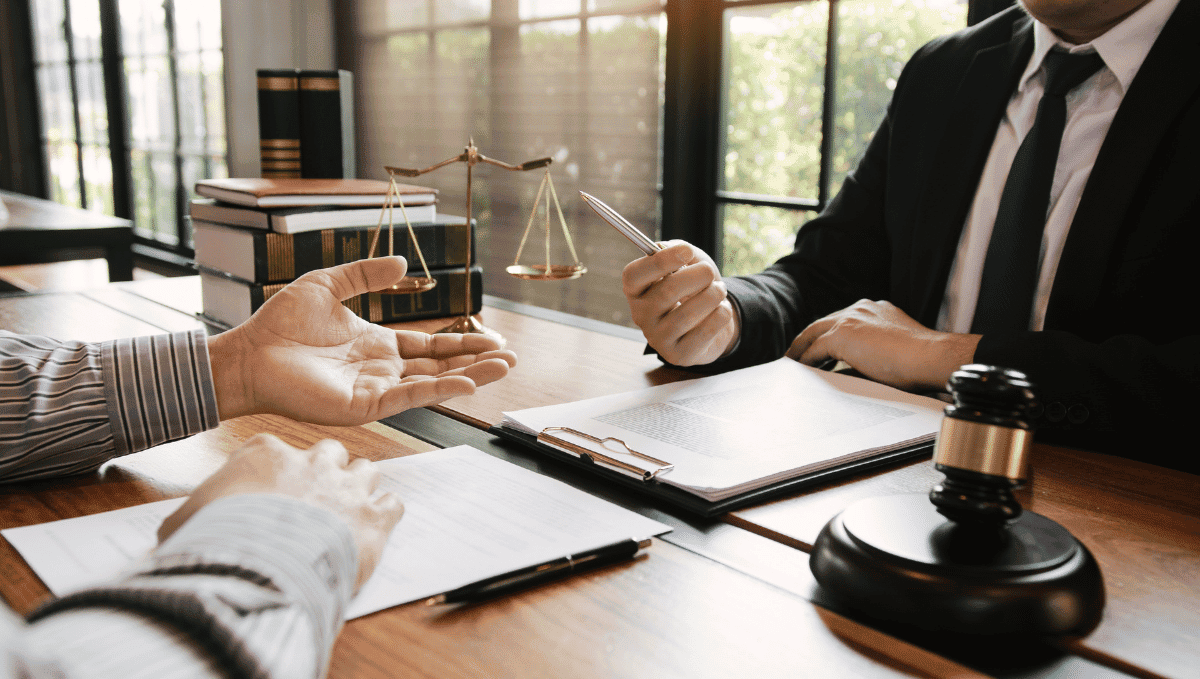 TSSA members can access legal services, including a free will writing service, personal injury, family law and more.
Kelvingrove Park, Glasgow
Member advice from our Helpdesk
If you are a TSSA member and are looking for advice or assistance in connection with your employment or membership, you can contact our Members' Helpdesk.
We can advise on a range of workplace issues including; discipline and grievance hearing, maternity rights and redundancy.
Helpdesk opening hours: 09:00 - 17:00 Monday - Thursday | 09:00 - 16:00 Friday
Please note: we cannot undertake to provide advice to non-members, to members of other unions, or to members on behalf of their partners/friends. If you are not yet a member, please join TSSA online.