Irish Committee

Irish Committee

Irish Committee
About the Irish Committee
The Irish Committee covers members in the following branches:
Gerry Kennedy
Ireland Divisional Council Secretary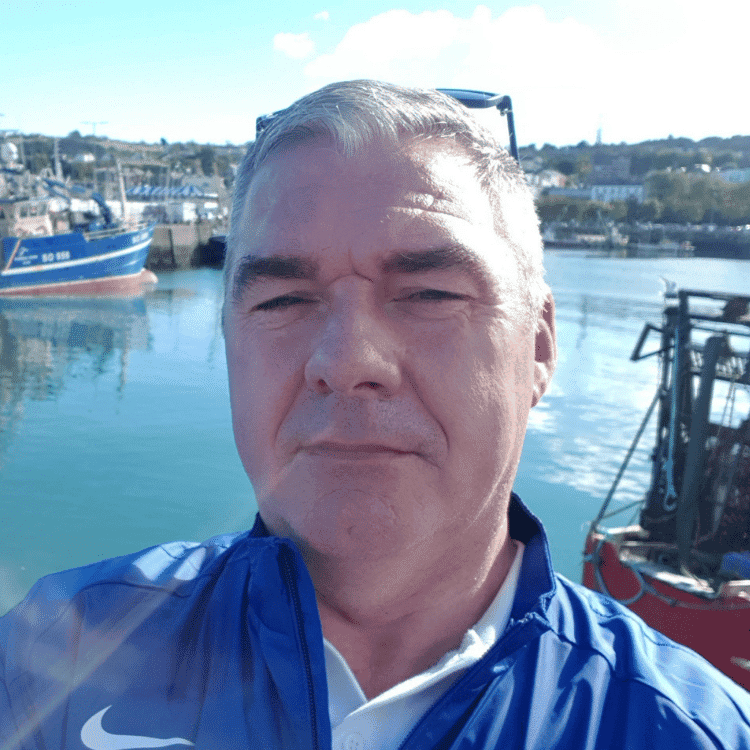 Paul Corcoran
Ireland Executive Committee rep. Paul works as an Inspector Supervisor at Dublin Bus. He is a member of the Ireland East & West General Branch and a Local Staff Rep since 2012.
Denise Guinan
Irish Committee Treasurer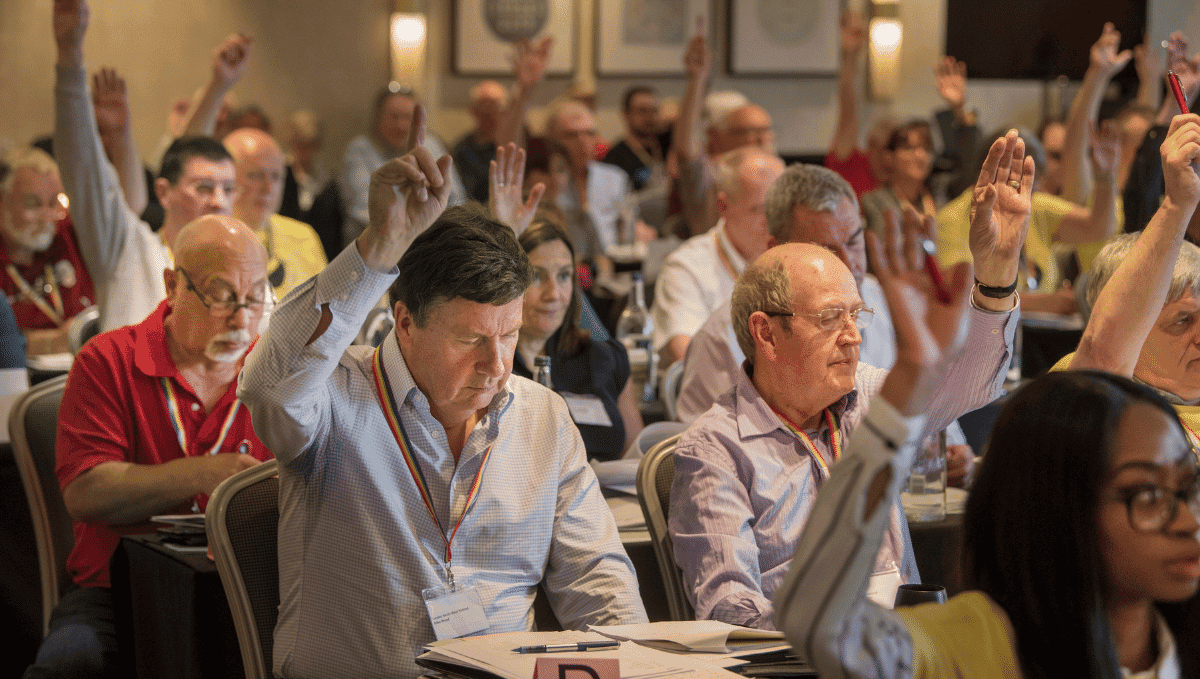 TSSA conference is the supreme governing body of the union, setting our key policies and priorities for the year ahead.
TSSA is a democratic union with elections for key roles
Organising is about involving members in union activity. Find out about TSSA's approach to organising here.