North East Divisional Council

North East

North East Divisional Council
About the divisional council
The North East Divisional Council covers members in the following Branches:
Divisional Council Officers
Contact details for officers are available from 'My Membership' in MyTSSA.
Judith Rodgers
North East Divisional Council Secretary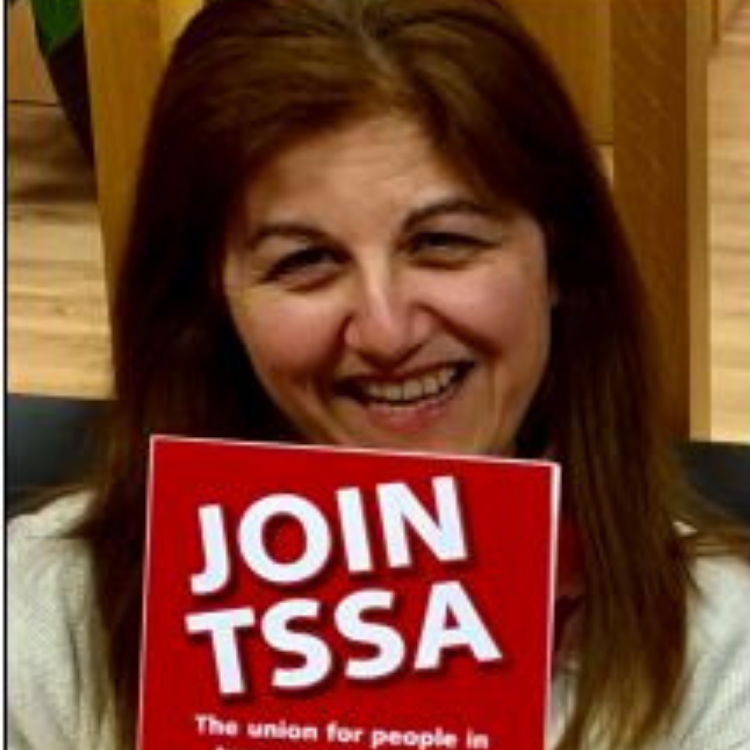 Nicola Jukes
North East Executive Committee rep. Nicola works for LNER in Wakefield where she is a Neurodiversity Specialist. Nicola is a member of the North East Operations Branch.
Dave Howarth
Correspondence Secretary/Financial Secretary for North East General Branch 433 and Treasurer for North East Divisional Council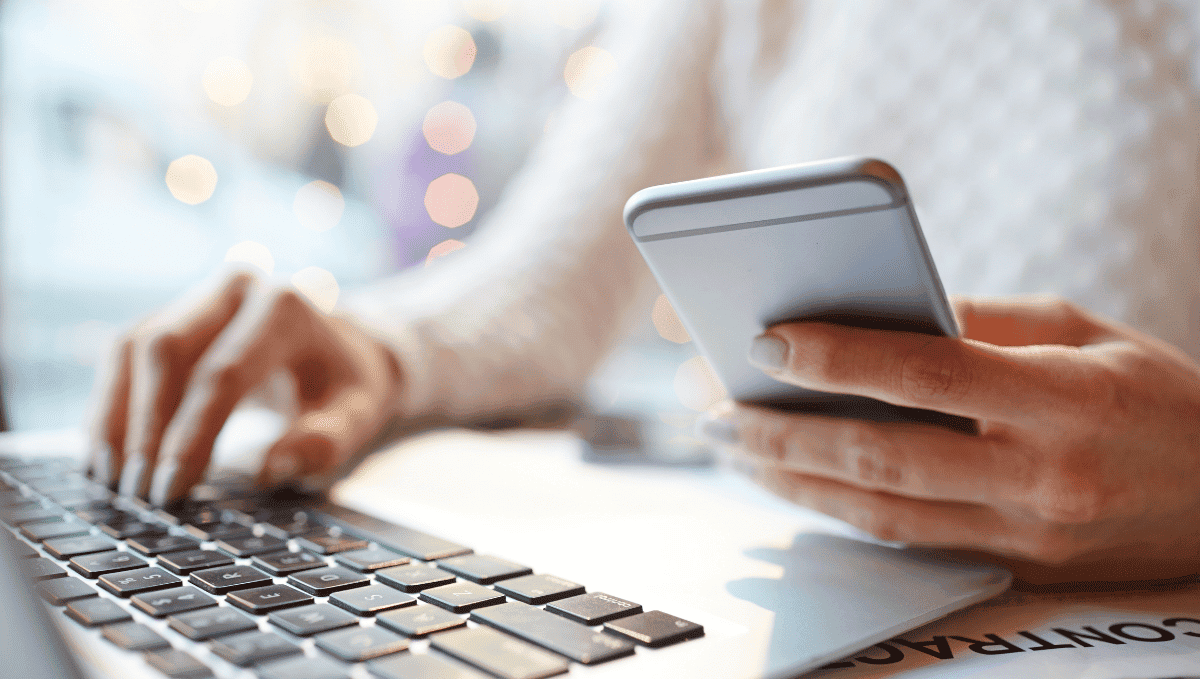 Are you up to date?
Make sure your personal details are always up to date by logging in to the MyTSSA members' area.
Log in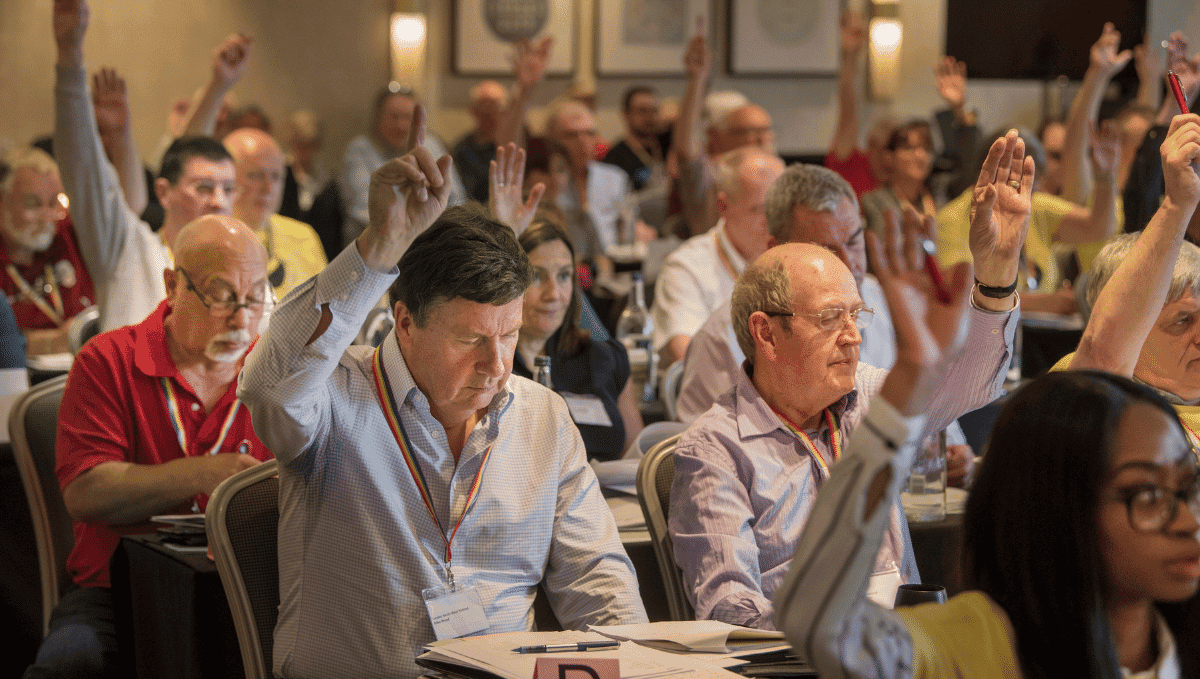 TSSA conference is the supreme governing body of the union, setting our key policies and priorities for the year ahead.
TSSA is a democratic union with elections for key roles
Organising is about involving members in union activity. Find out about TSSA's approach to organising here.