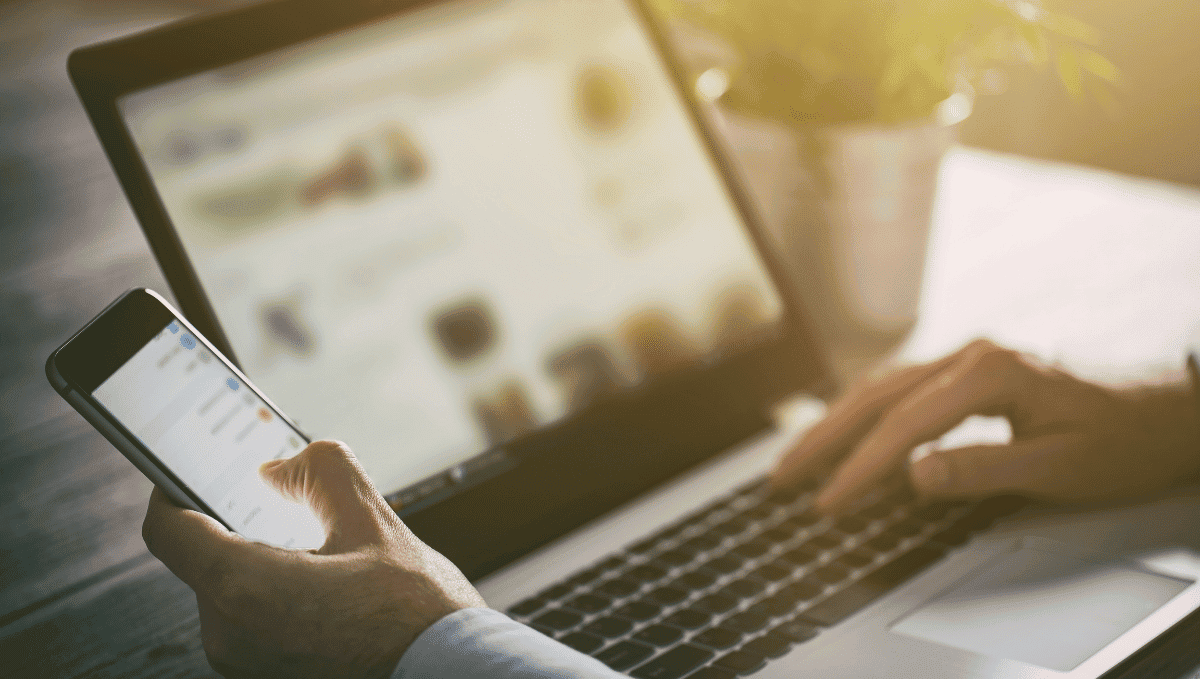 Update your details
Keep your membership details up to date
Why update details?
Keeping accurate details about our members is really important. It can also have legal implications when it comes to things like industrial action ballots.
TSSA can only keep in touch if we hold a valid, current email address, phone number and postal address. Many of our core member benefits are sent or communicated over email, including legal services, information about reps and meetings, or other benefits and discounts.
If we are in an industrial action situation, we must have accurate data not only to be able to contact members, but to ensure we hold correct information regarding members' employer, job title and work location. If any of these details are wrong, it could invalidate an industrial action ballot, so it couldn't be more important!
There are several ways that members can check and update their details. Please use one of the methods listed below.
Update online
Members can update their own details by logging into the MyTSSA part of the website.
From here, members can input and update information about their job, employer and workplace, as well as input or amend any personal details such as address, mobile number and postal address. This is your membership record and is the source of information that TSSA uses in relation to membership.
TSSA recommends that as much information is included as possible. Please let us know if you have changed job, and check that we have your preferred email address on our system so that you don't miss out on important communications.
Log in to MyTSSA
Update via membership team
Members can contact our membership team to update any information on their membership record.
Please email: membership@tssa.org.uk
For other enquiries, please contact our Helpdesk.
Member advice from our Helpdesk
If you are a TSSA member and are looking for advice or assistance in connection with your employment or membership, you can contact our Members' Helpdesk.
We can advise on a range of workplace issues including; discipline and grievance hearing, maternity rights and redundancy.
Helpdesk opening hours: 09:00 - 17:00 Monday - Thursday | 09:00 - 16:00 Friday
Please note: we cannot undertake to provide advice to non-members, to members of other unions, or to members on behalf of their partners/friends. If you are not yet a member, please join TSSA online.