Event Details
FutureTSSA will be holding our next meeting this Thursday 26th October at 19:00, on Microsoft Teams, which is open to all members 35 and under. If you wish to join, please register today using the link below. You will then receive a dedicated invite link to the meeting.
For many employers, young workers represent an opportunity to reduce wage bills and increase profits. As young people are new to the world of work and unsure of their rights, employers gain further opportunities to reduce wage costs and impose working practices that older workers would be unprepared to accept.
As young members of the TSSA working in the transport and travel industries, we know what's going on! We're planning a re-launch of future activities of FutureTSSA. Let's make our voices heard.
We'll be discussing the FutureTSSA Relaunch Event, along with other planned events for the next year. We will also be discussing how we can work with our new General Secretary to make the union a better place for our young members and encourage further engagement.
Register for the meeting on Microsoft Teams
Time: 26th October 2023 7:00 PM
---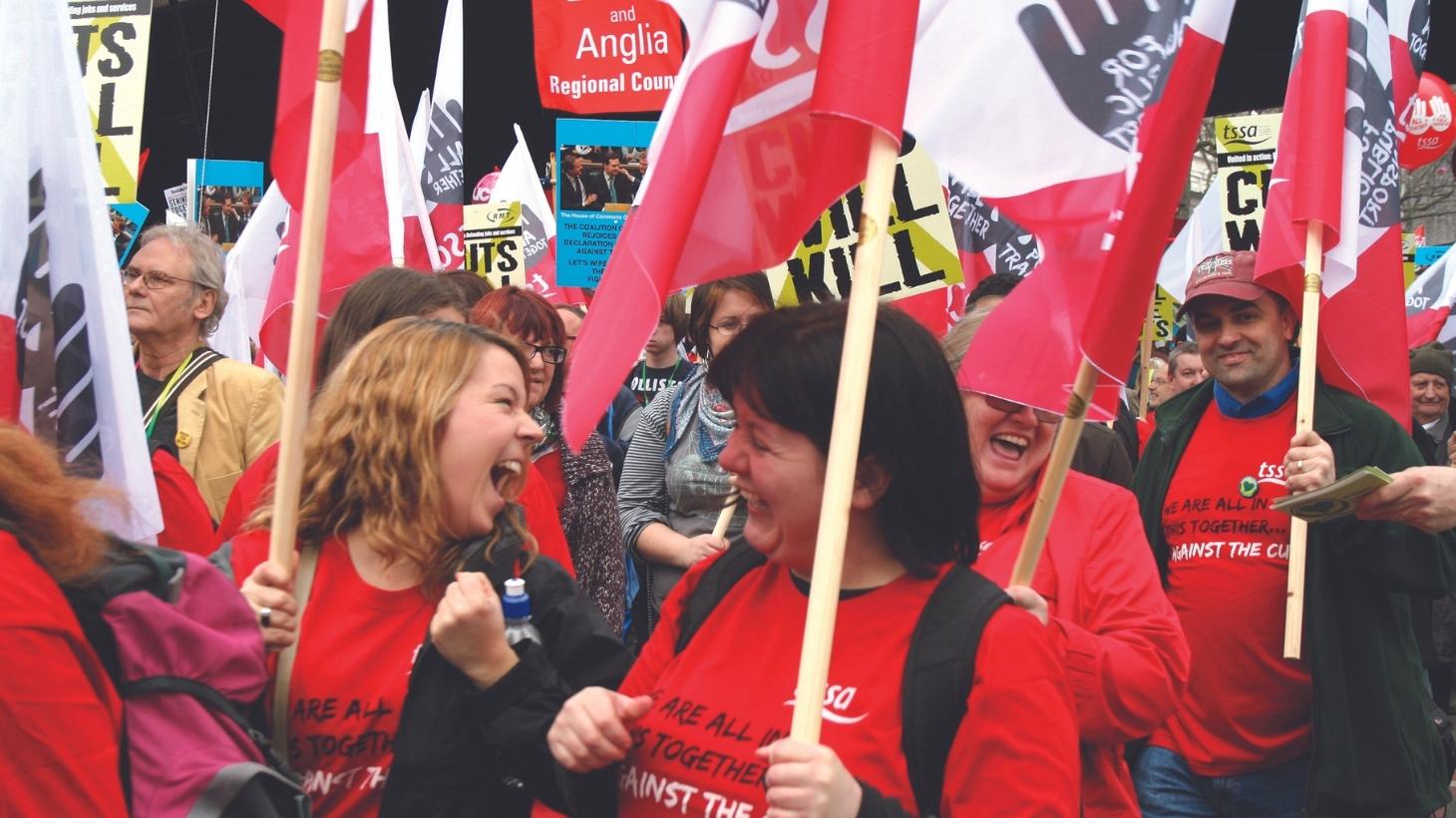 Join TSSA today!
Get access to support & advice, member resources, career development opportunities and more.
Join Online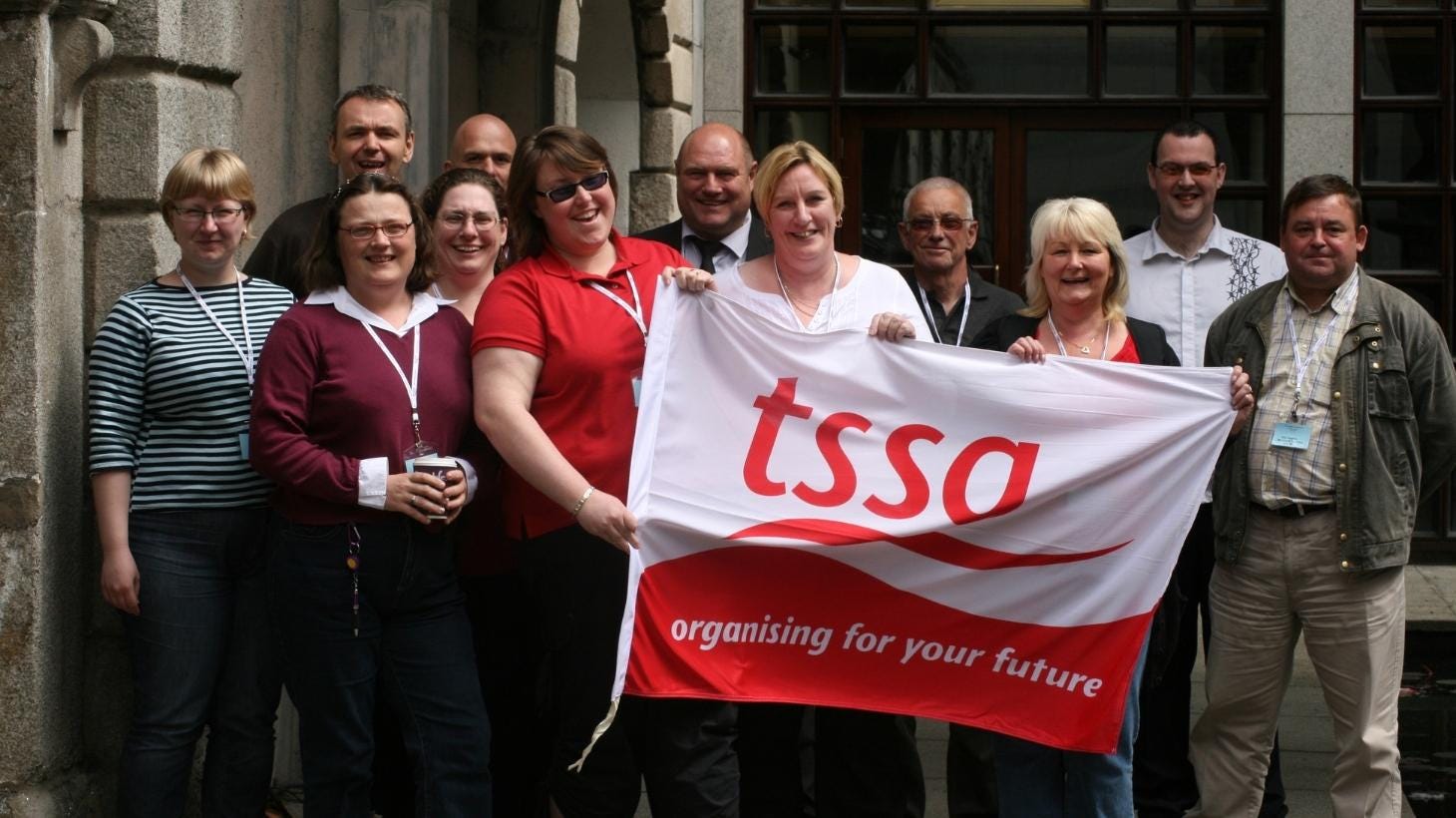 Become a TSSA workplace rep
Our workplace reps occupy the most important role in our union. As a workplace rep you are a key link in the chain of communication between TSSA and its members, and between your colleagues and their employer.
Start your reps journey today