NEWS.CATEGORY: Industrial
Anti-social behaviour will thrive if booking offices close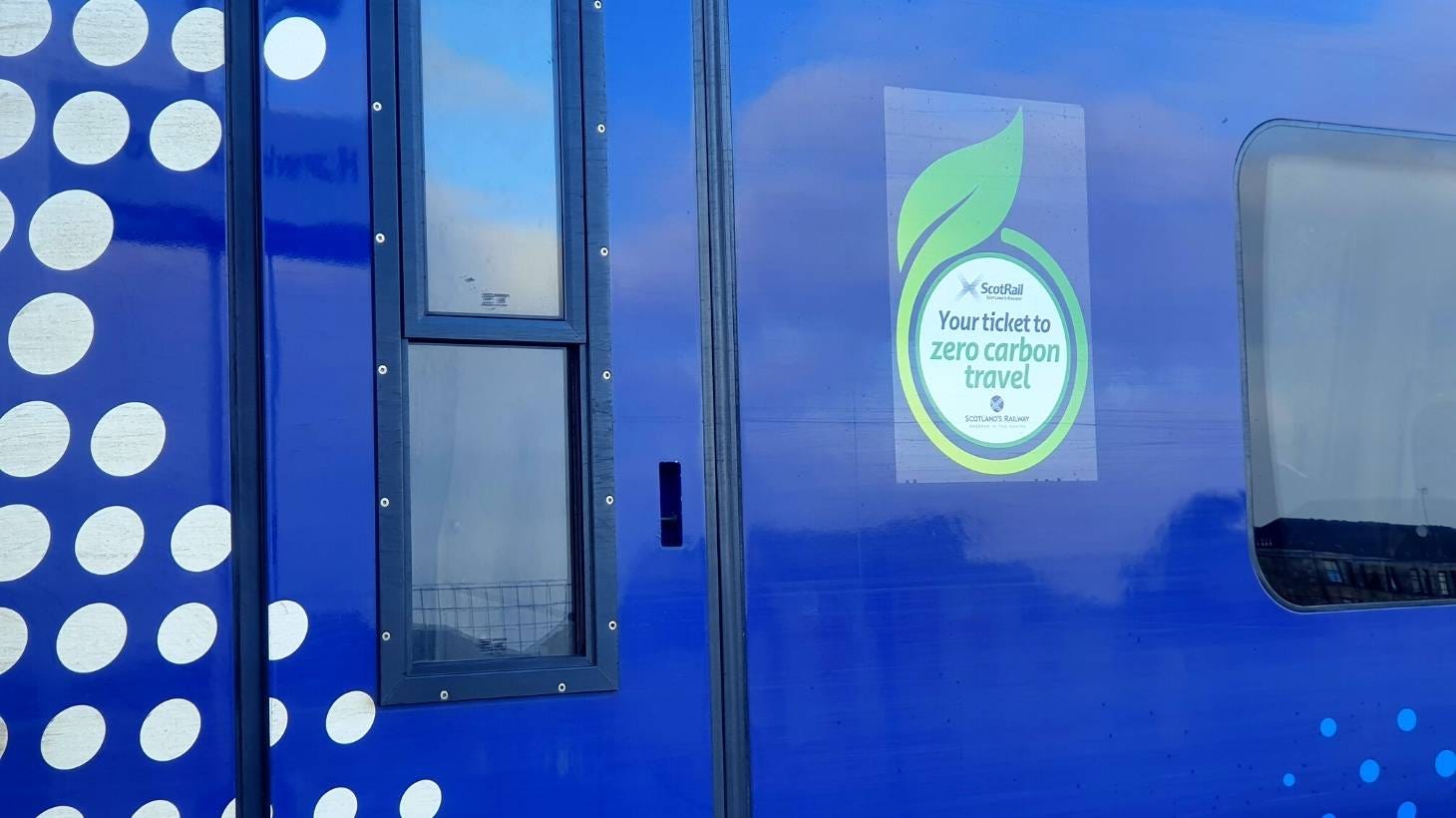 The four rail unions today (Thursday) challenged Scottish Councillors to defend their constituents against Abellio ScotRail's plans to close or reduce the opening hours of 123 ticket offices.
ASLEF, RMT, TSSA and Unite wrote to council leaders on Monday warning that the move to cut ticket office services discriminates against vulnerable communities and will make rail travel a less attractive option, for women, for people with disabilities and the elderly.
A statement from the four unions said,
"Station staff don't just sell tickets. They provide vital customer service and information to disabled and elderly passengers. They help with passenger assist, and access to station facilities like lifts, toilets. Cutting ticket office hours will make the railway less accessible to vulnerable passengers.
"Station staff undertake daily maintenance such as salting and gritting in cold weather, they report defects with station buildings and equipment for repair in a timely manner, keep stations clean, tidy and appealing for passengers to use.
"Station staff also provide a visible presence within each station discouraging anti-social behaviour on our railway network and create a sense of security for passengers which encourages increased rail usage.
"We're urging councillors to campaign against the cuts to booking office hours in their areas. With council elections coming in May now is the time for councillors to show their constituents that they will always fight for better rail services in Scotland."
Abellio is currently consulting on proposals to close Cartsdyke, Clydebank and Woodhall ticket offices and reduce the opening hours in a hundred and twenty other booking offices.
The consultation follows ScotRail's recent proposal to cancel 300 train services per day which the unions say runs counter to Scottish Government's Net Zero Carbon targets.
The unions' letter was sent to each council leader in Scotland where train services operate in their local authority area.