NEWS.CATEGORY: Union news
EC Report 7-8 December 2021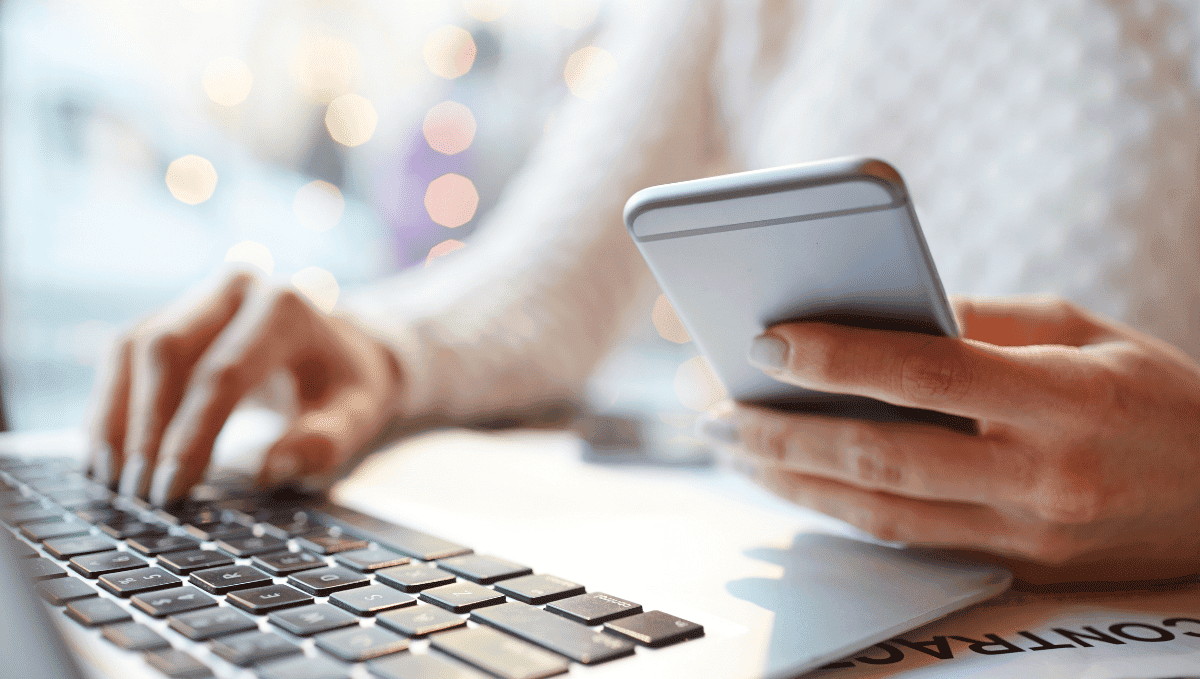 TSSA-IBB merger
The two unions have now agreed on how the 17 principles will be delivered. Additionally, if the merger goes ahead, the Boilermakers will fund an additional 11 Organising staff for at least a decade whose role will be to help grow the new TSSA District. A detailed report on the agreed terms for the proposed merger will soon be circulated to Branches, SOGs, Divisional Councils and our workplace represenatives.
Members of the Boilermakers have attended meetings of TSSA women and the TSSA E-Mix group. The area of Equalities is one where the Boilermakers seek to benefit from the merger, as it seems they don't have the equivalent of our Self-Organising Groups (SOGs).
In response to requests from some branches, the EC has agreed to move the Special Delegate Conference to 12th February.
Membership
Our membership has continued to decline since the EC met in October and this is before the more than 5000 people who have so far applied for voluntary severance have left our rail industry. There will also be an end of year/early 2022 reconcilliation of membership figures for those paying their subs via their employer through pay bill deductions. This usually results in a further membership loss of over 100 members meaning that we will start 2022 with a membership of around 17,600.
Audit
The 2020-21 audit report has now been received from Hays Macintyre. This noted that the 2020 audit had been delayed due to pandemic issues and corrections being made to opening balances. However, enhancements in software functionality have provided a greater degree of control and flexibility, and reconciliations are now happening in a timely fashion. Although the previous delays mean that this year's audit accounts will not be ready by the end of March 2022, they will instead be available in April 2022. The TSSA Audit Committee will be meeting the auditors in the first week of March with the expectation that the report will be ready by no later than the end of April, and therefore in time to be circulated before our annual delegate conference.
2020 Audited Accounts and 2022 Budget.
Are now ready and will soon be circulated to our Branches. SOGs and Divisional Councils. It is possible that the value of Walkden House may change soon as a new valuation is to be conducted.
Being part of the furlough scheme last year meant that the deficit was less than it would otherwise have been. Likewise the freeze on vacancies was important, as was the impact of working from home on expenditure (reduced accommodation and travel costs). However, the impact of Covid on our assets meant that we posted a deficit in excess of £1 million.
The anticipated further cuts in the rail industry and Transport for London - 600 station jobs cuts in the Tube have just been announced - not helped by the likely spread of the Omicron COVID variant and its impact on passenger numbers, will negatively impact membership income. As a result, the EC set a deficit budget for 2022 which will see an expected operational deficit of around £1 million even though the freeze on filling vacancies will remain in place.
Coronavirus update /Rail industry cuts
The TOCs report that passenger numbers have fallen again recently. The Omicron variant is expected to peak at the end of January. Despite the Prime Minister's assurances that no additional restrictions are forthcoming, it is quite likely that there will be, with a further impact on passenger numbers.
The General Secretary reported on a meeting with the Transport Minister, Chris Heaton-Harris, who had not provided an assurance of 'no compulsory redundancies' beyond the end of the year because there have been too few - just over 5000 this far- volunteers for severance.
Inflation (RPI) is now 6% and the Bank of England have forecast that it will not fall below 5% before the Spring of 2022.
In light of the worsening situation for the industry, the EC authorised the General Secretary to ballot our members in the TOCs and Network Rail for industrial action over job security and/or pay should it become necessary. In addition, the EC authorised the General Secretary to conduct ballots in TOCs and the Transport for London family over pensions should it become necessary.
TSSA Democracy
Labour party and TUC conferences
3 year rule - We should reset it at zero. Should apply it from now onwards.
Requests for support
The Executive Committee agreed to a number of requests for support or approval:
Cuba Solidarity Campaign
The EC agreed seek a delegate to send to the Young Trade Unionists' May Day Brigade in Cuba (2022).
Lancs and Cumbria General Branch
The EC noted that the branch was free to allocate money from their Political Fund as they requested.
North East General Branch
Changes to the branch's standing orders were approved
Honoraria
A number of payments were approved
Peace & Justice Project
A donation of £1000 was approved
Campaign against climate change
A donation of £100 was approved
York Disabled Workers Cooperative
A donation of £25 was approved
Medical Aid to Palestine
A donation of £250 was approved
Nicaragua Solidarity Campaign Action Group
A £100 donation was agreed
Modern Left Substack
A request from Simon Fletcher for financial support for a new newsletter/website had been received. The EC agreed the proposal sounded interesting, but before going any further will invite Simon Fletcher to speak to the February EC.
Xmas benevolent grants
£100 donations were agreed to all those who had received something from the benevolent fund.