NEWS.CATEGORY: Industrial
HS2 East Coast 'bypass' proof of broken promises - Cortes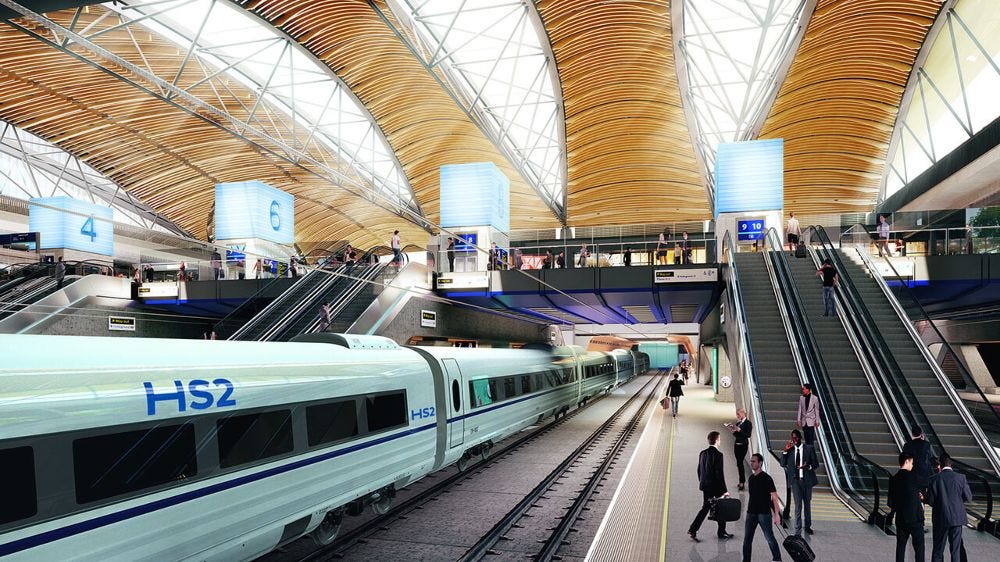 TSSA General Secretary, Manuel Cortes, has dismissed as "proof of broken promises" emerging plans by the government to connect the eastern leg of High Speed 2 (HS2) to the East Coast Mainline.
According to the BBC one of the options set out in a government-commissioned document, called Strategic Alternatives to High Speed, would see high-speed trains routed from Nottingham to Newark.
The move follows controversial plans unveiled last year which reneged on long-standing commitments for a full eastern leg of HS2 running from London to Leeds.
Commenting, Cortes said: "This latest plan by the government is simply proof they got it wrong when they broke their promises over the Eastern Leg of HS2 and sold out the North.
"The public will not be fooled by talk of a so called 'by-pass' when in fact they have had the rug pulled out from under their feet by the Tories.
"What we are now seeing is a realisation that high speed rail is vital to the future of this country and Ministers are trying to find a way of reversing their daft plans.
"There's no need for a bypass - instead Transport Secretary, Grant Shapps, should return to the original plans for the Eastern Leg of this vital project. That is the only way of fully connecting the North as promised, while turbo charging local economies and dealing with our climate crisis.
"It's long past time the Tories stopped tinkering at the edges with HS2 and grasped the nettle. They should build it all the way to Scotland so that we have a world class railway fit for the rest of this century and beyond."