Johnson 'hollow' speech offers only 'hot air'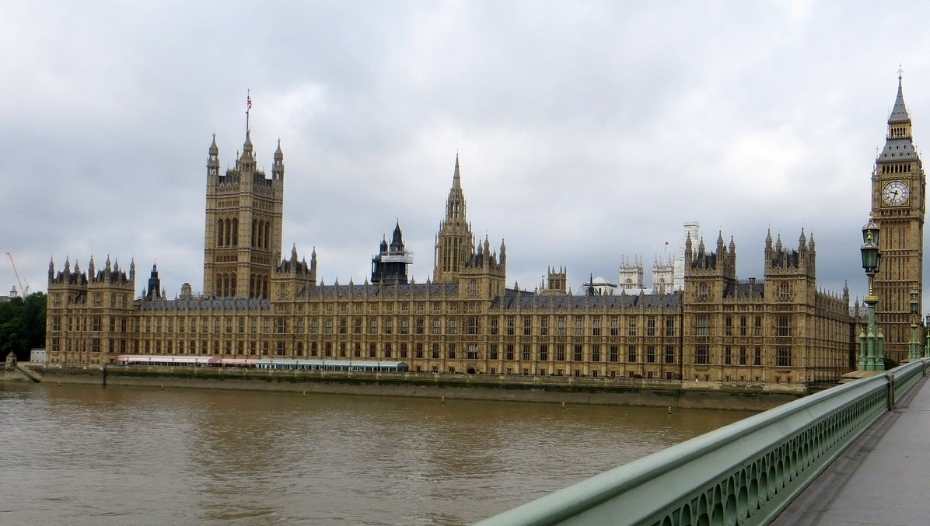 TSSA General Secretary, Manuel Cortes, has branded Boris Johnson's speech to the Conservative Party Conference as "hollow" and full of "hot air".
Johnson closed the gathering in Manchester against a background of concerns over rising inflation, supply chain problems as well as fuel and worker shortages.
Commenting, union leader Cortes said: "As ever this political jester came up with nothing but hot air. We had slogans over specifics at a time when costs are rising, inflation is a real worry, universal credit is reduced for millions, there are widespread food and fuel shortages and a very real climate crisis.
"As we try to move away from the shadow of Covid the Prime Minister's pitch will ring hollow for many. He talks about completing Northern Powerhouse Rail but is set to ditch the Eastern leg of High Speed 2. That's not building back better, but short-sighted folly.
"It looks and feels as though an iceberg is heading towards our economy and Johnson is the captain of a rudderless ship incapable of steering a course to safety.
"Johnson and his Tory chums have made plain they have nothing to offer and should get out of the way to let our Labour Party get on with the job of making sure our country comes out of the pandemic with a recovery built on social and economic justice for all."