NEWS.CATEGORY: Industrial
Long overdue – TSSA welcomes ScotRail's transfer to public ownership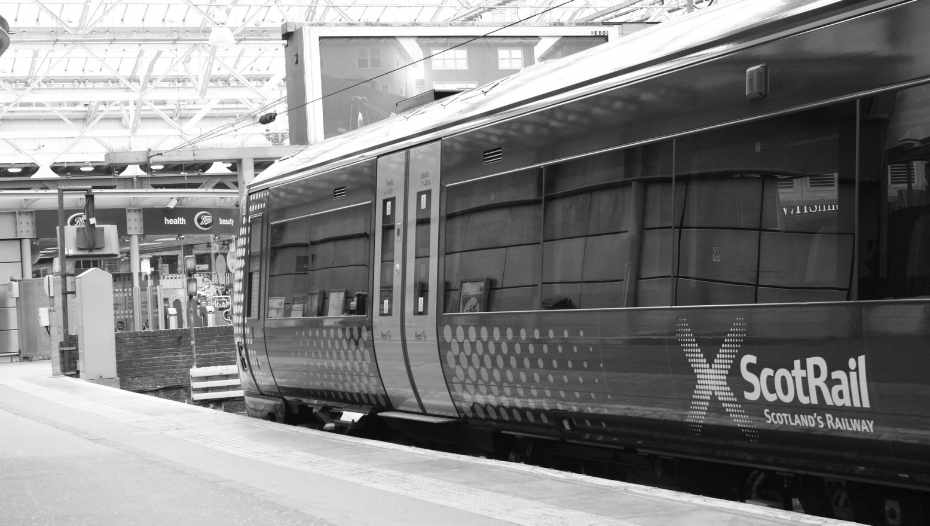 TSSA has welcomed news that ScotRail will be run in the public sector from March 2022.
Scotland's Cabinet Secretary for Transport, Michael Matheson told MSPs today that, from next March, no new franchise would be awarded for ScotRail services.
TSSA General Secretary Manuel Cortes said:
"This announcement is long overdue – much like many ScotRail trains were whilst Abellio was in charge.
"I'm delighted to see the SNP have finally listened to representations from our union, Scottish Labour, passengers and staff alike and announced the return of ScotRail to the public sector.
"The covid-19 pandemic made it abundantly clear that our railways are a public service, not a piggy bank for fat cat shareholders. And the Labour Government in Wales showed the way when they nationalised the railways earlier this year.
"The rest of the country must now follow Welsh Labour lead and end the Tories' Frankenstein privatisation failure."