NEWS.CATEGORY: Industrial
Long-term TfL funding "vital"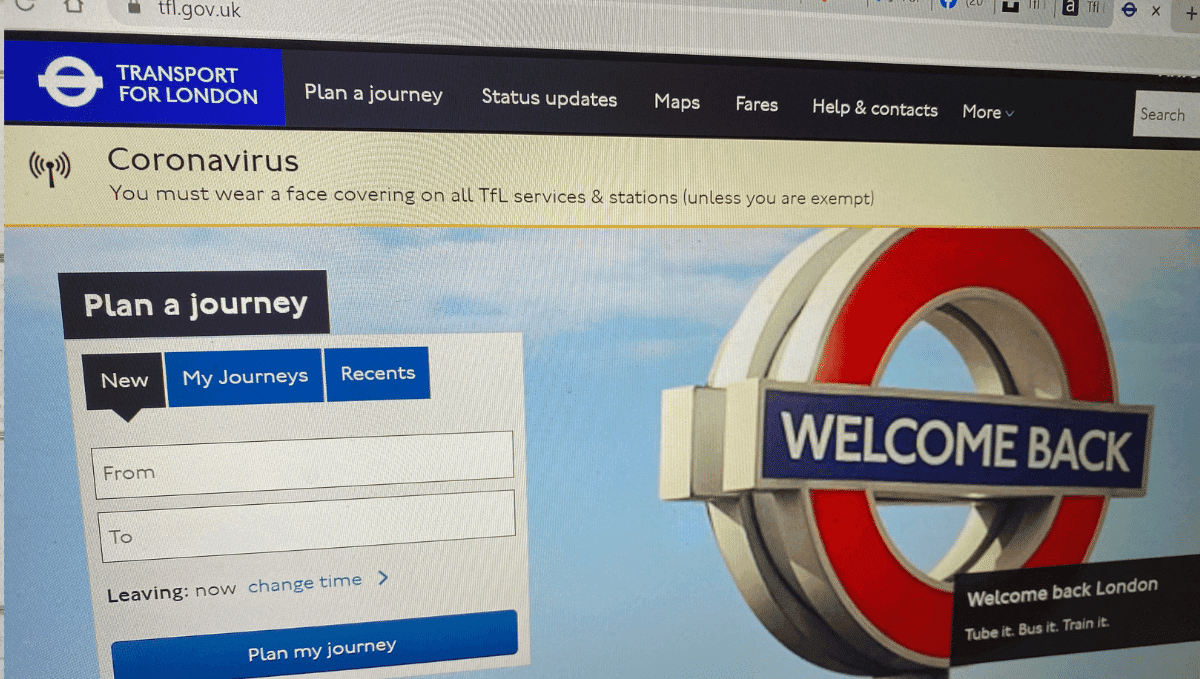 Transport for London union TSSA has today welcomed confirmation of a short-term funding extension – to 18 May 2021 – but says a long-term capital settlement is vital to secure TfL's successful future.
Transport for London (TfL) Commissioner, Andy Byford, wrote out to all staff this morning (Monday) saying: "today we've agreed with the Government that our funding will be extended until 18 May on the same terms that have applied to our current funding for the second half of 2020/21."
Unlike other major international capital transport systems, TfL is hugely reliant on the income of the fare box to run services and has had central government funding cut in recent years.
Manuel Cortes, TSSA General Secretary, said:
"We welcome this funding extension, but Transport for London desperately needs a long-term settlement which takes away the disruptive uncertainty of fare box fluctuation.
"As we emerge from lockdown, it's vital that people are encouraged onto safe public transport services rather than using private vehicles which will increase pollution levels across the capital.
"We welcome the work done to encourage active travel such as cycling and walking, but travel habits must also be shaped by mass, clean, affordable and reliable public transport, and that can only be delivered through financial certainty."