National Insurance rise 'bonkers' from 'nasty party' – Cortes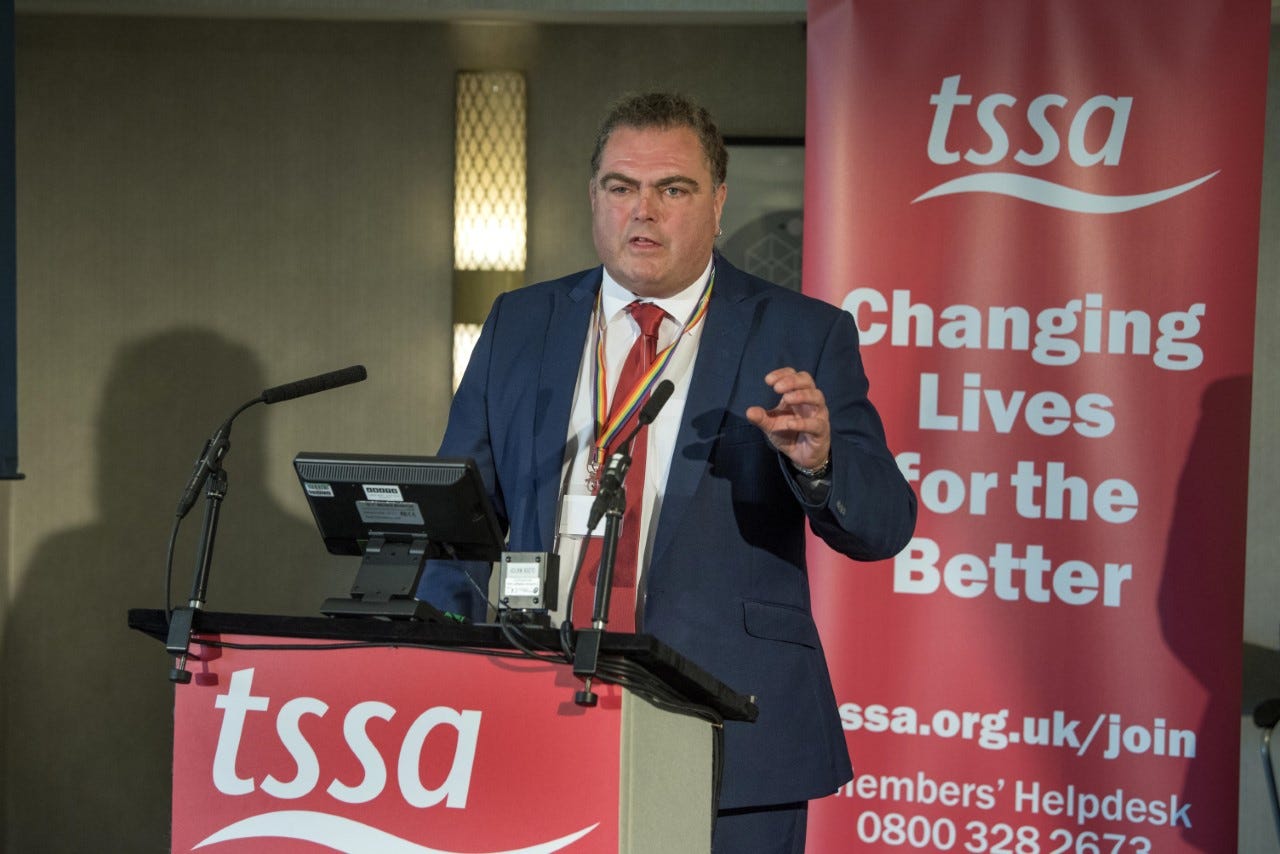 TSSA General Secretary, Manuel Cortes, has slammed manifesto-breaking plans by Boris Johnson to raise National Insurance contributions. Johnson claimed the move would raise £12bn a year for tackling the health backlog caused by the Covid pandemic and boost social care.
The tax hike on workers has sparked widespread criticism.
Commenting, Manuel Cortes said:
"What Boris Johnson and this shambles of a Tory Government are showing us with their bonkers plan to hike up National Insurance is that they truly are the nasty party.
"It simply can't be right, after all we have been through during the pandemic, to hit millions of workers with regressive taxation. The outcome will be further hardship accompanied by a damaging impact on living standards.
"It can't be ignored that across many industries – from railways to travel, construction to retail – people are really fearful about their economic futures. So, our union is implacably opposed to increasing taxes on workers.
"The fair and progressive way forward for funding social care and dealing with the backlog in our NHS is through a wealth tax. Let's not beat about the bush – the Tories know that too, but simply wish to protect their own interests."