Nationalise key ferry routes and "hit P&O where it hurts"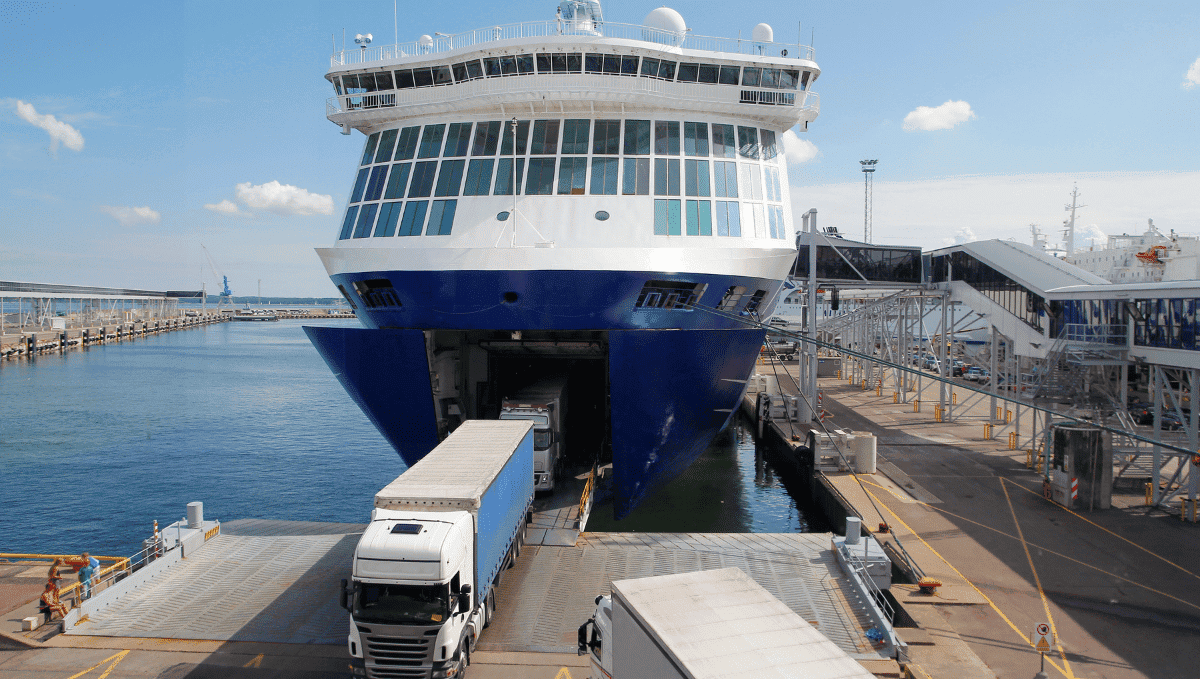 Transport union TSSA is today calling for the government to take over running vital ferry routes to safeguard trade and travel as well as sending the strongest message that Britain will not stand for bully boy P&O tactics – with TSSA General Secretary Manuel Cortes saying "hit them where it hurts".
TSSA, which represents staff in other ferry companies including CalMac and Stena, is responding to shocking events which unfurled yesterday, Thursday 17 March. In unprecedented scenes, P&O staff were sacked with immediate effect via a pre-recorded video and attempts were then made to march them off their ships by security personnel while replacement agency crews waited on the dockside.
The actions have been widely condemned as illegal, including by Labour shadow transport secretary Louise Haigh in parliament yesterday. Transport Minister Robert Courts said she was "probably right".
Manuel Cortes, TSSA general Secretary, said: "P&O are holding our country to ransom by halting vital ferry trade routes so they can illegally and immorally sack their staff. The Tory government must stand up to P&O bullies who are controlled by Sultan Ahmed bin Sulayem the owner of the company.
"The government should nationalise these vital ferry routes which allow people and goods to get to and from our country - P&O must be hit where it hurts!
"The Sultan living far away from our land has hardly got the best interests of our country or P&O's staff at its hearts. The government should simply take over the running of these routes - sequestrate the vessels if required - so that goods and people can continue to flow from and to our shores and also keep P&O's dedicated, hardworking and loyal staff in jobs.
"And the government must act to tighten our employment laws, enforcement and heavily increase the penalties that bosses who break them face. If what happened yesterday turns out to be legal then it's imperative the law is changed so that it no longer is. Everyone is appalled at yesterday's actions – they must not get away with it and it must never be allowed to happen again."
Ferry routes were previously mostly in public ownership, being sold off under the Thatcher government along with many other transport operations and utilities.