News - TSSA calls for a new financial rail settlement amid worries over annual fares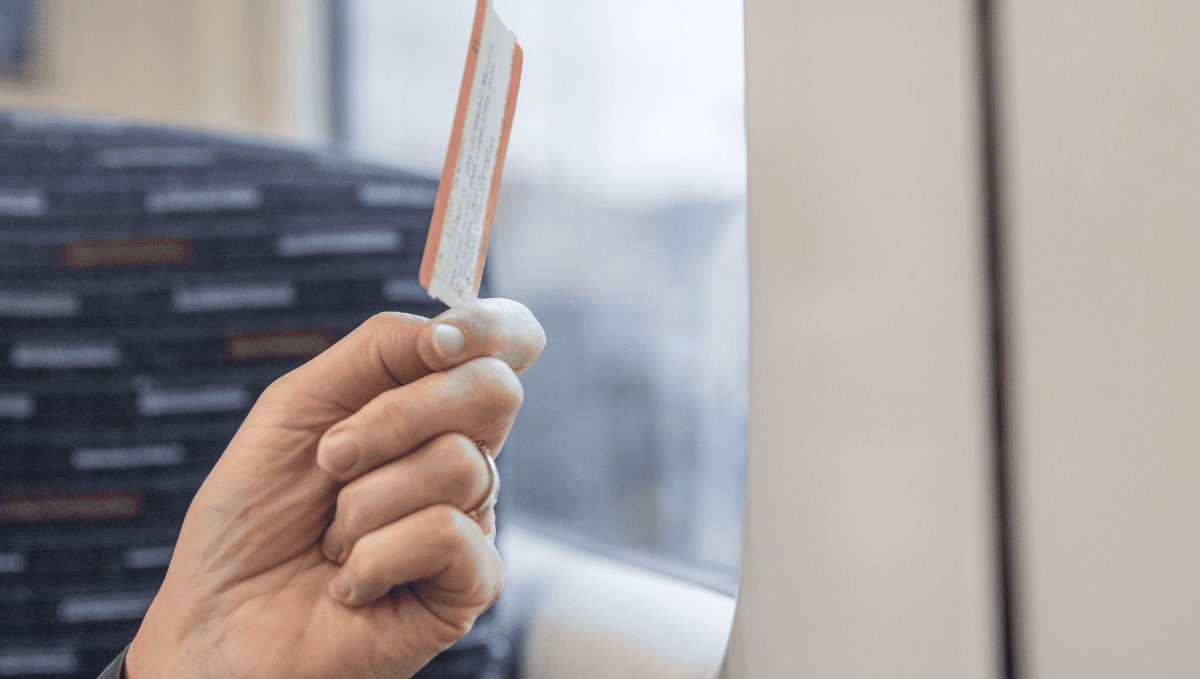 TSSA General Secretary, Manuel Cortes, has called for a new financial settlement for the railways which would end private profit in the industry and set fair fare prices.
The comments come against the backdrop of a national rail dispute and the prospect of another large increase in rail fares early next year. Ministers at Westminster are said to be weighing up what to do about annual fare rises– normally pegged to the July retail price index (RPI) rate of inflation.
Office for National Statistics figures show that in June RPI was running at an eye-watering 11.8 per cent and expected to go beyond 12 per cent across the summer, and further, in coming months.
An increase in fares on anything like that scale would dwarf the previous record hike of 5.9 per cent in 2009 according to the Rail Delivery Group.
Commenting, Cortes said: "Rail privatisation with the regular hikes in fares demanded by profiteers has been an albatross around the necks of passengers for far too long. We already have the highest walk on fares in Europe by far and the system by which we finance our railways is not fit for purpose.
"In the face of the escalating Tory cost of living crisis Ministers must think again and end the profit motive. What's needed instead is a new financial settlement for our railways.
"For too long we have seen commuters clobbered by above inflation fare rises while the shareholders of private rail companies laughed all the way to the bank. We need our railways to be fully in public hands and working for all of us as they do elsewhere in Europe.
"There's no doubt that yet more steep increases in fares to boost greedy shareholders will simply deter passengers. The net effect would be to drive people into their cars - something which would be a disaster for our country and our fight against climate change.
"Whoever becomes the next Prime Minister should make a commitment on day one to remove profit from the running of our railways so we can have a fair ticketing regime and also put in place a new financial settlement for our railways which encourages people to move from road to rail.
"This is vital when so many people who want to use our rail network are priced off, particularly at a time when millions are facing real economic hardship."
*Rail fare rises were capped in March 2022 at 3.8 per cent. That was the rate of RPI in July 2021. Ministers at Westminster changed the previous formula which was RPI plus one per cent.
*TSSA in currently engaged in a national rail dispute over pay, job security and conditions. Members have voted for industrial action or action short of a strike across train operation companies and Network Rail.