NEWS.CATEGORY: Industrial
News - TSSA demands government action to prevent national rail dispute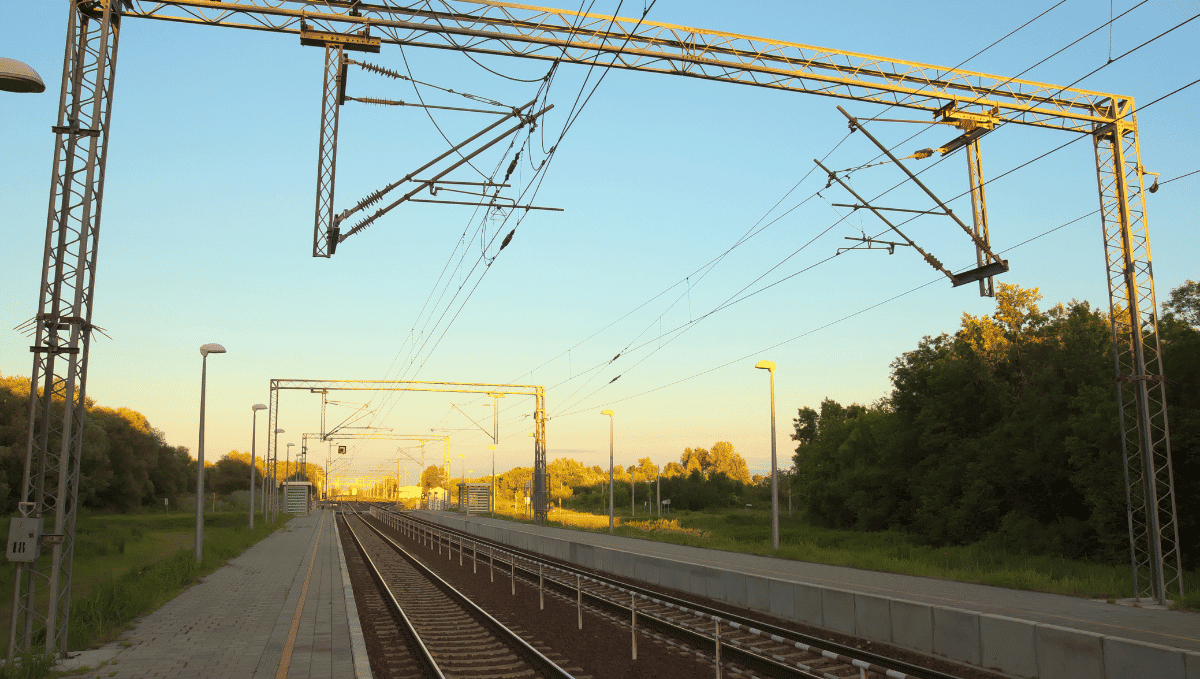 TSSA General Secretary, Manuel Cortes, is urging action from the Department for Transport to avoid a far reaching industrial dispute across our railways this summer.
Cortes was speaking after a report from the Office for National Statistics (ONS) showed the impact of rising inflation on wages and living standards. According to the ONS pay, excluding bonuses, rose by 4.2 per cent between January and March but failed to keep up with the rising cost of living - which hit 7 per cent in March and is expected to go higher.
Commenting, TSSA General Secretary, Manuel Cortes, said:
"Last week our union's annual delegate conference made it clear we will not sit idly by as the Tories cost of living crisis hits our members in their pockets.
"Many of our members have not seen a pay increase for two years and with prices rocketing enough is enough.
"If the Department for Transport, Train Operating Companies and Network Rail don't come forward very soon with proposed pay increases, which at least match inflation, a summer of discontent is on the way across our railways."
*TSSA is in dispute with Network Rail having received no assurances over pay, terms and conditions, and job security. The union is in the process of consulting Reps over a possible national ballot for industrial action at NR and across train operating companies in England.