NEWS.CATEGORY: Industrial
Pollution death shows "health must come first"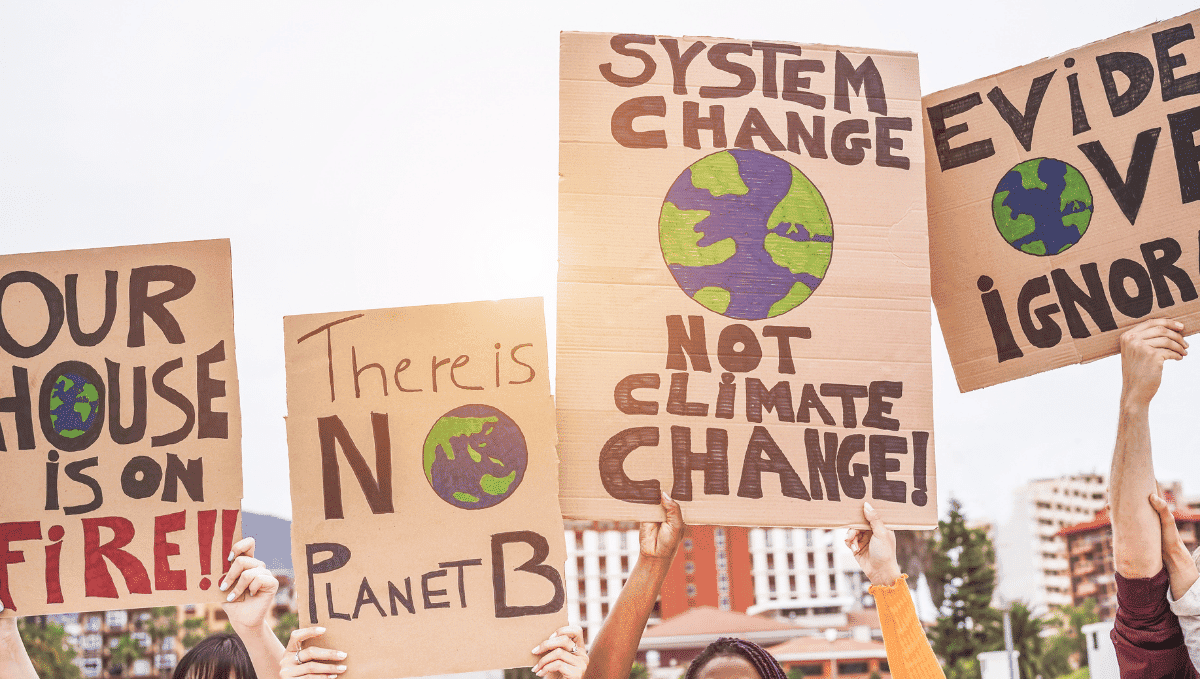 Transport union TSSA today welcomes the coroner's report into the death of nine-year-old Ella Adoo-Kissi-Debrah and backs the call to reduce pollution limits, saying "health must come first".
The inquest into the death of Ella Adoo-Kissi-Debrah, who lived near the busy South Circular road in Lewisham, London, found that air pollution "made a material contribution" to her death. Ella suffered from asthma, one of several conditions known to be caused and/or exacerbated by air pollution.
TSSA General Secretary Manuel Cortes said:
"We must learn the lessons from the tragic death of Ella Adoo-Kissi-Debrah. The coroner is absolutely right to say pollution limits must be reduced – health must come first.
"Transport makes a huge contribution to pollution, so it is vital that we speed up the electrification of our railways and buses, commit to active travel and shift behaviour away from private vehicles. Doing so will increase health and wellbeing and help tackle climate change.
"As we recover from the worst of the coronavirus pandemic, we must rebuild our lives and communities in ways which enhance our health and wellbeing."