Privatisation an "expensive failure" says TSSA as 25% of train services come under public control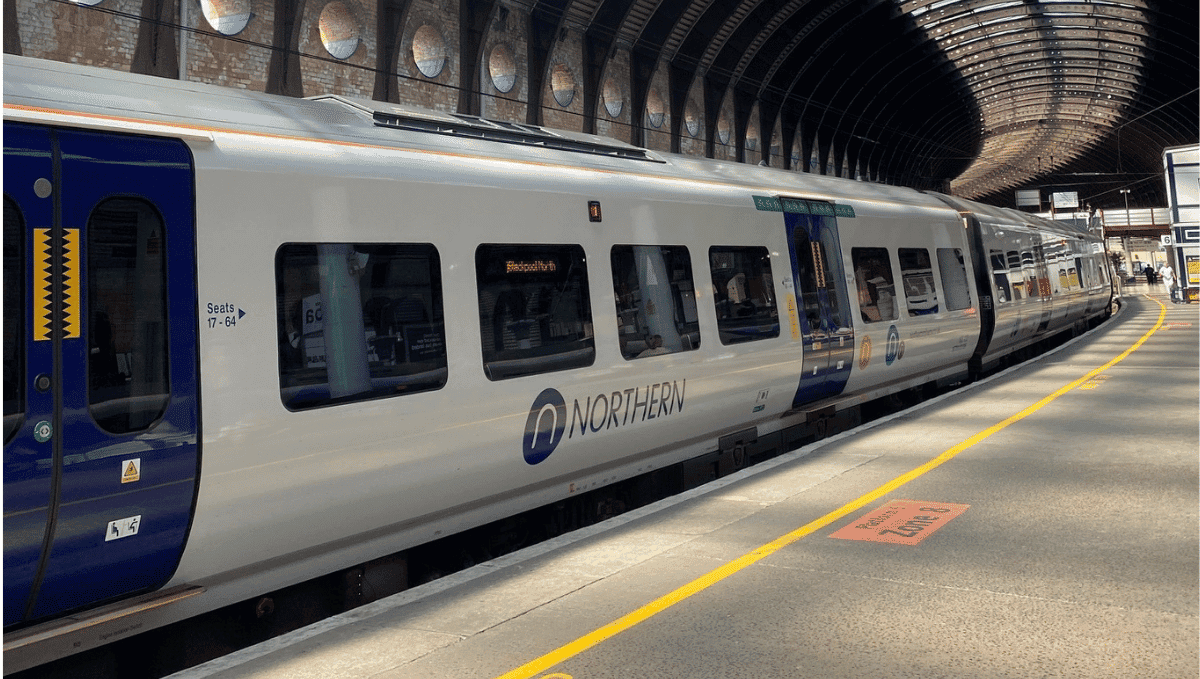 Friday 1 April will be a watershed moment for Britain's railways, as it will mark the highest percentage of publicly run rail services since privatisation fragmented the network in the 1990s, reaching 25%. ScotRail will be taken over by the Scottish government from Friday, following similar moves in Wales and a series of operator failures forcing the Westminster government to step in to run services.
Rail and transport union TSSA says the milestone demonstrates how privatisation has been "an expensive failure".
"This is no April Fool's joke" said TSSA general secretary Manuel Cortes. "1 April marks a positive milestone in the changing ownership of our rail services, and the government should wake up to the reality that rail services run better in public ownership."
The union, which represents thousands of workers across Network Rail, train operators and transport authorities, warns against awarding contracts to disgraced operators, such as Go-Ahead group, following findings of millions of pounds of fraud.
"Privatisation is an expensive failure" warns the TSSA leader. "Wales and Scotland are doing the right thing and taking services into public control while the failures of Southeastern, Northern and mistakes on East Coast mainline show us all we need to know about the shortcomings of private operators. Disgraced operators must not be rewarded for failure with further contracts."
Since the coronavirus pandemic, the government has in effect taken over running of rail services but continues to allow private operators to make profits at taxpayers' expense and pay out millions in shareholder dividends, despite the rail industry making huge losses when passenger numbers plummeted. The introduction of Great British Railways – expected to be operational in 2024 – does not signal a return to public ownership, instead championing new private operator contracts for passenger services.
"The Tories need to ditch their expensive obsession with privatisation," said Manuel Cortes. "Instead of stuffing cash in shareholders' pockets, put it into our public transport rail services."
Analysis by the Press Association news agency found that the 25% threshold will be reached on Friday 1 April 2022.