Rail plan is "levelling down, not levelling up"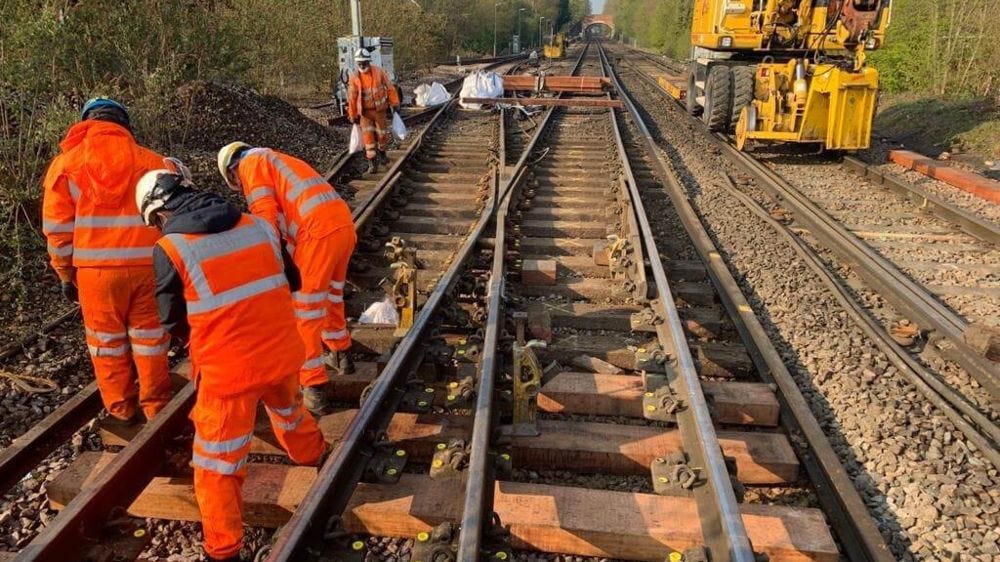 Today's Integrated Rail Plan exposes government lies and is "levelling down, not levelling up" says transport and travel union TSSA.
The government today published it's much anticipated - and widely leaked - Integrated Rail Plan. It confirms the widespread rumours that the Eastern leg of HS2 will not now be completed in full, with the section Leeds being scrapped. Also getting the chop is the new rail line linking Manchester and Leeds, with Bradford being the biggest loser here.
Manuel Cortes, TSSA General Secretary, said: "This is not levelling up, it's levelling down.
"The public won't be fooled by Johnson's lies and spin. He promised new rail lines and that's not what is being delivered. He's sold out the north with more broken promises and it's our communities and climate that will pay the price.
"We should be making public transport more attractive. But there are fewer trains running, staff are already facing redundancies and now they're saying the north will not be getting the improvements they promised.
"Today's arguments about cost savings expose where the Tories' priorities lie. We've just had COP26, with the government apparently committing to action on emissions. But in the budget they slashed air duty on short haul flights while hiking rail fares. They can find more money for airlines but when it come to our railways it's all about cuts.
"The Tories are selling out our climate and our northern towns and cities. They're building a new line for Oxford to Cambridge, but Bradford and Northern Powerhouse Rail loses out. This is a government that doesn't care about climate, doesn't care about the north and is happy to break promises and lie."