Raising Scottish rail fares earlier than England branded "disgraceful"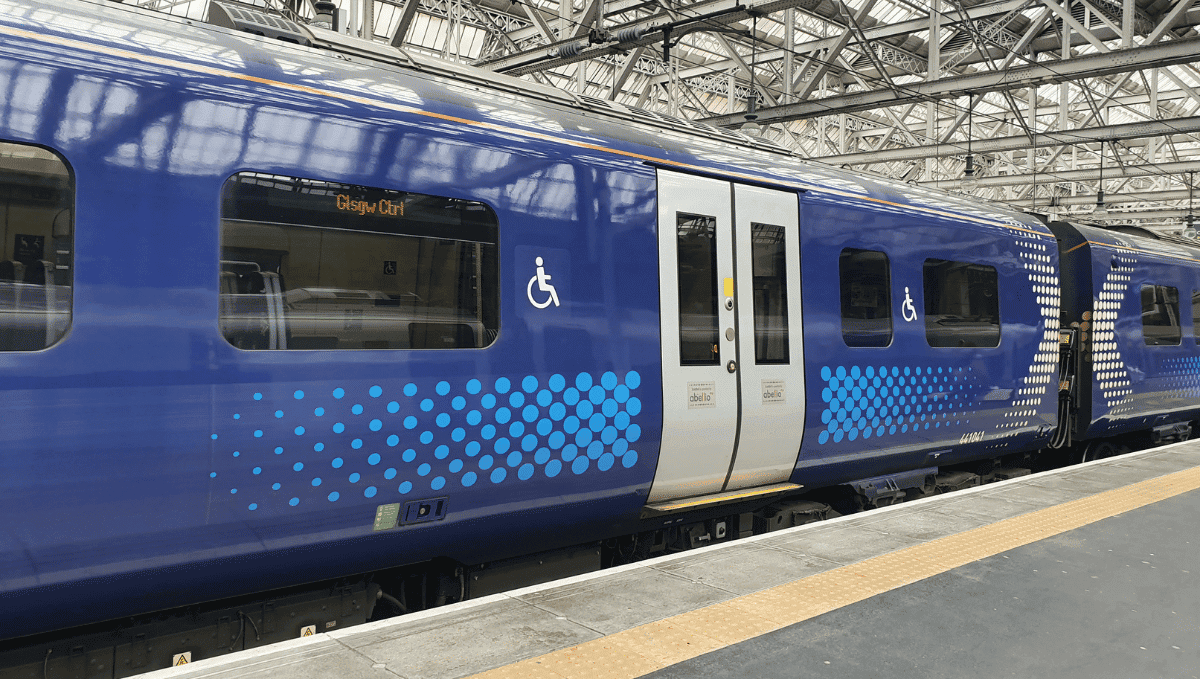 Rail union TSSA has today blasted the SNP for "rushing ahead of the Tories" as it confirms that rail fares will increase by 3.8% from 24 January 2022, two months earlier than in England.
Manuel Cortes, TSSA General Secretary, said: "It's disgraceful to see the SNP rushing ahead of the Tories by raising ticket prices two months earlier than the rest of Britain.
The TSSA says that increasing rail fares at a time when more is needed to encourage passengers back onto the rail network is "staggeringly counter-productive".
Cortes added, "Far from the "green" credentials they like to claim, the SNP government seem determined to discourage rail travel. This new fares hike will put more people off and price many out of rail travel completely.
"This has to stop. Fares rises are staggeringly counter-productive. Rail should be incentivised and the Scottish government should look at free travel – as many other countries do – as a positive way to change travel behaviour and cut emissions in our efforts to meet climate commitments."