Sunak heading down a climate cul de sac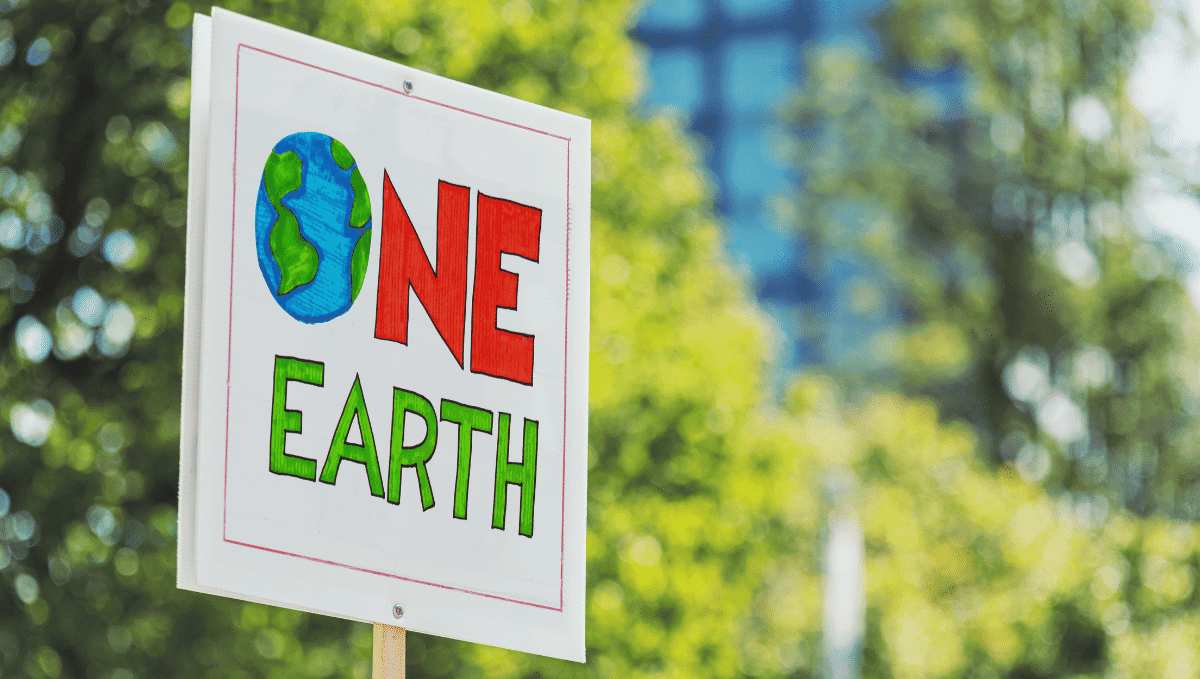 Transport and travel union TSSA has warned the government is "heading down a climate cul de sac" after Rishi Sunak announced "a new approach" to tackling climate change.
Among other measures the Prime Minister said his government was pushing back the ban on the sale of new petrol and diesel cars in the UK, from 2030 to 2035.
The remarks come just days after questions in the Commons in response to reports that the government plans to scrap the High Speed 2 (HS2) rail line beyond Birmingham, to Manchester - a key green mass transport project.
In response to a question in Downing Street on the future of HS2 Sunak said he "was not going to speculate."
Responding, TSSA Interim General Secretary Peter Pendle said: "What we have heard from the Prime Minister is a dereliction of duty which sends our country down a climate cul de sac.
"Rishi Sunak has no mandate to turn away from existing climate change obligations. If he wishes to press ahead with such major changes he should have the guts to call a general election so the public has a proper say.
"Our union fights every day to help secure Britain's transition to net zero. Our railways are at the forefront of that change as the most important mass green transport system.
"If Sunak is serious he would give a clear commitment that HS2 will be built in full. That would be a major step forward down the road to net zero."