Sunak's wasted opportunity Budget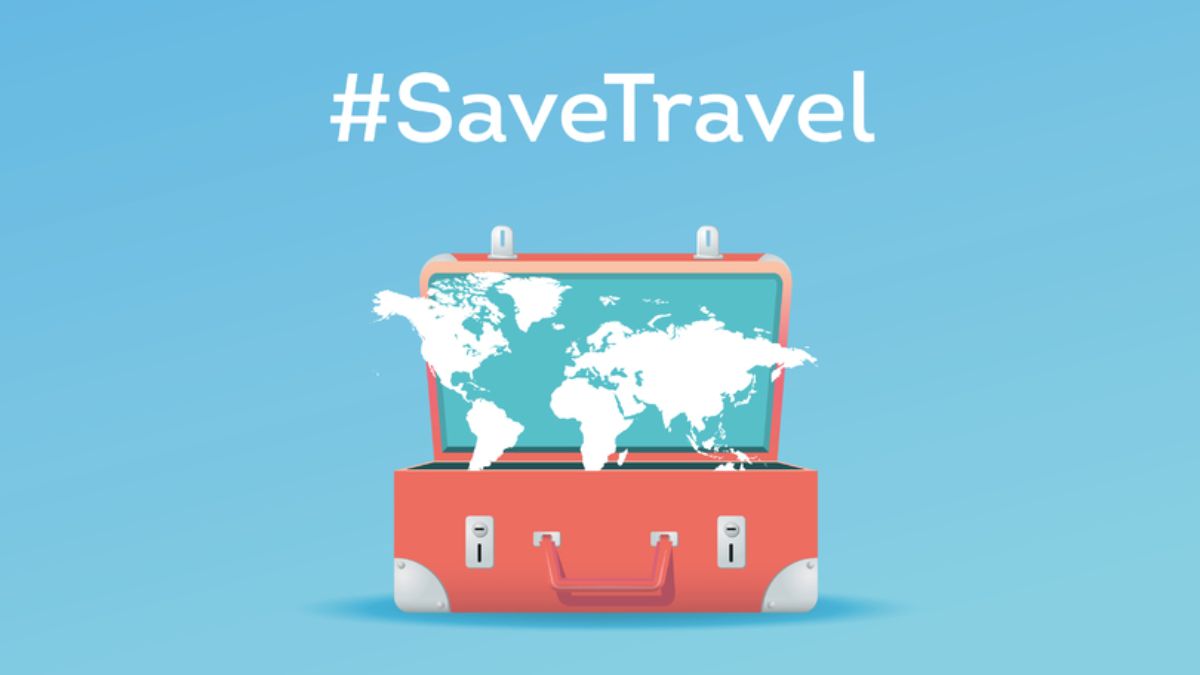 TSSA General Secretary, Manuel Cortes, has described the Budget as a "wasted opportunity" to set out a meaningful economic roadmap from the Covid crisis, for the travel sector and beyond
Cortes attacked Rishi Sunak's measures as "showbiz and spin" while lacking "solidity".
Manuel Cortes said:
"Sadly the Chancellor has presided over a wasted opportunity in his Budget, again ignoring the plight of the travel sector and others who have been so badly hit in the pandemic.
"While our union welcomes the extension to the furlough scheme, we know that many workers and businesses, not least in our travel trade, will be no less worried about their prospects after hearing from Rishi Sunak.
"Time and again, our union has told the Government they must leave no stone unturned when it comes to securing the future of our high street travel agents. Yet we heard nothing. Time and again we have warned that Eurostar – our green link to Europe – requires intervention, again we heard nothing.
"This is deeply troubling. What we heard from the Despatch Box today was a lot of reheated announcements, coupled with showbiz and spin. Where were the rewards for our key workers who have done so much for our country throughout the pandemic?
"Sunak offered nothing on raising statutory sick pay, nothing on increasing the minimum wage, nothing on climate change and no big plan to help workers across the board, after a decade of Tory cuts.
"This is a Government and a Chancellor lacking in vision and offering no economic solidity. The people of this country will not be fooled."