NEWS.CATEGORY: Industrial
TSSA backs TUC rail cuts safety concerns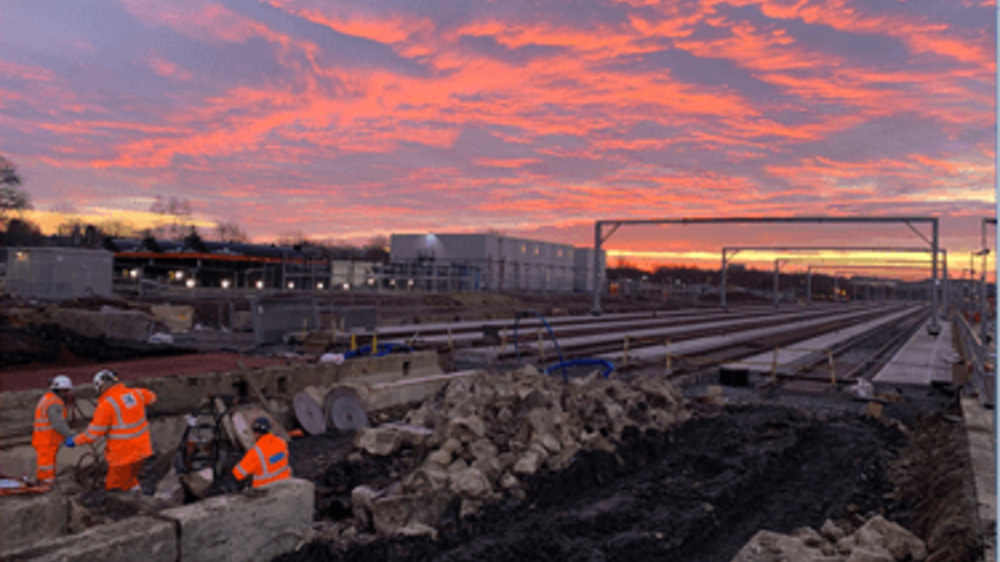 TSSA General Secretary, Manuel Cortes, has backed a call from the TUC (Trades Union Congress) that the government abandons plans for major cuts and job losses across the rail industry.
A new report from the TUC (see below) says safety on the railways will be compromised, increasing the risk of serious accidents, unless Ministers change course and ditch plans for widespread post-pandemic cuts at Network Rail (NR). These will see at least 5000 jobs going at NR including 2,600 jobs lost from safety-critical maintenance and works delivery teams at the rail infrastructure company.
TSSA is pleased to see the TUC backing calls that the government 'provide sufficient funding to maintain safety, improve quality and expand rail services', something the transport and travel union has been saying for several months both to Network Rail (NR) and Ministers.
TSSA is in dispute with NR having received no assurances over pay, terms and conditions, and job security. The union is in the process of consulting Reps over a possible national ballot for industrial action at NR and across train operating companies in England.
Commenting, union leader Cortes said: "This report from the TUC is timely because it highlights our own very real concerns about the impact proposed cuts will have on the safe running of our railways.
"Our members, at Network Rail and beyond, strive every day to make sure our railways are safe. Their work is invaluable and they are absolute heroes like so many across our rail industry who were on the frontline of the pandemic.
"The government simply must wake up and realise that we will never compromise on safety and that swingeing cuts to rail is precisely the wrong track to take after two years of Covid chaos.
"Our members deserve decent pay and job security because their work and their jobs are vital in our country's fight to make an economic recovery from the pandemic. The best way of doing that, and fighting our climate emergency at the same time, is by making sure our railways are attractive for passengers and business alike.
"Our union, sister rail unions and now the TUC, understand the gravity of the situation. Tory Ministers should swallow their outdated dogma and return our railways to public ownership with a full complement of rail services.
"Rail is a public service millions of people depend on every week of the year and it should be recognised as such - that means proper funding of the network and return of pre pandemic levels of services."