NEWS.CATEGORY: Industrial
TSSA calls for better security after Lewisham station assault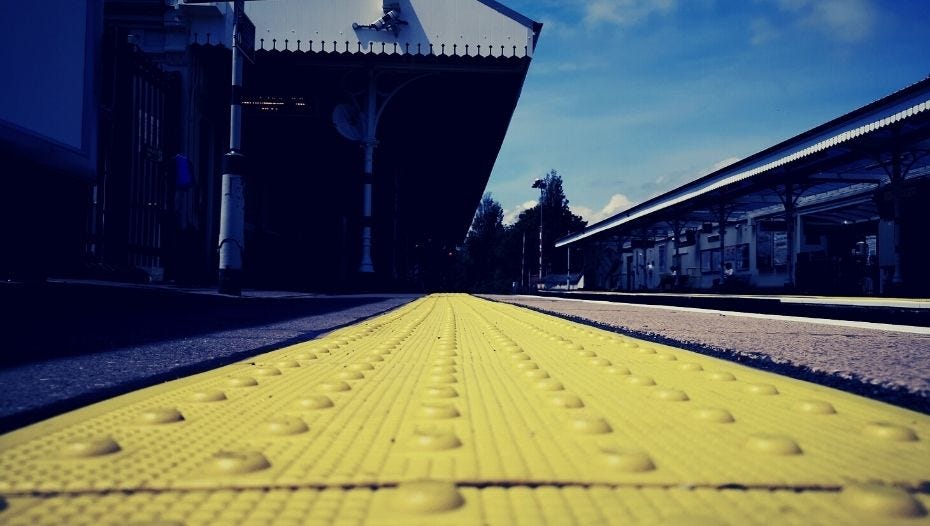 Rail union TSSA is calling for more to be done to protect front line staff after an assault on a member of station staff at Lewisham this weekend left him fearing for his life.
Just before 1am on Sunday morning, a Lewisham station worker was pinned against the wall by a member of the public who then threatened to stab him. The staff member managed to radio to the control team and it was the voice of the controller on the radio that made the assailant let him go, but he continued to shout threats of violence as he ran off.
The young father was left feeling shaken after the assault, but it was only when he finished his shift that the full impact hit him and left him thinking that this could have been his last night alive. The station team was short staffed that night. The incident was later reported to the British Transport Police (BTP).
Manuel Cortes, TSSA General Secretary, said:
"This terrifying attack is the latest in far too many recent assaults on front line rail workers. Our members expect and deserve to be safe at work and return home safely after a shift.
"More needs to be done to protect rail workers. There are questions about why so few staff were working at Lewisham station when this incident occurred, why the police weren't called immediately and what deterrents can be put in place to prevent similar assaults happening in future. BTP used to be based at Lewisham but due to cuts are no longer based there – could their presence have prevented this from happening?
"Far too often, assailants get off with small fines when their actions have life-changing effects on the rail workers they assaulted. We need action to protect rail staff and we need it now."