NEWS.CATEGORY: Industrial
TSSA challenges rail industry to protect jobs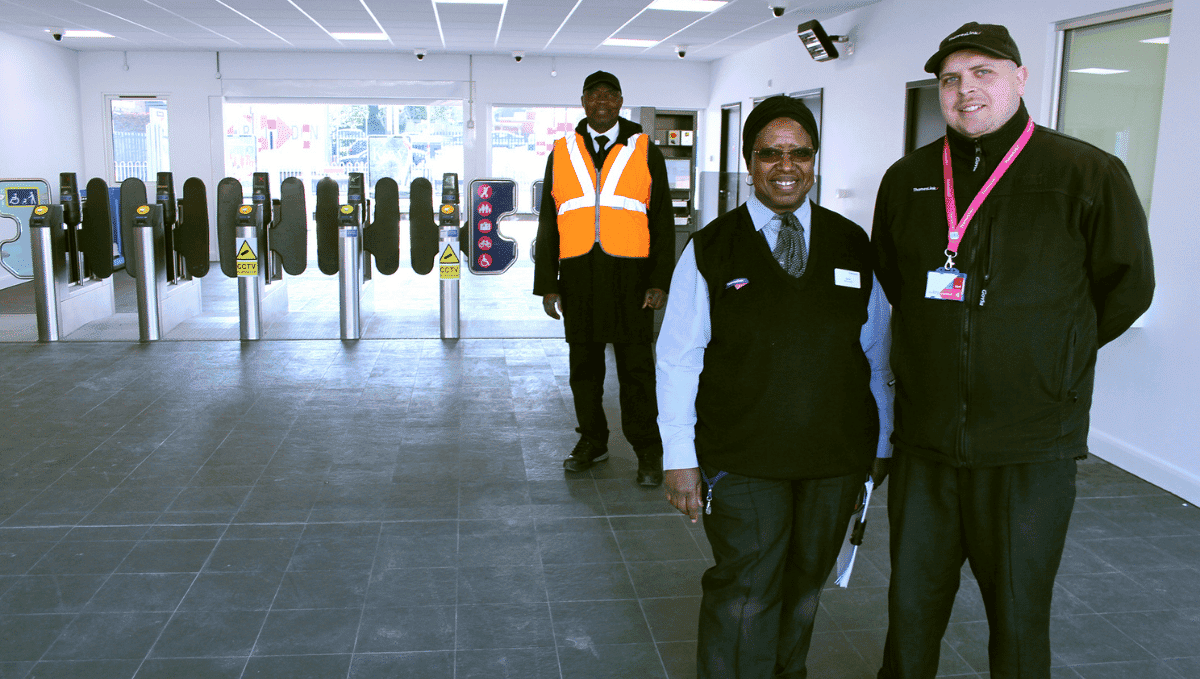 Transport and travel union TSSA has today written to the Chair of the Rail Industry Recovery Group (RIRG) seeking an extension of the employers' no compulsory redundancy policy - which is due to expire at the end of this year - until at least the end of 2022.
Employers within the RIRG (itself backed by the Department for Transport) include Network Rail and Train Operating Companies in England. A special voluntary severance scheme within these employers was offered to employees with the aim of making savings for the railway in light of the coronavirus pandemic. TSSA believes that more job cuts are planned and the union is seeking an agreement for no compulsory redundancies and has suspended further participation in the RIRG until such an assurance is given.
TSSA leader Manuel Cortes said: "It's crystal clear that although several thousand people have already expressed an interest in voluntary severance, the government's cuts agenda for our railways is far from over and many more thousands of jobs are due to go.
"Our union is now demanding that our members are protected from being thrown to the wolves by the Tories.
"This means that we require an extension to the no compulsory redundancy policy until at least the end 2022 so that cuts which are still in the pipeline don't result in a single one of our members losing their jobs against their will.
"Make no mistake, our union will ballot for industrial action in response to the threat of compulsory redundancies and trains will be coming to a halt."
The full text of the letter is copied below:
Andy Meadows
Rail Industry Recovery Group
Dear Andy,
No Compulsory Redundancy Policy
As you are aware our union decided to continue our involvement with the Rail Industry Recovery Group (RIRG) largely as a result of a commitment by employers that there would no compulsory redundancies until at least 31 December 2021. In light of recent developments, I am now seeking that this commitment be extended until at least the 31 December 2022.
Can you please respond to this letter by no later than the end of this month so that our Executive Committee (EC) can consider your response at its next meeting in early December. In the meantime, we are suspending our participation in the RIRG until our EC has had a chance to consider your response.
Yours sincerely,
Manuel Cortes
General Secretary