NEWS.CATEGORY: Industrial
TSSA comment on ScotRail ticket office closures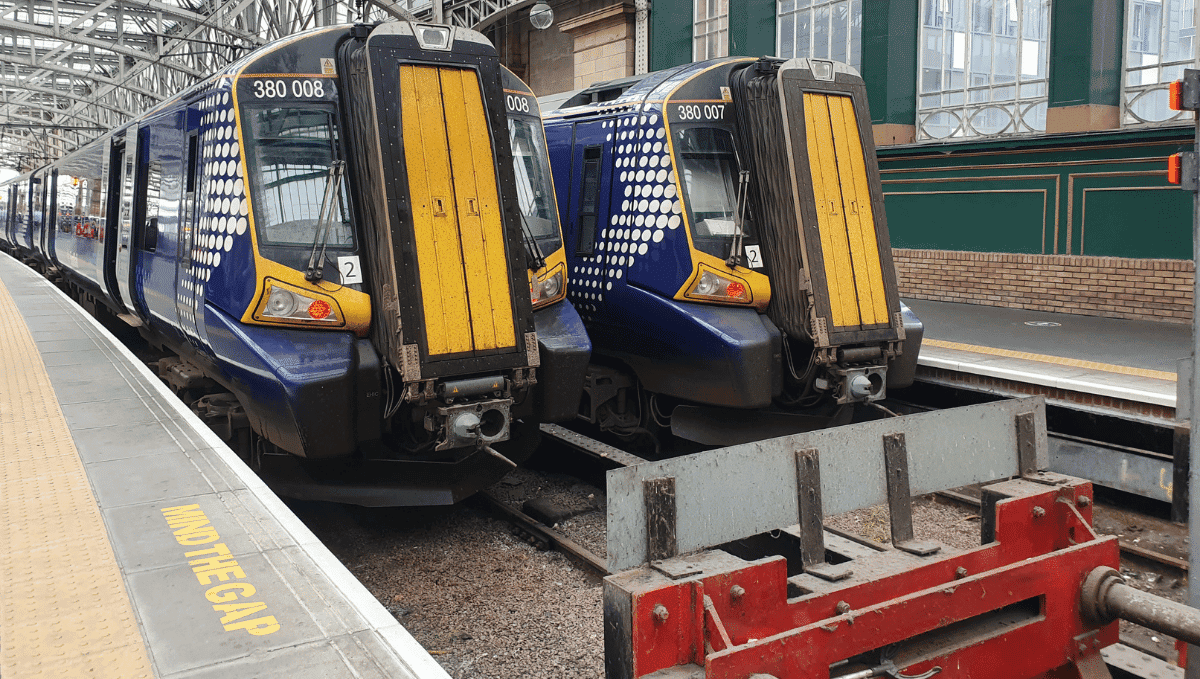 TSSA today condemned ScotRail plans to close three booking offices and reduce the opening hours of a hundred and twenty more as "completely the wrong step".
Manuel Cortes, TSSA's General Secretary, said, "This is completely the wrong step for growing numbers on Scotland's railway. Closing booking offices and/or reducing their opening hours is a retrograde step.
"Booking office staff don't just sell tickets, they help passengers on and off the trains and they keep stations safe for passengers – by salting and gritting platforms at this time of the year and by discouraging anti-social behaviour.
"ScotRail's plans will make the railways feel less safe, particularly for women, especially in the darker months, and will result in an increase in anti-social behaviour. They will put people off travelling on Scotland's railways, reducing fares revenue which could be invested in the railway, and cut the services Scottish passengers get."