NEWS.CATEGORY: Industrial
TSSA concerned by 'erosion of the railways' at hands of Avanti and others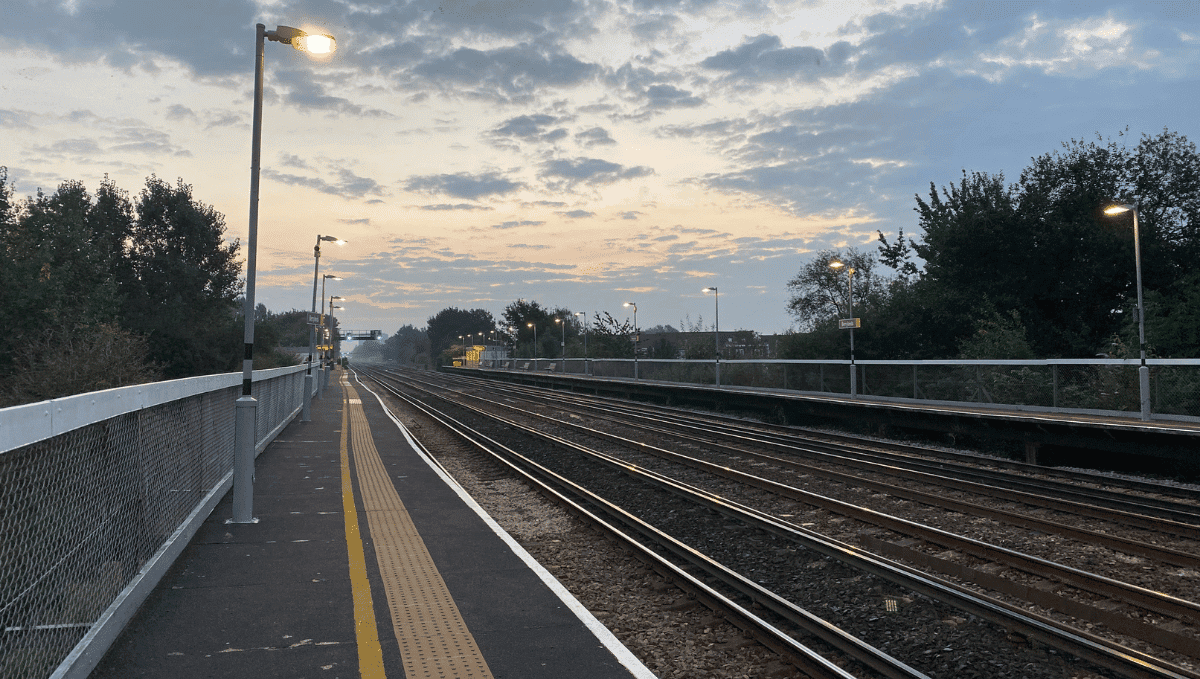 Rail union TSSA today said it was concerned by the 'ongoing erosion of the railways' as a result of cuts to services and job losses.
The comments relate to operators Avanti West Coast and TransPennine Express both having announced drastically reduced weekend timetables through the month of December.
TransPennine Express are set to take about 20 services a day between Leeds and Manchester out of service, this amounts to a 5 per cent reduction in overall seat numbers.
Avanti announced last week that it plans to reduce weekend frequency throughout most of December – having recently been awarded a new nine-year contract on the west coast mainline by the government.
A follow-up announcement today from Avanti outlined plans to scrap two in five trains between London Euston and Manchester Piccadilly, with this reduced timetable starting immediately.
The news followed the union's concerns of "wholly unnecessary safety risks" on the railways as Network Rail announced a cull of almost 500 jobs in cost-cutting measures earlier this month. Network Rail is cutting back on plans to renew life expired rails, increasing the likelihood of catastrophic rail failure due to unaddressed metal fatigue.
Commenting, TSSA General Secretary Maryam Eslamdoust said: "It seems like everywhere you turn right now, rail services are being slashed. We are concerned by what is clearly the ongoing erosion of the railways by companies who are failing to put passengers first.
"We badly need train operators to start making long-term decisions rather than acting in the short-term. It's also vital that Network Rail rethink their plans for job losses because, as we have always said, there can be no compromise with safety on our railways."