NEWS.CATEGORY: Industrial
TSSA demands government "comes clean" on future for rail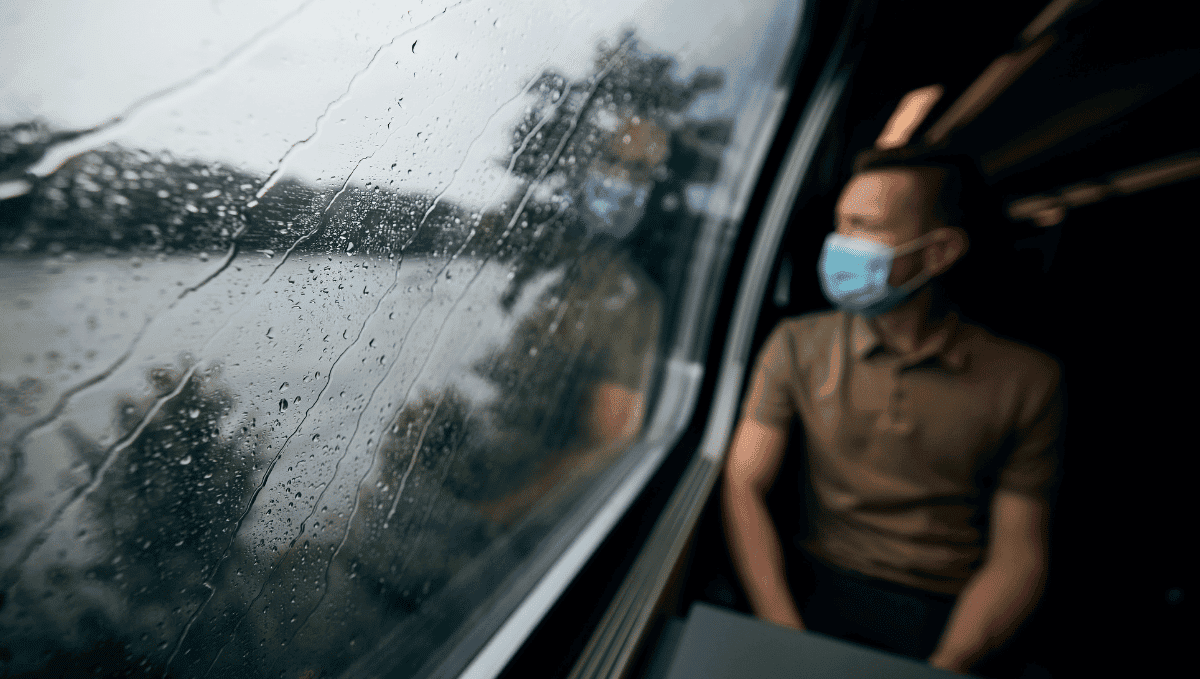 TSSA has written to the Transport Secretary Grant Shapps seeking answers on government plans to slash £2 billion from the operating costs of England's railways.
In the letter, sent by TSSA leader Manuel Cortes, the union asks whether the £2bn cuts are still sought and what level of service will be provided for passengers. The union also asks the secretary of state to confirm that measures brought in by government will not lead to compulsory job losses.
Commenting on the situation, TSSA General Secretary Manuel Cortes said: "The government must come clean on its plans for our railways. Passengers and staff deserve to know what's happening to their services and their industry and what level of rail services the government wants our country to run.
"The government severance programme for staff across our railways put the cart before the horse – trying to get staff out of the industry without having plans for what operations need to be staffed.
"Our railways are crucial to our economy, our fight against the climate crisis and in keeping our country connected. Cutting our railways would cause greater harm."
The full text of the letter is copied below.
Dear Grant,
I'm writing to you in the hope that you can provide some clarity about what lies in store for our railways in 2022.
Last year, your department made it known that the government was seeking 'cost savings' -or cuts - of £2 billion from our railways operating expenditure by the start of the 2022 financial year. Does the Department for Transport still want to achieve cuts of £2 billion from the running costs of our railways, or has that changed in any way? If the cuts are still sought, what level of service can passengers expect from this April and beyond?
Can you give a commitment that any cost cutting measures introduced by the Government on our railways will not lead to compulsory job losses?
I'm sure you will agree that Britain's railways are crucial to our economy, connectivity and our fight against climate change and that cutting services would damage our railways.
I look forward to hearing from you.
Yours sincerely,
Manuel