NEWS.CATEGORY: Industrial
TSSA slams government rail contract award "immoral" at time of cuts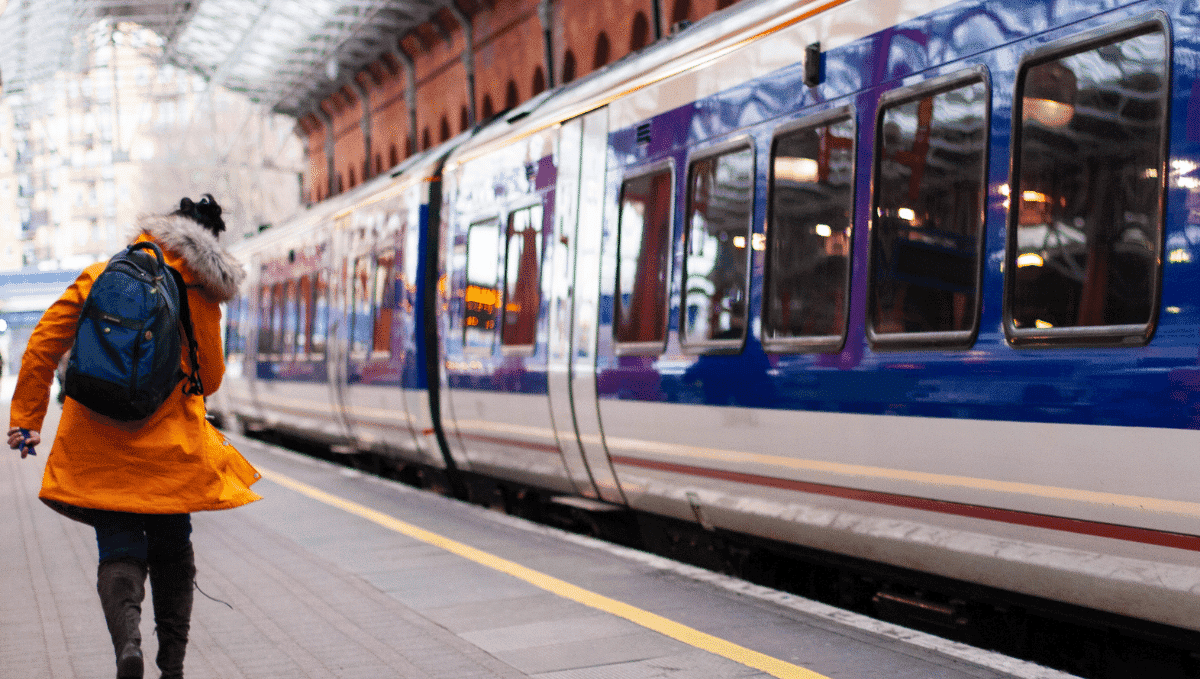 Transport union TSSA has today slammed the government for handing out a 'gold plated' contract to private operator Arriva to run Chiltern Railways in a continuation of failed privatisation in the railways.
The new six-year contract starts on 31 December 2021 and comes at a time when the rail industry is facing service and staffing cuts.
Condemning the move, TSSA General Secretary Manuel Cortes said: "At a time when fares hikes are on the horizon and passenger services and staff are experiencing cuts, allowing companies to profit off the back of passengers and taxpayers is simply immoral.
"The government is continuing to prop up failed privatisation in our railways with its latest gold-plated contract to private group Arriva to run Chiltern Railways.
"We are told time and again from Ministers that savings have to be made, yet when a private firm wants to pay out taxpayer money to its own private shareholders for running our railways they don't bat an eyelid. It's obscene and exposes exactly where the real agenda of this government lies – propping up fat cats at the expense of our public services."