TSSA slams government rail reforms as 'papering over cracks'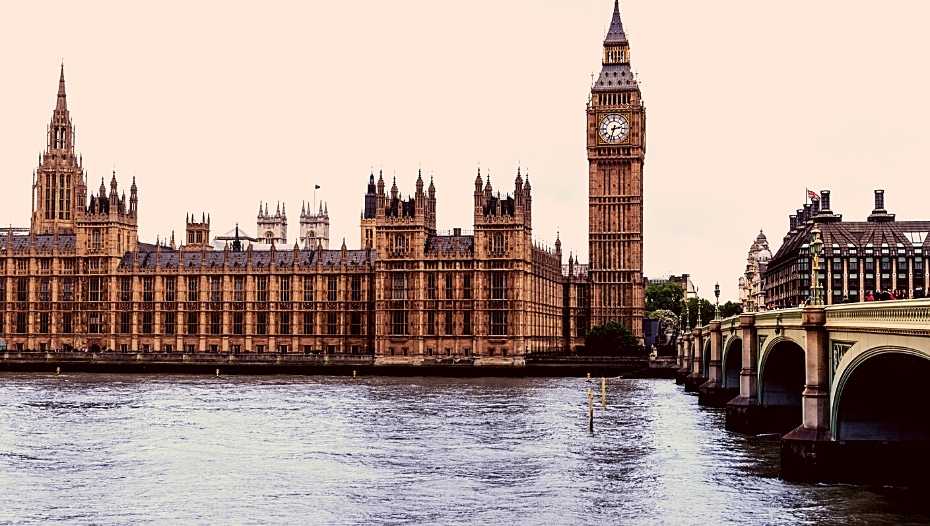 TSSA General Secretary, Manuel Cortes, has dismissed the Government's new plans for the railways as "papering over the cracks" with a "back to the future" approach highlighting the failures of franchising.
After a long period of review (established 2018), chaired by Keith Williams, Ministers have come up with a new public body – Great British Railways. This will be responsible for owning the infrastructure, collecting fare revenue, running and planning the network, and setting most fares and timetables.
The Department for Transport has admitted that – "a quarter-century of fragmentation on the railways will end as they come under single, accountable national leadership, as the Government today (20 May 2021) unveils a new plan for rail which prioritises passengers and freight".
Manuel Cortes said in response:
"Our union always welcomes a repentant sinner and today the Conservatives have admitted that their Frankenstein privatisation experiment on our railways has failed - and the franchising of train services has hit the buffers.
"Grant Shapps might like to pretend this is the biggest shake up of the railways in a quarter of a century but that is misleading. Rather than take the bold action that our rail network desperately needs this is an attempt merely to paper over the cracks.
"A concessions based model will still see passengers and taxpayer money leak out of our industry in the form of dividend payments for the greedy shareholders of the private operators who will hold them.
"This will do nothing to encourage people back to our railways – and Ministers should be straight about that. In some ways we are going back to the future with the creation of a strategic body for our railways. We used to have one called the Strategic Rail Authority and it was abolished because it failed to end fragmentation.
"The fact of the matter is that only a fully integrated rail network in public ownership will do this. Shapps, Boris Johnson and rest must think again and stop tinkering around the edges.
"Coming out of this pandemic our country needs a railway that works for people not profit. Nothing else will do."