TSSA Slams 'Stupid' Rail Fares Rise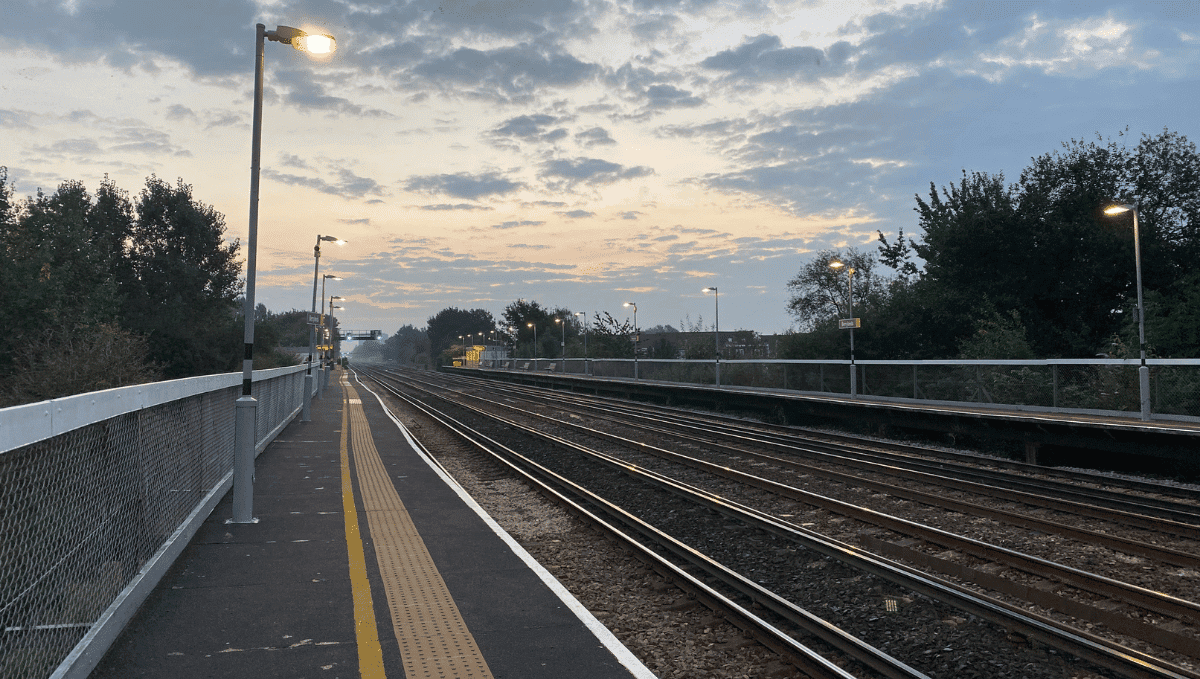 TSSA General Secretary, Manuel Cortes, has slammed the government over a 'staggeringly stupid' decision to raise rail fares as of tomorrow, Tuesday 1 March.
The eye-watering 3.8 per cent hike, the biggest in almost a decade, was announced in December last year. It comes amid an escalating cost of living crisis which has seen food and energy prices continue to soar.
Cortes believes the move is counterproductive, doing little to encourage commuters away from car use after two years of the Covid pandemic.
TSSA General Secretary, Manuel Cortes said: "Jacking up rail fares as we begin the journey out of a pandemic is a staggeringly stupid move by this Tory government.
"It's almost as though ministers want to force people off our railways and into cars in an effort to speed up our climate crisis.
"Rail could and should be central to our economic recovery from Covid but instead pushing up fares will price many people off the network, with domestic budgets stretched in this ongoing cost of living crisis.
"For years we saw commuters clobbered by above inflation fares while the shareholders of private rail companies laughed all the way to the bank. We need our railways to be in public hands and working for all of us.
"Boris Johnson and co can wax lyrical about levelling up all they want, their actions show they don't have a clue about the needs of millions of people who want to use our railways in the years ahead."