NEWS.CATEGORY: Industrial
TSSA strike threat averted as members vote to accept ScotRail pay offer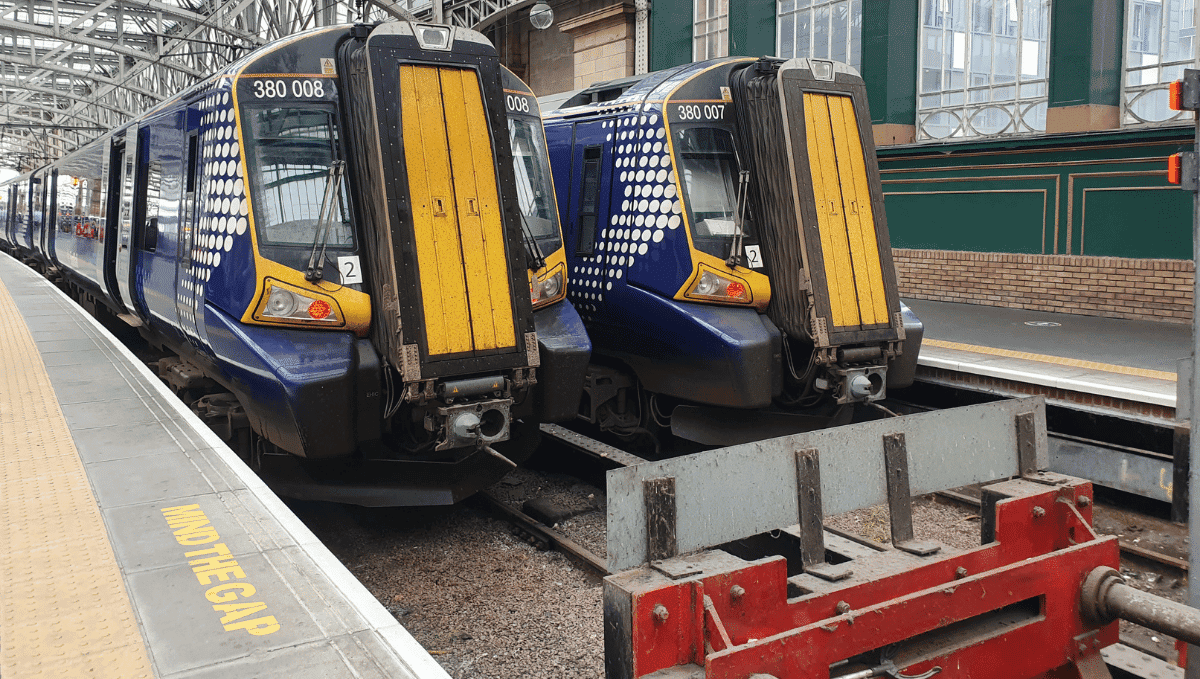 TSSA today (Thursday) called off their dispute with ScotRail after members voted to accept an improved pay offer.
The offer amounts to a 2.5 per cent pay increase, backdated to 1st April 2021 and a 2.2 per cent increase, effective from 1st April 2022. There will also be a one-off £300 payment for all staff working during the COP26 climate change summit.
The agreement brings all ongoing disputes and industrial action to an end, meaning that TSSA's members in the Conductor Team Manager and Revenue Team Manager grades will no longer officially be participating in lawful industrial action with effect from 23.59 on Sunday 24th October
TSSA General Secretary Manuel Cortes said, "The overwhelming majority of our members voted to accept the offer and we have written to the company to accept it.
"We are aware that the RMT are continuing with their industrial action, as is their legal right. We have made it clear to both ScotRail and Transport Scotland that we will not accept our members being instructed to cover the duties and responsibilities of other grades due to industrial action or staff shortages.
"We remain fully opposed to any service reductions or booking office closures and will campaign vigorously to defend a fully staffed and comprehensive service across Scotland's railway."
TSSA balloted their members in ScotRail on the offer but did not recommend the offer to their members. ScotRail's claims that TSSA recommended the offer are false.
TSSA had asked for a caveat stating the ability to renegotiate over pay if ScotRail's drivers are given a higher increase in 2022, but the company rejected that request and so the offer went to members without a recommendation.
Save Scotland's Railways - Get involved!