TSSA urges government to 'stop playing politics' with TfL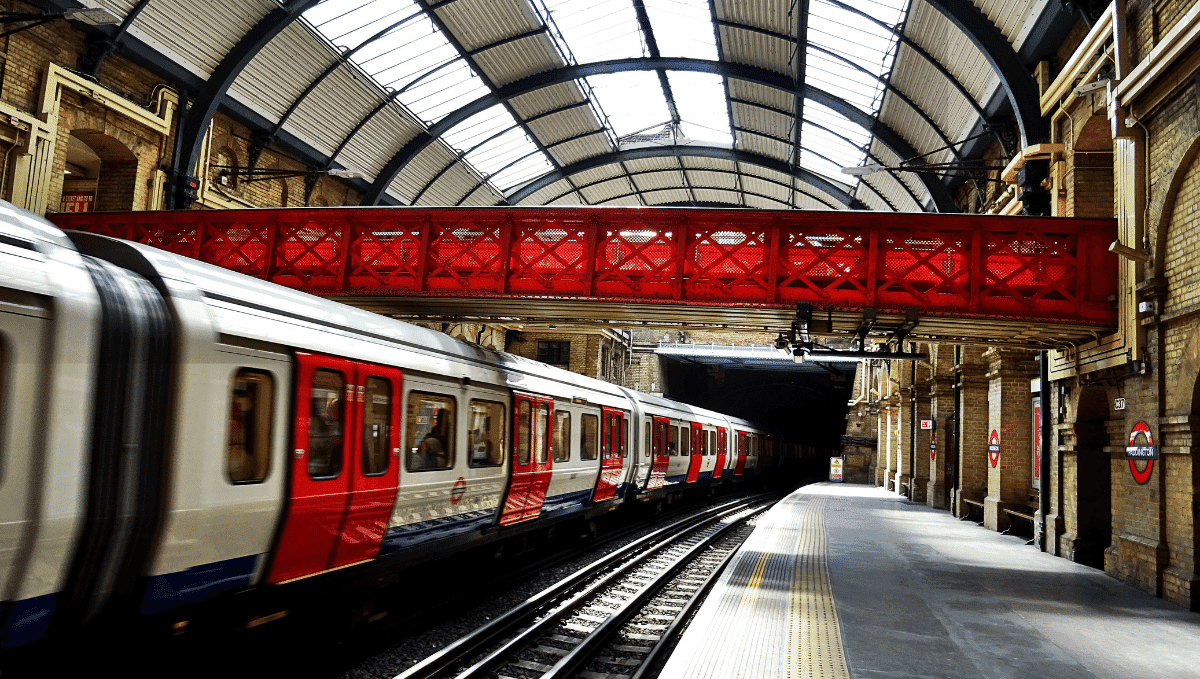 TSSA General Secretary, Manuel Cortes, has urged the government to 'get a grip' and 'stop playing politics' with Transport for London' (TfL) after the announcement of yet another short-term funding deal which runs only until this Friday (25 February).
The move is the latest in a series of short-term funding extensions after discussions between the Department for Transport and TfL.
Commenting, union leader Cortes said: "Yet again we see Conservative Ministers treating our great capital city with contempt. They need to stop playing politics with Transport for London and offer a long-term meaningful financial package.
"Time and again they have turned away from solving the mess Boris Johnson got TfL into by removing the operating grant and making TfL reliant on the fare box. Johnson, Grant Shapps and his pals at the Department for Transport need to get a grip.
"It's simply not possible to build a sustained, clean and green economic recovery from the pandemic without a properly funded transport system across London.
"What we are seeing instead are warnings from our Mayor, Sadiq Khan, about the future of Underground lines, with fares set to rise by almost five per cent on average from next month.
"All of this will hammer hard working passengers and fail to build a covid recovery. The Tories should ask themselves if they really want to see a managed decline across TfL, or a sustainable, long-term funding settlement which encourages more people to take public transport."