NEWS.CATEGORY: Industrial
TSSA warns "No Railway booking office safe from the axe"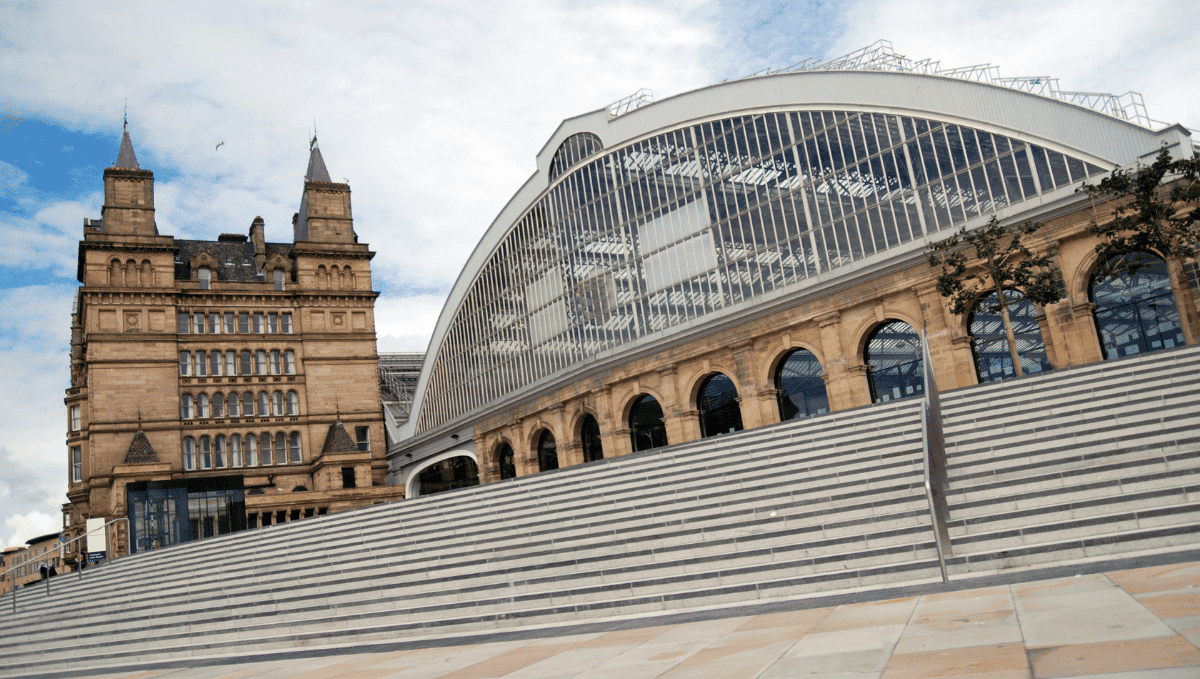 Rail union TSSA has today issued a stark warning to passengers after the Government released new guidance making it easier to close ticket offices across the rail network.
Under the new guidance even busy ticket offices, defined as selling at least 12 tickets an hour, can be closed. This could leave thousands of railway stations across Britain without ticket offices and their experienced staff.
Train operators can also now justify ticket office closures on the grounds that it will help to deliver staffing cuts required by the Williams Shapps Plan for Rail.
Whilst ticket vending machines are available at many stations, and tickets can be bought online, TSSA argues that booking office staff give passengers advice and assistance buying the best value ticket and route, as well as carrying out other duties such as station security, and helping passengers with disabilities or limited mobility.
TSSA General Secretary Manuel Cortes said: "Under the Tories no rail booking office is safe from the axe.
"The Government has published new guidance that will make it easier to close booking offices. Taking staff out of our stations makes our railways less safe and discourages people from using our trains.
"At a time when our rail industry is recovering from the negative effects on passenger numbers caused by the Covid pandemic, reducing services at stations will be a false economy as it will simply deter the recovery in passenger numbers.
"Passengers will rightly be concerned at this new guidance which seems designed solely to make it easier to cut staff, with no consideration of what's best for railway users."
Full details of the new guidance can be found in the attached document "DfT Annex A".