NEWS.CATEGORY: Industrial
TSSA warns of Industrial Dispute looming on Southwestern Railways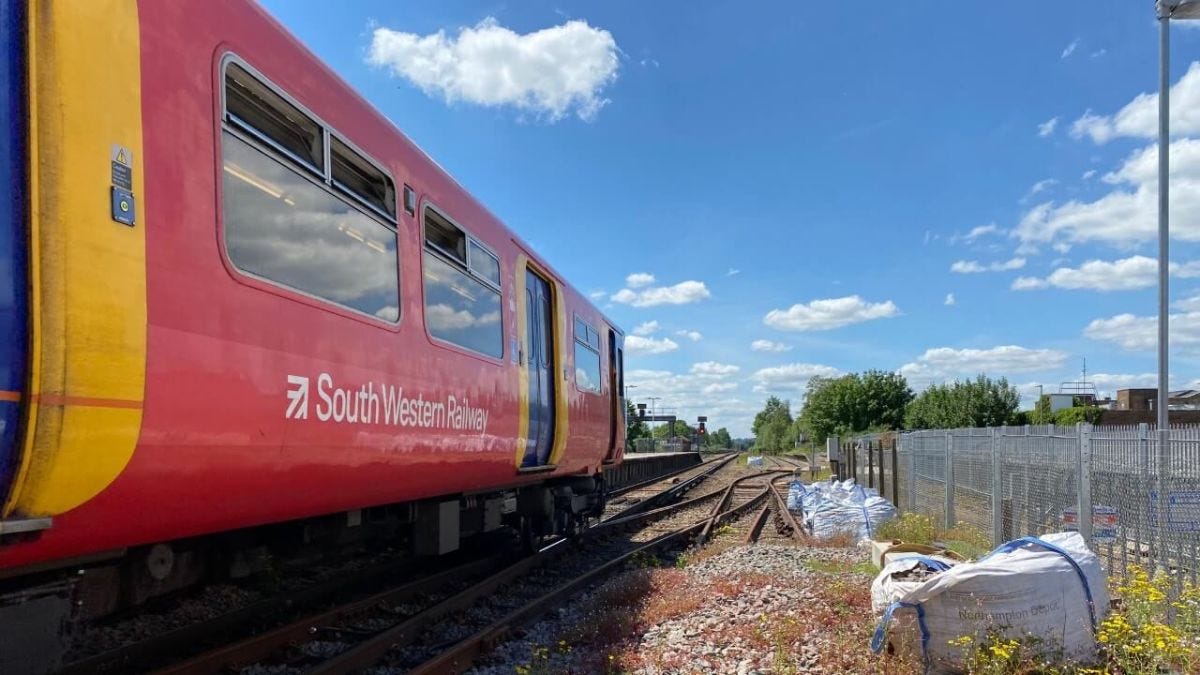 TSSA today has warned of a looming industrial dispute with Southwestern Railway (SWR) after the company changed working arrangements for staff in their control centres.
If the control centre staff go on strike trains on Southwestern railway will come to a stop.
Staff working in the Basingstoke and Waterloo control centres have been informed that they will have to find their own cover if they don't want to work Sunday shifts. Previously the company was responsible for finding cover.
Staff in SWR are not currently obliged to work on Sundays. In common with much of the rail industry covering Sunday shifts is done on a voluntary basis with staff receiving overtime payments.
Joint Interim General Secretary, Peter Pendle, said: "This isn't merely a shift in working patterns. It's a stark deviation from well-established norms.
"The company made this change without consulting with us and our members are rightly furious. The company has the chance to meet with us, engage with our reps and find an acceptable solution otherwise we go into dispute.
"Our members in Control know their strength. If they go on strike the trains will stop running. Southwestern needs to find a fair reasonable and negotiated solution now."
ENDS