NEWS.CATEGORY: Industrial
TSSA welcomes plans for Limerick to Foynes rail line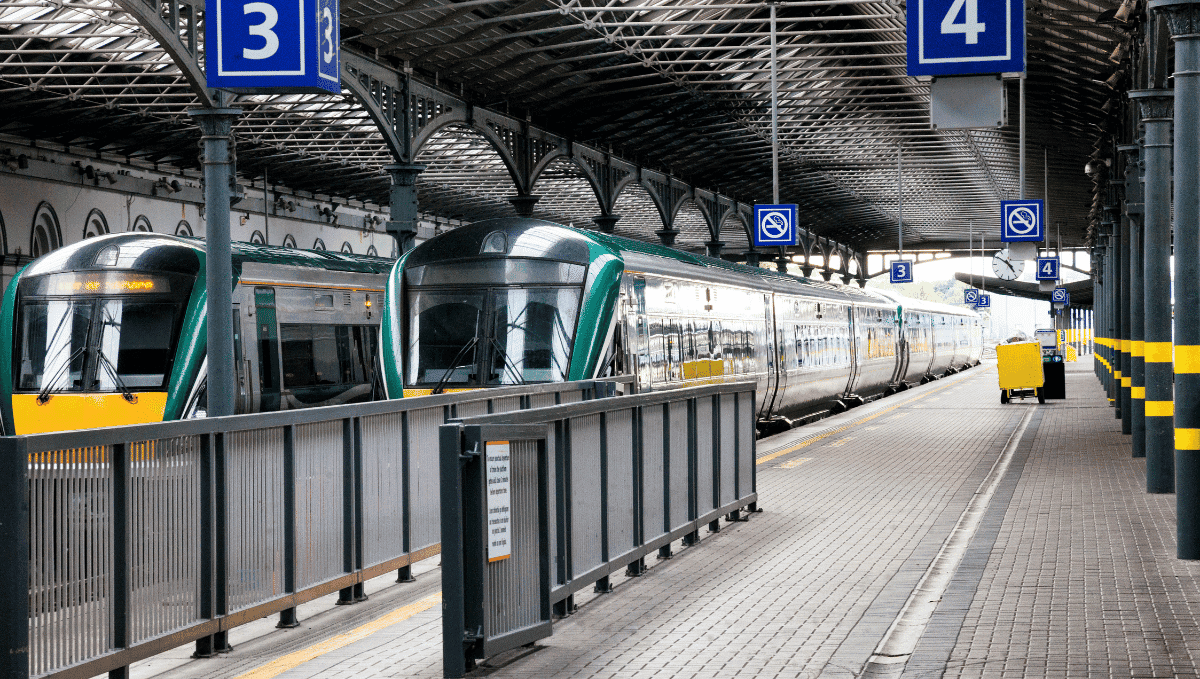 TSSA General Secretary, Manuel Cortes, has welcomed as "absolutely the right thing" a call for expressions of interest to rebuild the mothballed Limerick to Foynes railway line.
The line was closed in 2001 and there has been a long campaign to reopen the 42km stretch of the Irish rail network, in the first instance to freight.
Irish Rail has now put the rebuilding work out to tender for track and civil engineering infrastructure. The aim is to reopen the historic line by 2027, connecting the Shannon Foynes Port to the rest of the network.
Irish Rail has also indicated they are likely to seek a railway order to allow the restoration of passenger services, with the power to build new stations.
Commenting, union leader, Cortes said: "This is great news and a sure sign of progress because it places rail at the heart of Ireland's future.
"The reopening of this historic line, with the boost to local and regional economies it will provide, is absolutely the right thing to do as we know rail is the very best way of moving goods and people around our country as we tackle our escalating climate crisis.
"However, it's important that the future of the Limerick to Foynes line is as much about passenger services and building the capacity of the network as it is freight. So, let's make sure we have a clear commitment from Iarnród Éireann on that score."