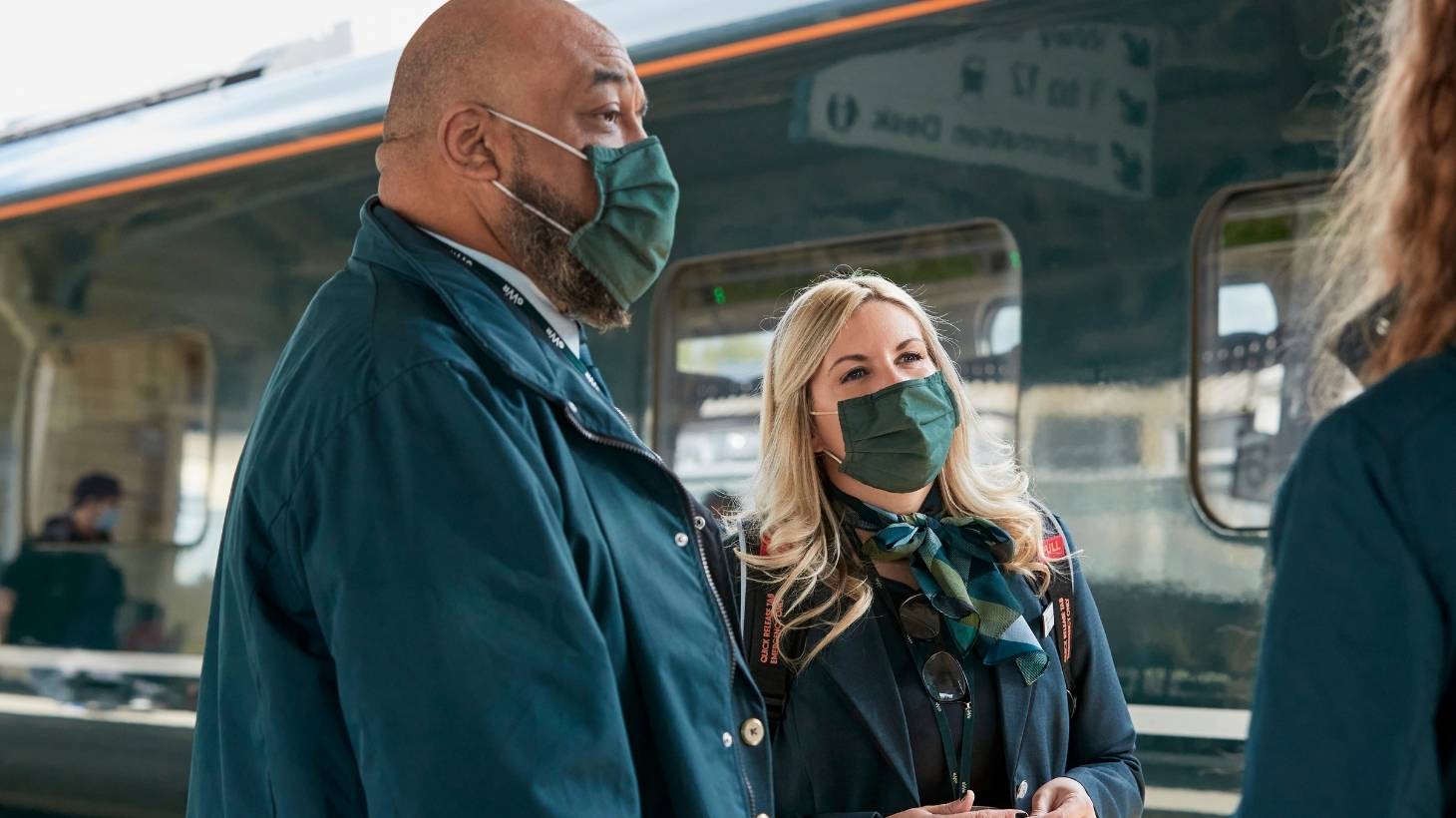 Great Western Railway

Great Western Railway

Find out about TSSA in GWR
TSSA in Great Western Railway
Owned by First Group. Great Western Railway (GWR) operates passenger train services, stations and train maintenance depots across an extensive network covering London Paddington, Reading, Oxford, Swindon, Bristol, South Wales, and the West Country.
TSSA has collective bargaining rights for ticket office, clerical and revenue protection staff, and also represents managers.
Find your GWR rep
Get help and advice from TSSA
Find out more about the Special Voluntary Severance Scheme in the rail industry, read our help guides on a range of employment issues, and find out how to get legal help from your union.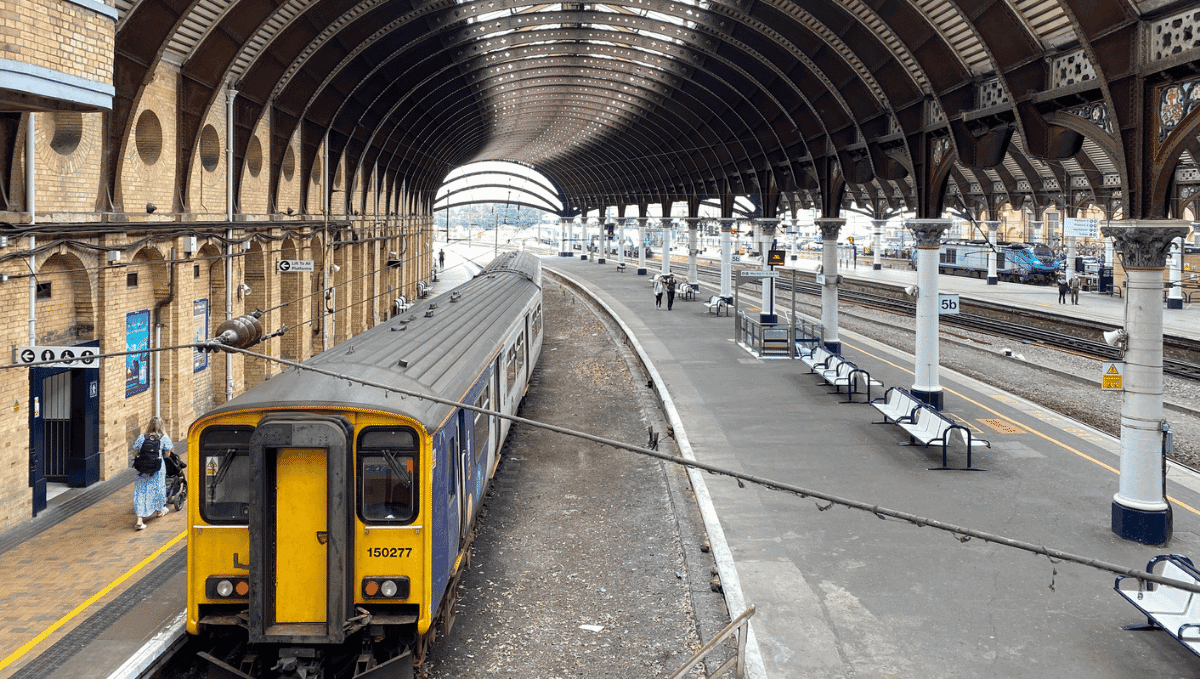 Information about the rail industry Special Voluntary Severance Scheme introduced in 2021.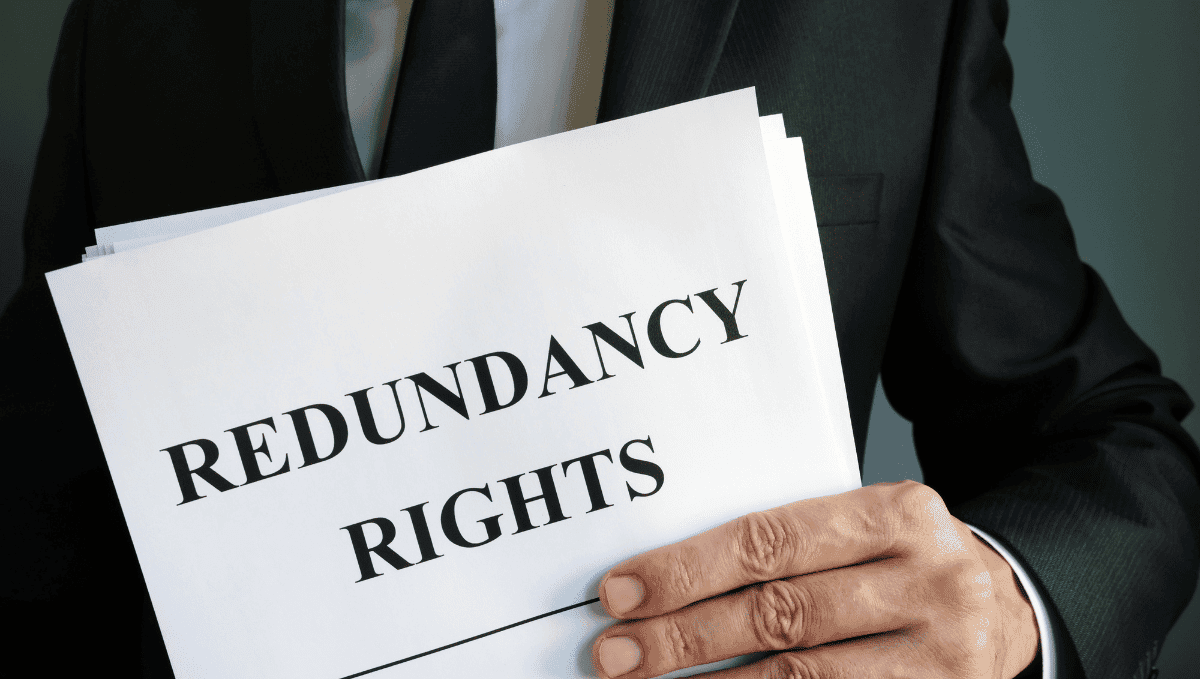 From redundancy to TUPE, discrimination, tribunals and more - read our advice guides here.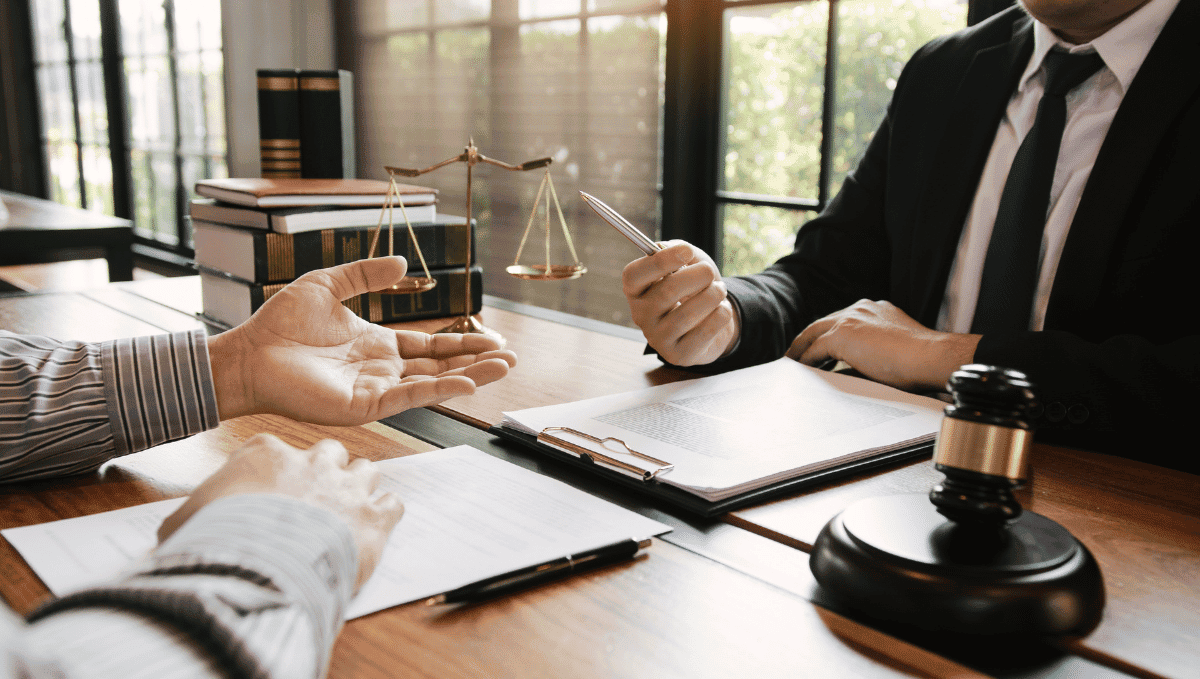 TSSA members can access legal services, including a free will writing service, personal injury, family law and more.
Member advice from our Helpdesk
If you are a TSSA member and are looking for advice or assistance in connection with your employment or membership, you can contact our Members' Helpdesk.
We can advise on a range of workplace issues including; discipline and grievance hearing, maternity rights and redundancy.
Helpdesk opening hours: 09:00 - 17:00 Monday - Thursday | 09:00 - 16:00 Friday
Please note: we cannot undertake to provide advice to non-members, to members of other unions, or to members on behalf of their partners/friends. If you are not yet a member, please join TSSA online.